One of the most comforting things about homeownership is your homeowner's insurance policy. If there is a fire, flood, or robbery, most of the expenses will be covered. However, homeowner's insurance doesn't cover the costs of maintaining, repairing, and replacing major appliances and components in your home.
If your furnace randomly quits working in the middle of winter, getting an HVAC technician to your house to fix the problem can be expensive. What if the whole unit needs to be replaced? We're talking about thousands of dollars here.
This is why many homeowners choose to invest in a home warranty. A home warranty is like an insurance policy for your appliances and other major components. They can even add coverage to your home's roof, pool (if you have one), and more.
Let's talk about what to consider when choosing a home warranty plan for your household.
Types of Home Warranties
One of the best things about home warranties is that they are relatively flexible. You get to choose what you want to be covered in the policy. As noted above, if you have a pool, you can choose a policy that covers repairs to the system.
Walk around your house, noting which appliances and components you want to be covered. Then go online to find a policy that encompasses everything you need. Many home warranties are completely custom, based on the homeowner's needs.
Limitations
However, when picking out the right home warranty plan, make sure you're completely aware of any limitations on your coverage. All home warranties have them.
For example, most types of home warranties only cover natural wear and tear on appliances. If, for example, you accidentally sent your dryer rolling down the stairs, your warranty wouldn't cover the damages. There are other extenuating circumstances you should be aware of, make sure you read the fine print.
Costs
Most homeowners spend anywhere from 1% to 4% of their home's total value on yearly maintenance and repairs. If you have a $300,000 home, that's between $3,000 and $12,000 a year. The question is, how much do home warranties cost?
Monthly Costs
Depending on the coverage you're seeking and how big your home is, a home warranty cost can vary between $35 a month to several hundred dollars a month. Ultimately, it depends on the parameters of your coverage.
This includes your chosen deductible. A deductible is how much you pay out of pocket. For example, if you opt for a $100 deductible and you have a $500 HVAC repair bill, your home warranty will cover $400 of it.
For more information, visit Select Home Warranty to get a free quote.
Customer Reviews
Finally, dig a little deeper into the home warranty company you're considering. Look for customer reviews from other homeowners.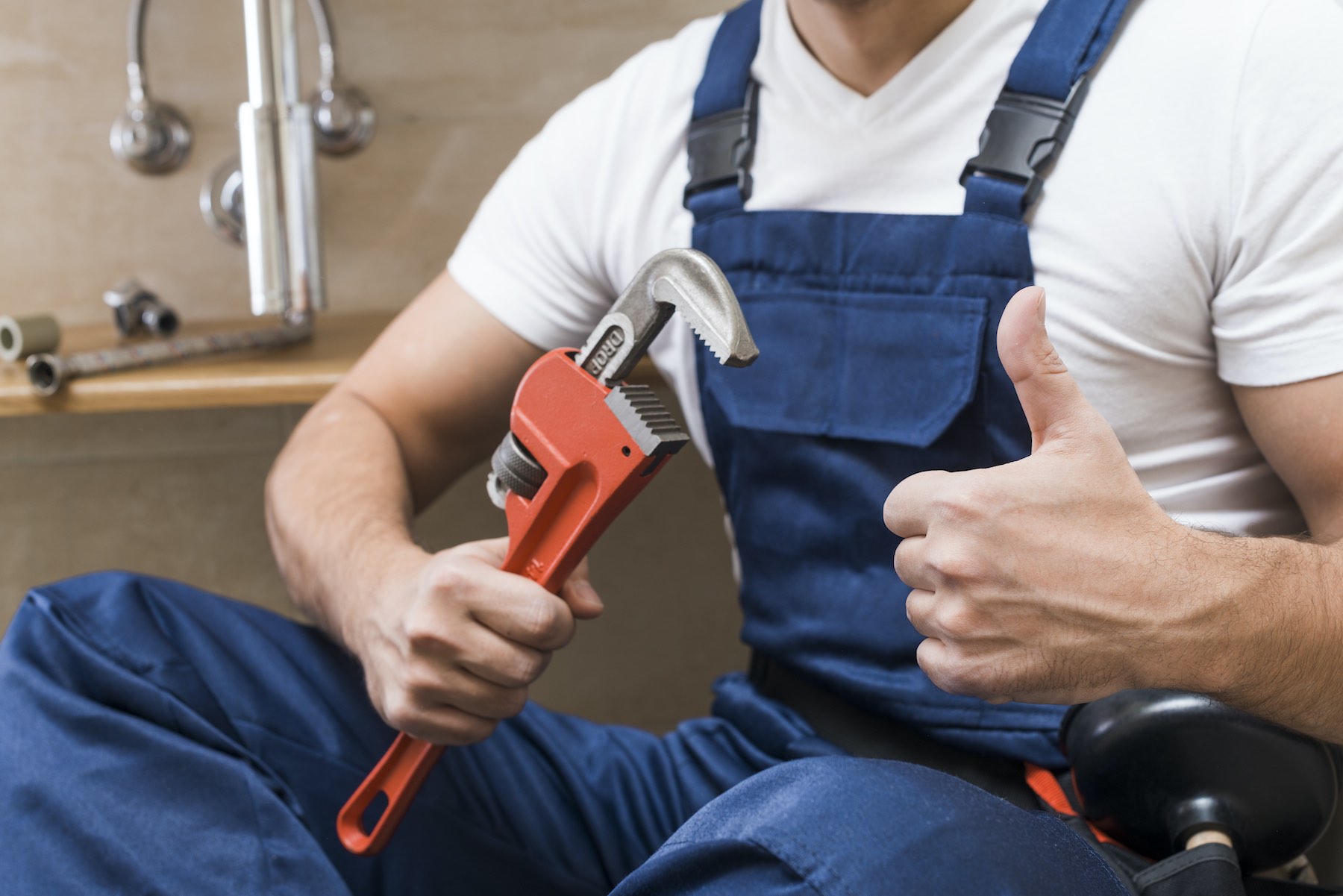 Does the company have good customer service and communication skills? Did they feel like their issues were met and covered fairly? How easy was it for them to get financing for repairs and replacements covered in their policy?
Looking for a Home Warranty?
If you want to enjoy the benefits of a home warranty, start looking at coverage today. A home warranty plan can save you time, money, and stress if one of your appliances starts to malfunction or gives up the ghost entirely.
And if you're looking for more advice about how to be a better homeowner, check out some of our other articles. Our blog was created to help keep men like you in the loop so you can thrive in everything you do.