Is your anniversary coming up, and do you want to give something thoughtful self-care gift to your husband? If yes, then you have landed in the right place. I have created here a fabulous list of gifts that will be helpful for your spouse in taking care of himself. These items will help you to express your care and affection for him. Besides, using them will ensure a healthy lifestyle for him.
So, let's go through the list and help you choose a perfect gift to surprise your husband on your anniversary.
1] Essential Oil Diffuser And Humidifier
By giving your husband an oil diffuser, you can help him make his environment calm and soothing. It can boost his mood and humidify his surroundings. Besides, an essential oil diffuser in the room helps with sleep and improves mental health. Thus, it will be ideal to surprise your husband with it on your anniversary.
2] Spa Membership
Surprise your life partner with a spa membership, which will be really beneficial for his health. There are numerous benefits of spa treatments. For instance, the treatment can lower blood pressure, reduce stress, help in weight reduction, and lose tense body muscles. Your husband will be excited to get such a wonderful gift on the anniversary.
3] Grooming Kit
What would be the best gifts for husband other than having a grooming kit that includes all essential items that are needful in maintaining personal hygiene? The kit can include shaving foam and brush, aftershave lotion, talc powder, perfume, hair wax, beard oils, and many more items. These gift kits will be really handy and useful for your husband in enhancing his looks and becoming more charming and handsome even without visiting a barber shop every week.
4] Relaxation Tools
Help your husband relieve all the stress from his body and mind by gifting him some relaxation tools. These can be scalp massagers, stress balls, body and eye rollers, foot massagers, and many more. Such tools will effectively help him relax his body and bring out the tension from his mind.
5] Fitness Tracker
If your husband is a tech lover, then this gift will not only excite him but will also be helpful for him to track his health. The fitness tracker can help him calculate his calories, monitor his pulse rate, and check his oxygen level. At the same time, the fabulous design of the tracker will give his wrist a stylish look.
6] Herbal Tea Packs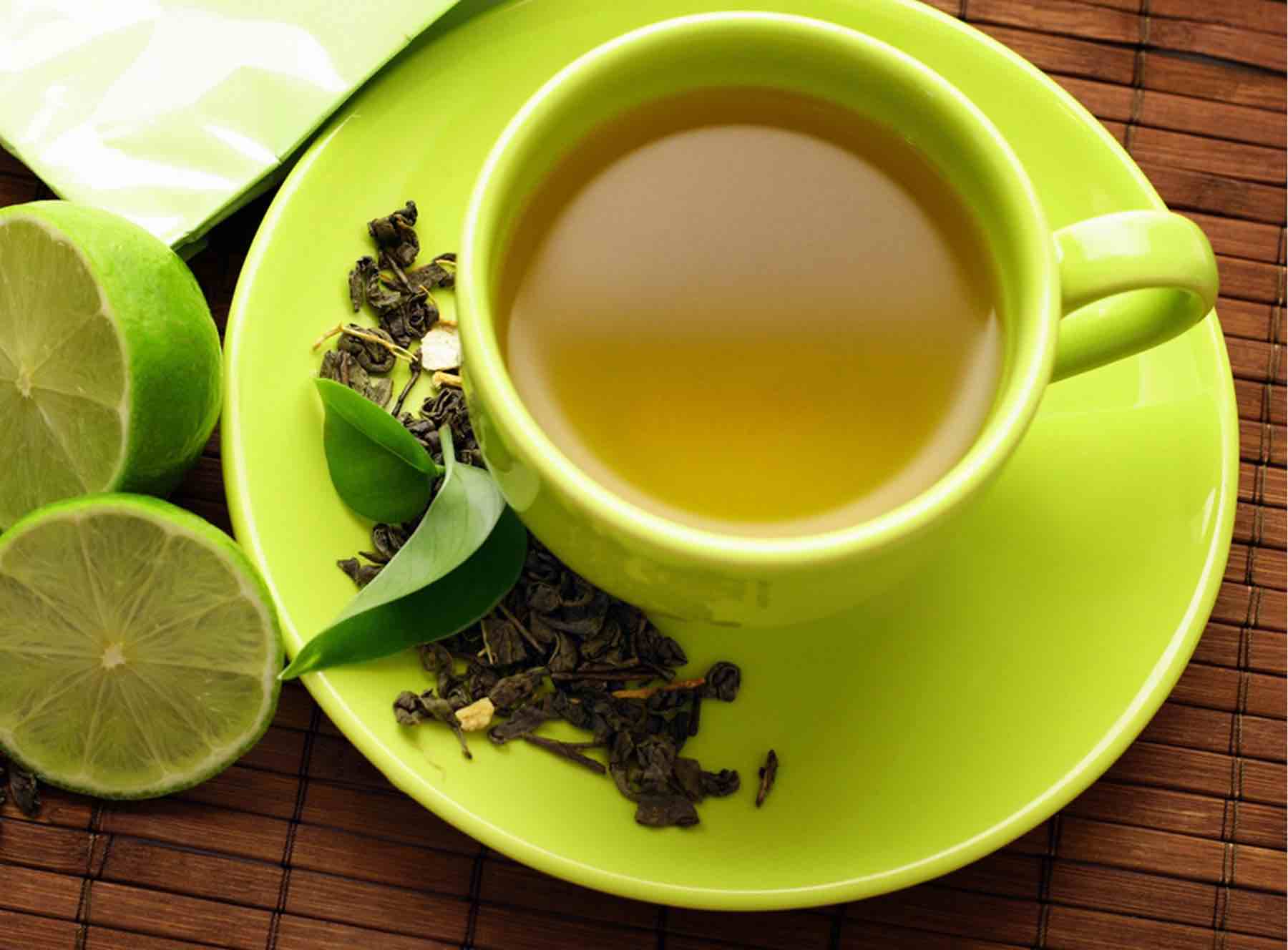 If your husband is fond of drinking tea, then make it a healthy habit for him by gifting him herbal tea packs on your anniversary. Every cup of it can boost his immune system, fight off inflammations, and benefit his heart.
Besides, herbal tea comes in different flavors, such as ginger, sage, lemon, peppermint, etc. Thus, you can choose all of them or the favorite one of your husband.
7] Indoor Plants
Adding indoor plants to the home can bring a sense of tranquility and peace. With their generosity, they make living spaces calm and soothing. On the other hand, their quality of purifying the air makes them impeccable for home interiors. Moreover, indoor plants reduce toxicity and stress around them, which makes them perfect self-care gifts to surprise your husband in achieving a milestone.
8] Natural Skincare Hamper
Gifting your husband a natural skincare hamper will be another splendid idea for self-care. You can easily find beautiful anniversary gifts from famous gifting websites for your husband. The natural skincare hamper can include face wash, moisturisers, face scrubbers, sunscreen, face packs, and many more.
Moreover, natural skin care products are free of harmful chemicals as they are made with natural derivatives.
9] Scented Candles
Scented candles are another item on the list that ensures the good mental health of your husband by making his surroundings enchanting. Candles can improve his mood and boost his energy level. Besides, they come with various aromatic fragrances such as lavender, lemon, vanilla, and much more.
Thus, lighting scented candles can help your husband reduce stress and tension.
10] Home Workout Equipment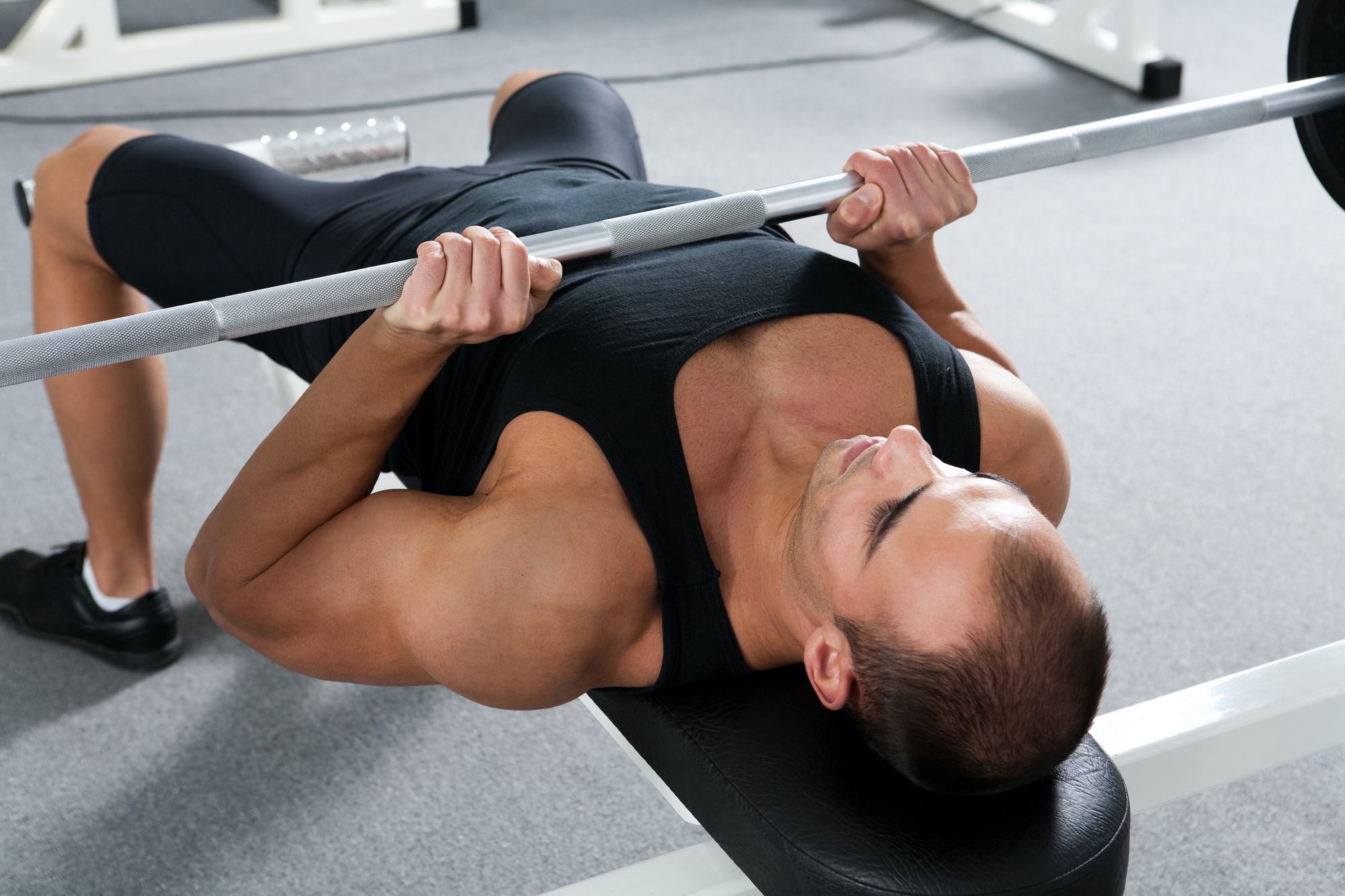 On your anniversary, surprise your husband with some home workout equipment and motivate him to stay fit and healthy. Items like resistance bands, dumbbells, barbells, a yoga mat, and a gym ball will be some helpful exercise equipment for your husband. These items will be enough for him to stay in good shape without going to a gym.
Assure A Healthy Lifestyle For Your Husband
These were some thoughtful self-care gifts to surprise your husband on your anniversary. Gifting him such items will beautifully show your care and admiration for him. On the other hand, using or having items enlisted above promises good physical and mental health to your husband.
Moreover, to make your anniversary gifts more phenomenal, you give them along with floral bouquets, cakes, cakes, greeting cards, chocolates, and many more. Thus, go on and wish your spouse good physical and mental health on your anniversary with these self-care gifts.