After the death of loved ones, funerals are conducted not just as a process to do a burial but also as a part of the grieving process for the surviving member of the family. It gives other members of the family a chance to celebrate the life that just passed on. They can be reminded of the goodness of the memories that they shared with one another. 
The hardest part of the funeral service is not the service itself but for members of the family in the position to plan the entire service. Finding meaningful ways to personalize and celebrate the life lived is a hard task to imbibe during the whole service. Here's how you can go about customizing the tasks. 
1. Create Personalized Memorial Service Cards:
This is the easiest yet most effective way to personalize any funeral service. Memorial cards are the best way to go forward, planning the entire funeral service. There are a million ideas one can with when it comes to memorial service cards – you can go with cards with pictures of any achievements, statements made, verses that were loved, and readings. There are plenty of ideas for memorial cards that you can get off the internet or some specialized memorial card service providers online. Designing a card doesn't have to be a trying task. They can even be ordered from the funeral homes as well. Make sure to go through the different color schemes, font and font sizes, and layouts preferred. 
2. Display Personal Belongings: 
It might seem quite heartbreaking to do this – especially if your loved ones that passed away are young children, and they are survived by their parents. Often times, parents don't have much to say while grieving the loss of their loved kids. That's when displaying personal belongings of loved ones come in handy to personalize the funeral, memorial service. You could display items of their clothing in case they were babies or anything to do with their passions and hobbies. You could even display sports jerseys if they played for their school or college teams. If you display personal items at the memorial service, it helps increase the attendance, and that goes to show that those in the community deeply valued your loved ones.
3. Show a Video Tribute: 
No! Displaying a video tribute is not just a part of any good wedding, but it can also be used during a memorial service. It is best to speak with the funeral home about their ability to engage the crowd with the help of their audiovisual technology. Through this video tribute, you can showcase the entire life of the ones you loved in snippets, with the help of audio and visuals. You can even add your loved ones' favorite moments and happy pictures, along with their favorite songs. Mentioning this video tribute in the memorial service cards could help with a hike in attendance for the memorial service itself.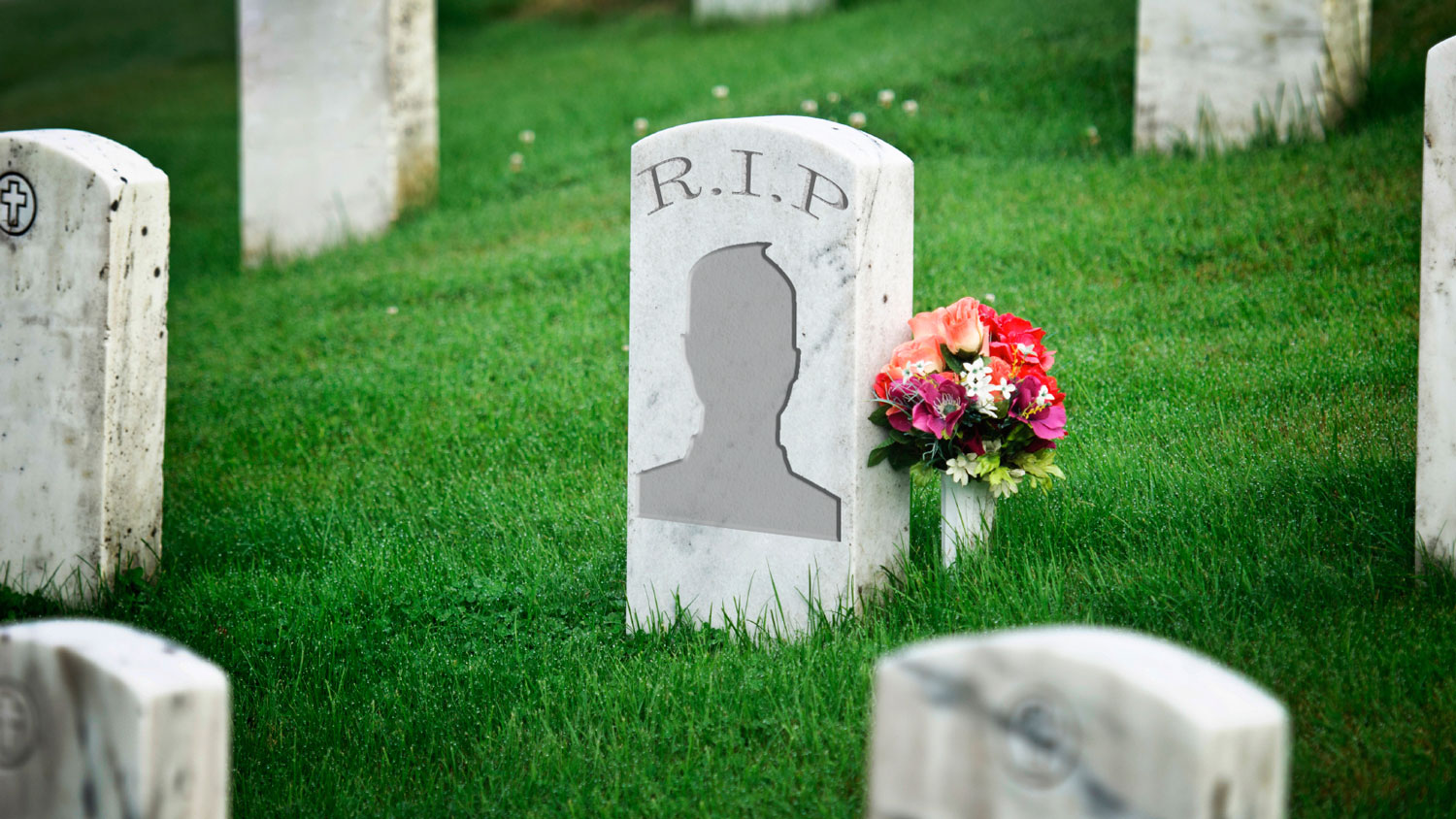 Making the memorial service extremely personalized is a task that shouldn't seem too daunting now that you know how taking these extra steps could help you grieve the loss of your loved ones the right way.