Love is an emotion that one feels like expressing almost every day to your loved ones. But, many couples prefer making the so-called 'V-Day' a special one by doing something unique for their loved ones. Many of them do not want to miss any opportunity to express their feelings on this day.
One would simply love to spend an entire day with their loved ones or would like to offer a promise ring that would last forever. Many couples prefer purchasing wooden rings as their symbol of love.
Since you have been eagerly waiting for this day to arrive, why not do something unique for your loved ones
Here are a few activities that can be included in your day to make it special
Plan a bonfire and stargazing night
In busy uptown streets, stars are rarely visible to human eyes. You never have a quality time to enjoy the pleasant sight of stars. The only option left to enjoy the stars is to pack your bag and escape outside the city.
Stars are mostly visible in open areas like lakes, mountains, etc. So, pack your favorite wine bottle, snacks, thermos, blankets, tents, bbq machines, sleeping bags, and reach out to the remote location where you can enjoy the stargazing.
Having your love ones adds an extra spice to your trip. You can consult your partner and plan to spend this special day under the lights of the star. You can also create a bonfire while enjoying the star show.
You can spend the entire night enjoying the sight of the shooting stars and constellations along with your partner. A bonfire, chilled wine, cold weather, warm blankets, and snug from your partner can really make your day special.
Plan an escape journey to unexplored town or city
If you bored out visiting the same place again and again, then here is a great plan to make your anniversary day more memorable. Try googling out the city or town which you were planning to visit. Discuss the same with your partner and try to collect their preferences as well. After you both settle down on a decision, rent a hotel and escape straight to explore the city. Do not design an itinerary instead, discover the unexplored spots of the city.
You can simply walk down the lanes and explore the specialty of the city such as their favorite food, arts, museum, and many more things. Do not forget to carry a camera with you as you like to save the memories for the later future.
If you wish to stay for a longer period of time in the city then you have to manage the stay and try to book the flight tickets a day prior or two to avoid the rush on that day. You can also prepare an itinerary for the trip.
Try turning to a chef for V-day
If you and your loved one love trying new cuisines and eatery, then there is a great idea to be an anniversary chef for a day. Yes, you heard right, instead of planning an expensive date night you can prepare your own menu of food in your kitchen and treat your love one with it.
You can prepare his/her favorite meal and desserts. You need to have a good idea of food that your partner likes. You can search for the recipes in advance so that you can purchase all the necessary ingredients well in advance.
Instead of purchasing expensive cakes, chocolates, cookies, or any other desserts from outside you can prepare at home. YOu can prepare this with your partner as well. Just to surprise him/her you can hide the promise ring beneath the cake.
You can also have flour fights and perks of cleaning the mess you have created in your kitchen. You can also laugh over the burnt cookies that you have baked for the first time and many more memories.
Enjoy watching movies or playing video games
If you have a stressful day working on a special day and need some relaxation then you can call your love one and try watching the common favorite tv show or movie. You can plan a long list of common favorite movies or comedy shows and binge-watch them with a tub of popcorn.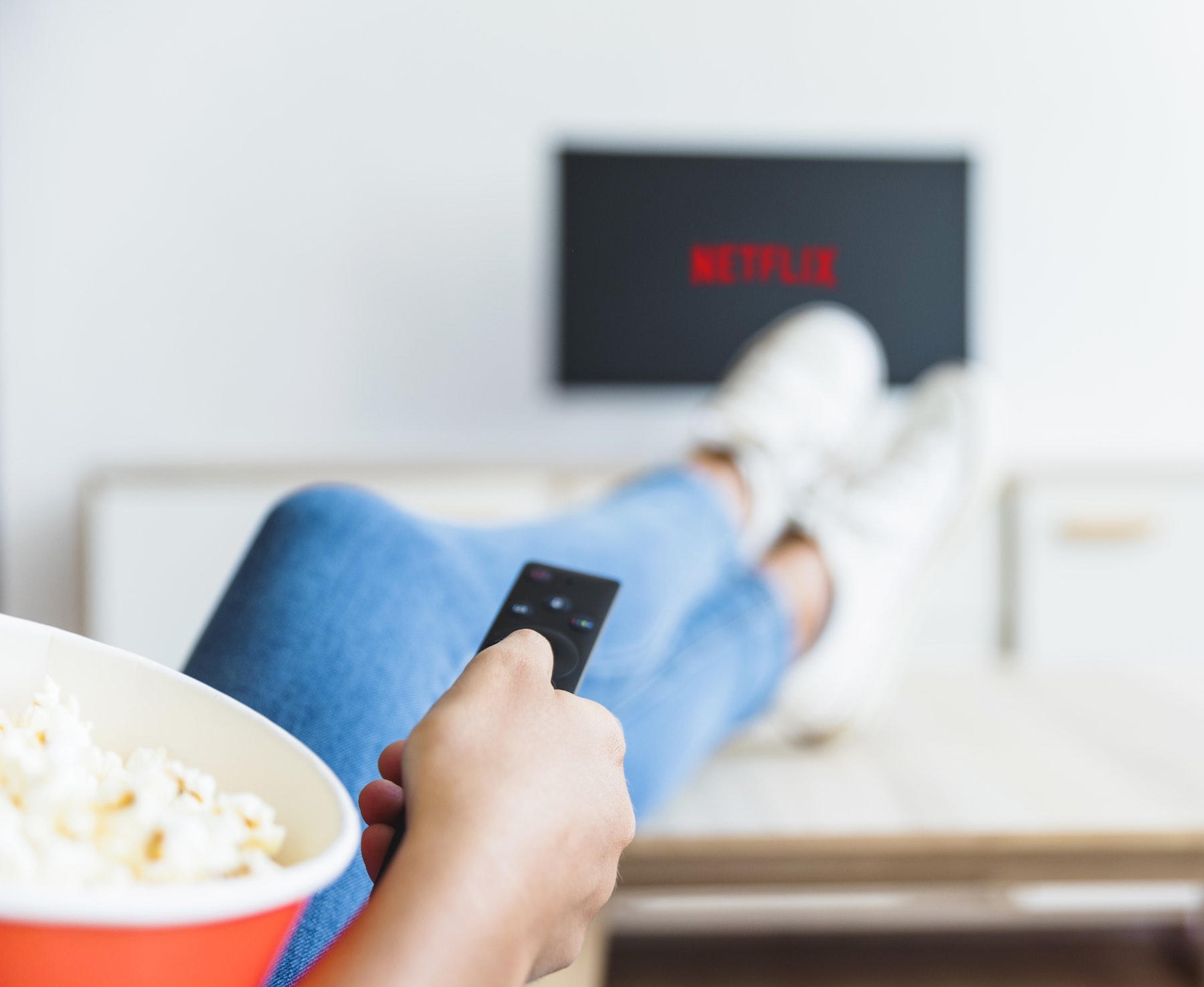 You can also dance on to your favorite movie songs and record the video of your dance moves. This would help to rejuvenate your day and release the work stress. You can also do some work-out with your partner. While watching the movie you can order a pizza and enjoy some chilled coke.
You can also play a few video games or board games to keep yourself and your partner entertained. Spend a happy time with your loved ones on this day.
Conclusion
Irrespective of the choice of activities you perform on this day try making your day memorable and happening thus cherishing your memories for the near future.