One should always seek ways to an improved lifestyle for several reasons. After all, by continuously working on becoming better, one can achieve greater success and reach new levels in their career or field. Additionally, an improved lifestyle usually leads to a healthier mind and body, which often means a longer life. Finally, when people feel good about themselves, they tend to be happier and more content with their lives.
One of the easiest ways to upgrade your lifestyle is by attending different types of events. So, here are 4 types of events you should frequent for an improved lifestyle.
Health and Wellness Events
It doesn't matter what kind of lifestyle you lead, from the most active to the sedentary, anyone can benefit from learning more about how to live a healthier life.
The state of your body determines so much – how you look, how you feel, your energy levels – so it only makes sense for you to attend events that focus on health and wellness.
These types of events usually offer a wide variety of activities and information, from learning about the latest health fad to participating in yoga classes.
Business Events
If you're an entrepreneur or business professional, then attending business events should be a no-brainer. After all, from marketing strategy events to ones on forex trading, these types of events offer the perfect opportunity to learn about the latest trends in your industry.
Not to mention, business events are also one of the best places to find new clients or partners. So if you're looking to take your business to the next level, make sure to attend some business events.
Charity Events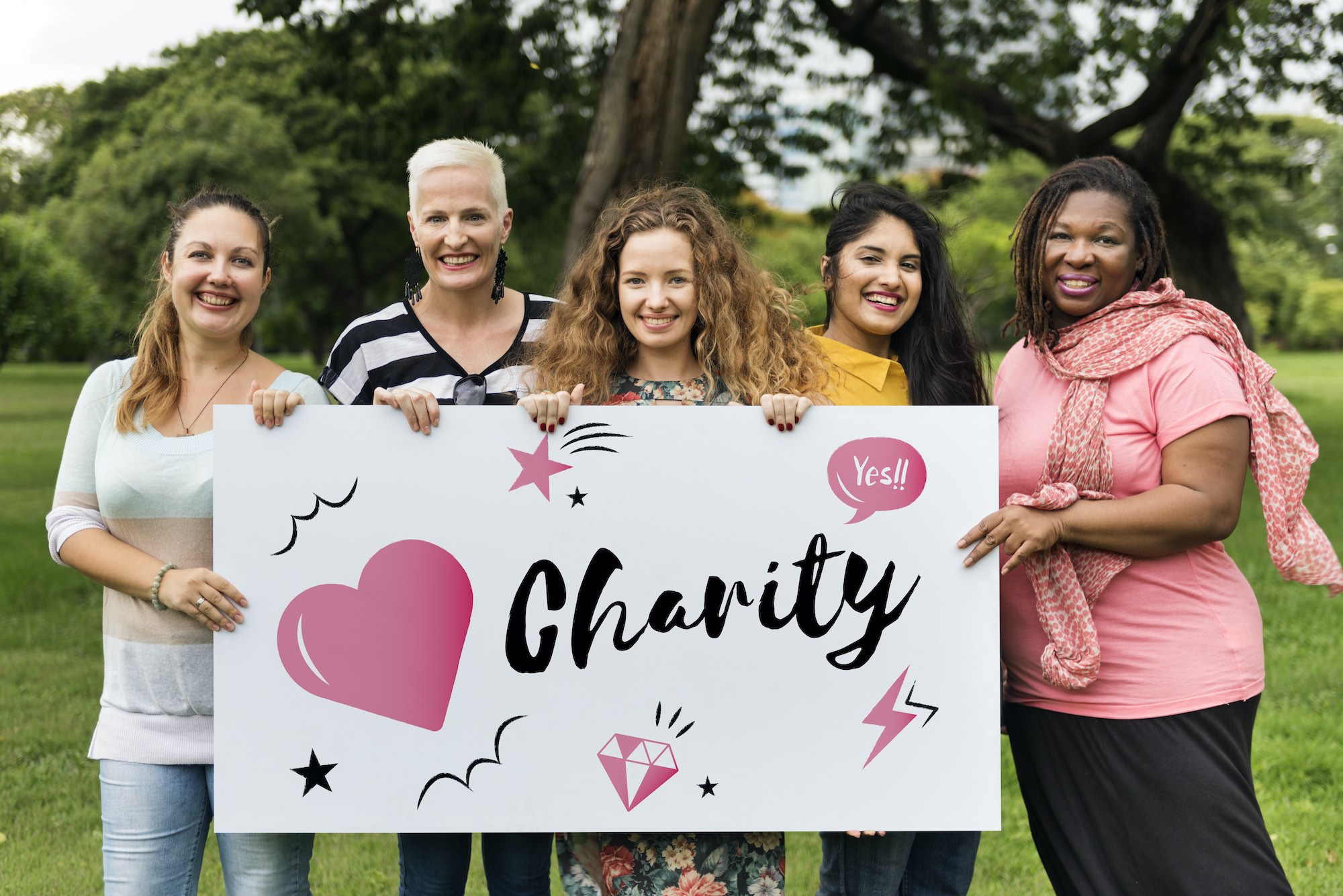 Sometimes, prioritizing others is an effective way to improve your own lifestyle. By giving back to the community, you can make a difference in the lives of others and also feel good about yourself at the same time.
At charity events, you can learn about different causes, meet like-minded individuals, and uncover ways to make a difference. So whether it's supporting a local animal shelter, or buying tickets to a fundraiser for world hunger, make sure to add attending charity events to your schedule.
Cultural Events
Culture plays a big role in everyone's lives; shaping values, beliefs, and how you see the world. So it's no surprise that attending cultural events can also help improve your lifestyle.
At these events, you learn about different cultures and even experience them firsthand. Ultimately, these experiences can help you become a more open-minded and understanding person. Plus, you might also pick up some cool new skills, like a new language or cuisine.
Attending different types of events is a simple way to improve your lifestyle. By attending business seminars, health and wellness workshops, charity fundraisers, and cultural showcases, you can learn new things, network with other like-minded individuals, and make a difference. So don't wait, start frequenting these types of events today and upgrade your lifestyle.