Being young and full of life is amazing, but you can't just wander through life not doing anything substantial. Finding something that actually makes sense might take a while, but it's the only way to give your life a purpose. Getting a hobby is one of these things, and it's a wonderful way to introduce a change in your life. However, not all hobbies are the same, and you need to find something that will make you happy and satisfied. If you're a Millennial, though, you're allowed to make a few mistakes along the way and keep searching for the perfect hobby for some time. But, if you too are a 20-something Millennial who doesn't know what to do with their life, here are five suggestions you might want to look into as soon as possible.
Netflix and chill
This might have started as a joke, but you wouldn't believe how many Millennials are actually into the whole "Netflix and chill" thing. This is literally what it sounds like – spending time in front of your TV, binge-watching your favorite Netflix shows, and relaxing. This might not be the most productive hobby in the world, but it's definitely among the most enjoyable ones, so don't be afraid to explore it whenever you can.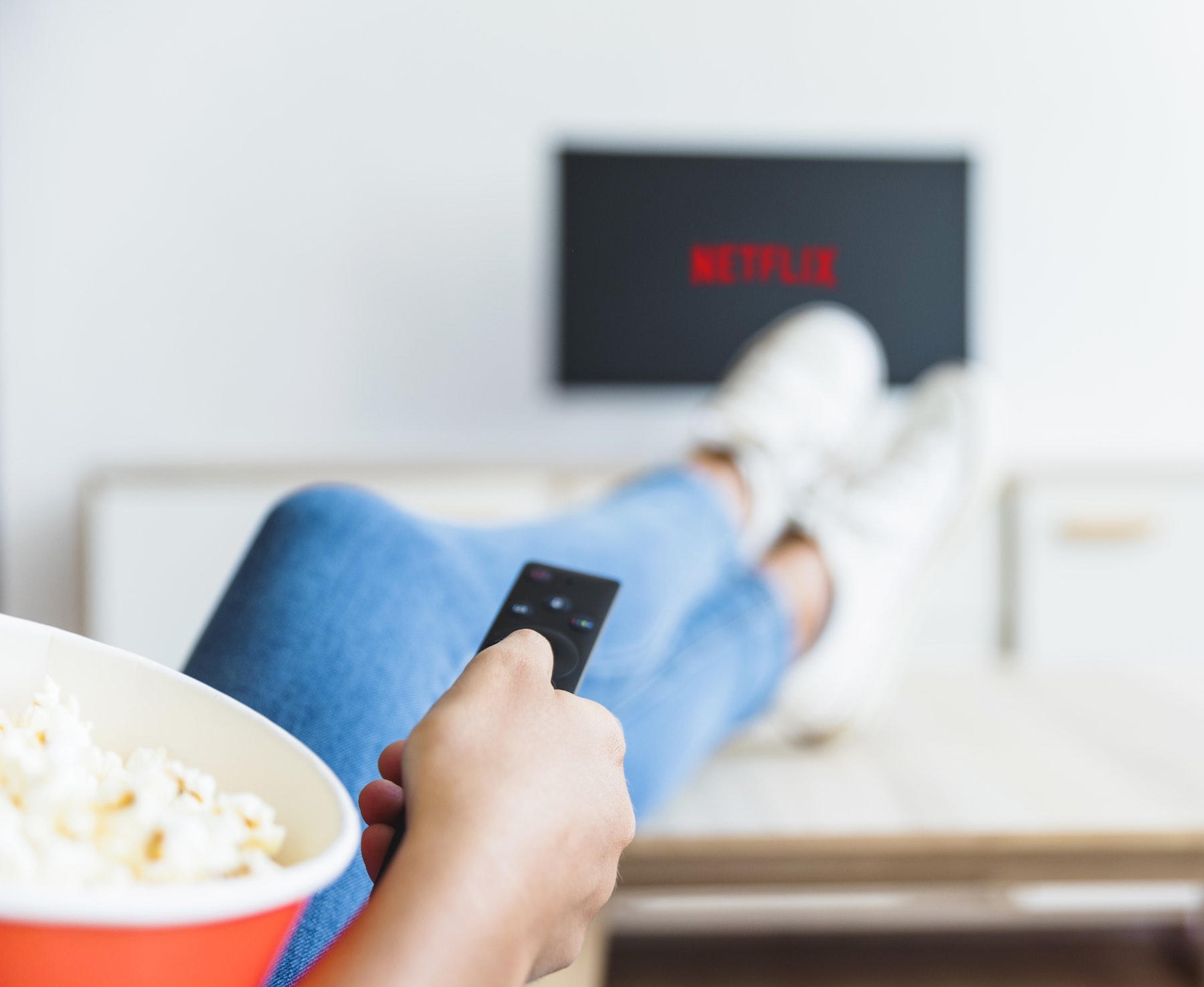 If this is something you love doing as well, don't worry – you're not the only one! About 70% of all Americans are into this binge-watching, and it's all about the freedom this hobby gives you. Instead of being restricted to a handful of TV channels that you keep coming back to, you can explore new programs without any limitations, and always keep receiving new content.
Video games
Just because you're not a fan of watching TV all day long doesn't mean you're not a fan of video games. On the contrary, these two things have nothing to do with each other, and you can enjoy your video games as much as you enjoying hanging out with your Netflix account. Playing video games is something you're either born to do or not.
What's great about video games is how versatile they are. It doesn't matter what you like and how old you are – you'll be able to find a game that fits you completely. You just need to find the balance and not spend all your free time playing video games. But, if you're a responsible adult who knows how to set their boundaries, you'll be able to enjoy your games and grow up to be an amazing individual.
Calligraphy
This is another unusual hobby and something that not all Millennials are up to. However, if you dedicate some time to learning everything there is to know about calligraphy and keep learning new things, you might be surprised. This is a great learning opportunity and a chance to keep perfecting your skills in the decades to come as well, so calligraphy is definitely one of the best hobbies out there.
Preparing yourself for calligraphy requires some time and energy, so start doing that asap. First, you'll need those amazing calligraphy pens that are quite reliable and durable, so you'll be able to use them for a while. After that, read a book or two on calligraphy and explore different styles and techniques. This theoretical knowledge will get you ready for the real deal, and you'll become a professional in no time at all.
Starting a startup
This might sound more like work than a hobby, but the truth is that most people turn into entrepreneurs because they were dealing with a startup as a hobby. Of course, this is neither easy nor simple, so you need to look into ideas that you're familiar with. In order to start a startup, you need to get ready first and cover all the necessary preparatory steps, and only then can you make all your dreams come true.
Picking a name for your company, designing a logo, choosing a niche, learning about the laws and regulations, and defining your target audience – these are just some of the things you have to do. What's best is that most Millennials approach this as a way to pass the time, and only then do they realize the financial potential of this idea. Once that happens, your hobby will quickly turn into a paying job, and you'll be on the road to success.
Reading
Lots of lots of Millennials are into reading – not in an ironic way, but for real. And that's great news for the entire generation that's showing the world that they're a force to be reckoned with. Since they're reading quite a lot, while, at the same time, earning their diplomas and getting their education, Millennials are effectively boosting their overall knowledge, which is amazing on more levels than one.
When you look at the list of books most Millennials are familiar with, you'll notice tons of differences. The epoch and the style might differ from one book to the next, but there's one common denominator – all these books are inspiring and motivational. That's why you need to look into them right away and find out a few of those that might work for you the most.
Finding the right hobby is hard, especially if you're looking for a hobby that can challenge you both mentally and physically. So, take a look at these five suggestions, start thinking outside the box, and you'll surely find an amazing hobby quite quickly.