About civil construction
Civil engineering is a vast field, and civil construction is part of it. As the name indicates, civil construction involves designing, construction, and maintenance of bridges, roads, dams, canals, and even buildings. The next time you marvel at a beautifully constructed bridge or dam, you will know that a team of expert and talented civil engineers have done the job. Railways, harbors, stadiums, and even schools – all these structures are built and constructed by civil engineers.
It is right to say that civil engineering is one of the most respected and oldest disciplines in the field of engineering. Civil engineers have helped build sturdy and resilient strictures all over the globe. Right from roads, bridges, and even buildings, civil construction has helped shaped the world.
Stable designs, pleasing aesthetics, and a strong foundation form the basis of civil construction.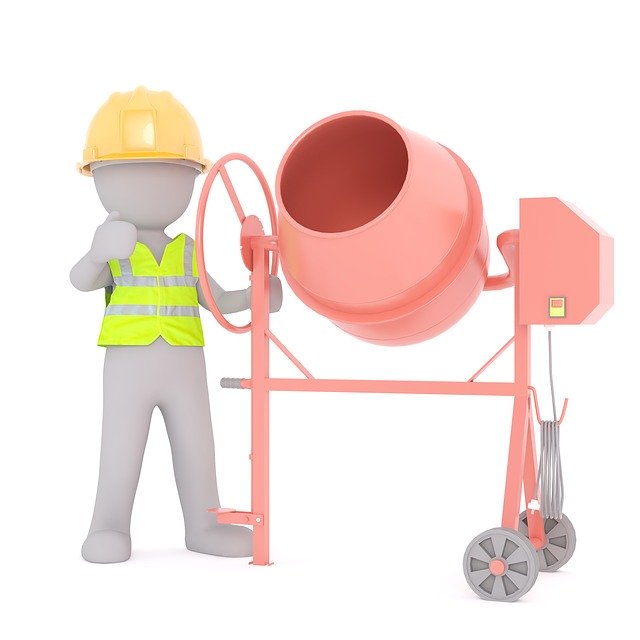 New techniques and trends
The world has evolved and so has the realm of civil construction. These innovations will help is ushering sustainability in our lives. Plastic roads, which was once an idea, has become a reality. Civil engineers have made roads with plastic waste. Civil engineers are incessantly working on new technologies to build better and sustainable infrastructure for the global world.
Green roof systems are extremely popular across the globe. Right from inception to installation and then maintenance, civil engineers have played a pivotal role in developing and implementing this technology for a better a greener tomorrow.
Overcrowding, affordable housing and densely populated areas are leading to poor quality of life in the cities. Civil engineers have come up with a great solution in the form of Eco floating homes. As the name suggests these homes are flood resistant and unsinkable. You can now live in Eco floating homes which are made to float on lakes and rivers. You need not stay in a densely populated area in the city and comprise your health. This floating home will bring you closer to nature.
Rainwater harvesting
Adapting to the changing needs of the climate, rainwater harvesting is a great and sustainable method of storing water so that majority of the population have access to clean water.
Stages of civil construction
Like all other engineering disciplines, even civil construction has several stages. Whether a road, highway or a dam is being built, every aspect of the design and construction is planned in a detailed and integrated manner. The duration of each stage and the process is mentioned in great details so that all aspects are analysed and scrutinized. Some of the stages for civil construction are mentioned below: –
Finding and finalizing the project site
Disintegrating the site
Underground work
Embankment of the highway
Checking the drainage
Structure construction
Painting
Placing the road signs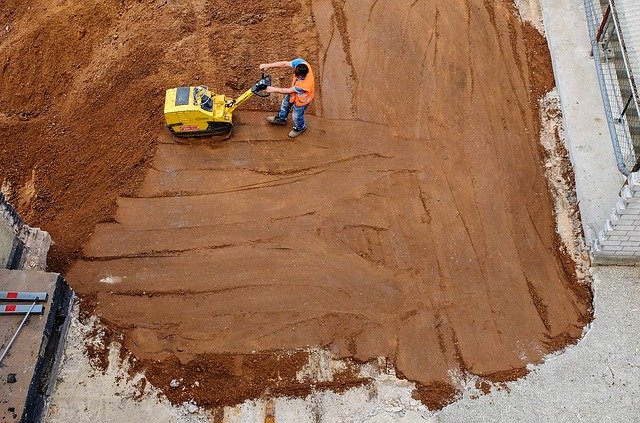 Role of civil engineers
Civil engineers play the most important role in any civil construction project. They are responsible from the start until the end of the project. Their involvement begins with the designing stage, goes on to planning, testing and then maintaining the structure made. The job does not start and end with making drawings. They must personally inspect the site, excavate and monitor all the activities to ensure that civil construction work is happening on time. Familiarity with construction material, equipment and terminology will help a civil engineer perform the job better. This will give a better idea about durability, cost and safety. Basic knowledge about structural and mechanical engineering immensely help a civil engineer do a fantastic job.
From the above piece of information you can decipher that civil construction is a blend of art and technology, with modern technologies like CAD and 3D modelling, the work of civil engineers have become easier because they can project the right image of the final product. On the other hand, safety equipment such as barriers, road signs, and steel plates have also made it possible for civil engineers to continue their work even on busy roads and keep pedestrians as safe as possible.
Undoubtedly, if infrastructure is the mark of development of society, then  civil engineers are the marches of this development.