Give the gift of preserved and faux foliage this Christmas with Dowsing & Reynolds' collection of preserved plants and faux foliage make for long-lasting, eco-conscious Christmas Gifts made of Plant.
New for 2020: Preserved Foliage
Dowsing & Reynolds' range of preserved foliage has been sourced from select locations across the globe. Picked and preserved in season to ensure the highest quality, the organic flowers and plant stems are 100% natural and authentic.
The flowers and stems are treated with a natural, fully biodegradable substance at just the right moment in their life cycle. No harsh chemicals are used in this process; the plant's natural sap is replaced by an eco-friendly preservative.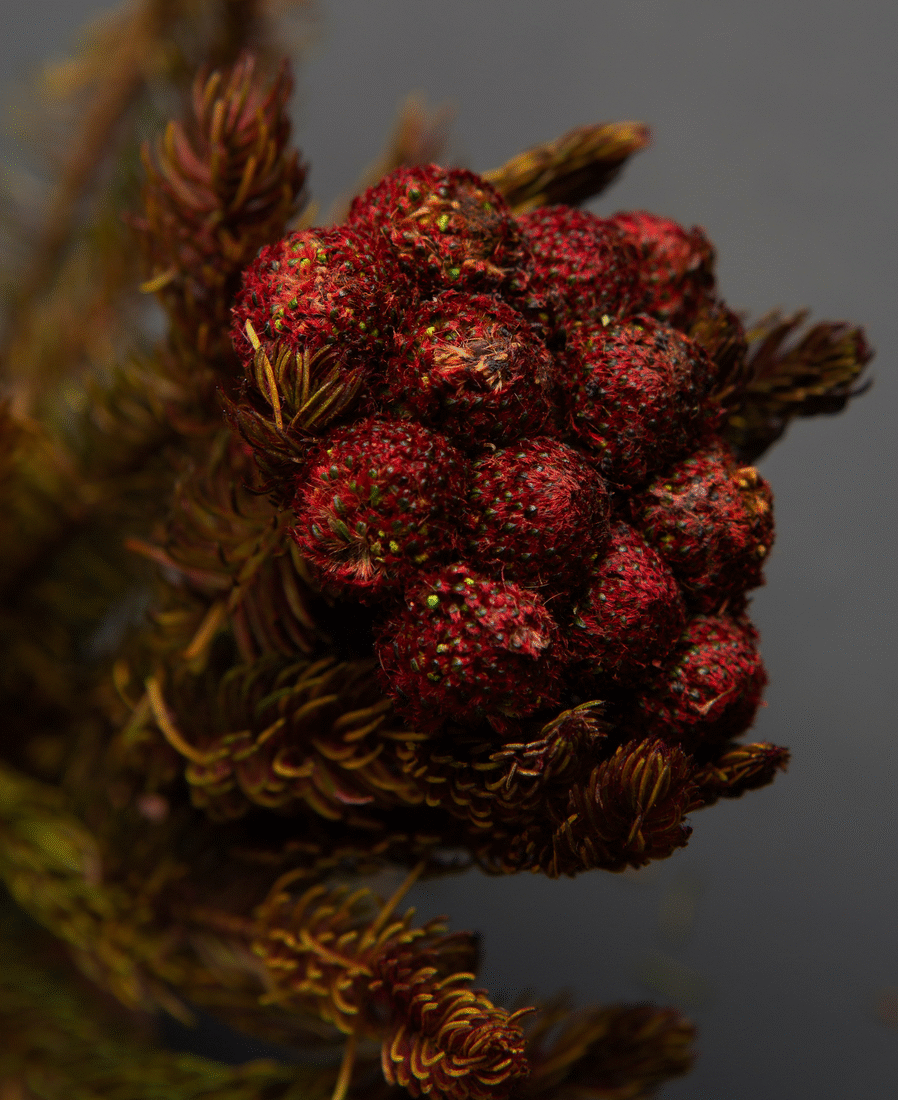 The Eddington House Nursery natural preservation process ensures the plants and flowers retain their flexibility and 'freshness' for years to come, unlike dried alternatives.
The collection includes bouquets of Brunia Albiflora (£21.99), Red Hydrangea (£19.99) and a variety of eucalyptus, including Red Eucalyptus Nicolli (£21.99).
Faux Foliage
Dowsing & Reynolds collection of small and large artificial plants has been expertly sourced to include only the highest quality designs.
Beautifully detailed and true to their natural characteristics, the collection includes table-top favourites such as trailing ivy (£17.99), dumb cane (£17.99) and fiddle leaf fig (£17.99).
More exotic faux plants include small and large olive trees (from £249.99), hanging logs with ferns (from £129.99) and prickly pear cactus (£349.99).
About
Dowsing and Reynolds specialise in detail. They are passionate about improving the aesthetics of everyday things. Curious to see how they can make the often-overlooked, boring items in your home more striking. It's these stylish finishing touches that make your home as remarkable as you.