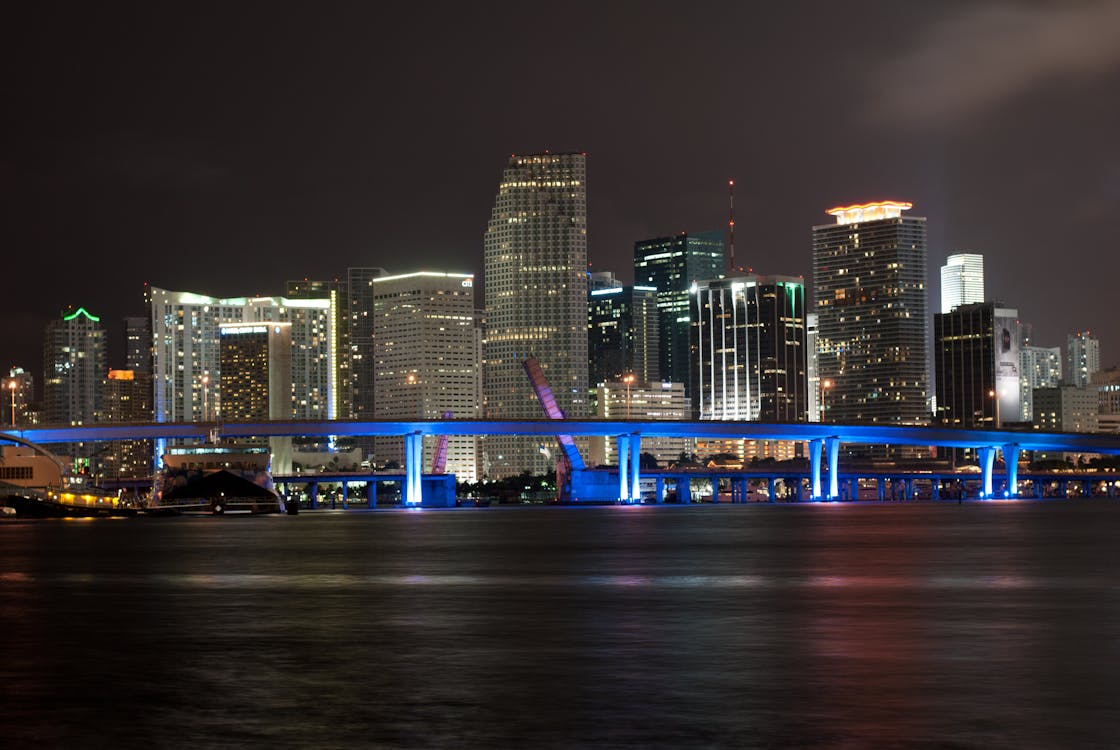 There are many reasons why Miami is a great city for expats, and anyone who's looking for a job. From the general atmosphere in the city, to the state of business within it, Miami offers a lot to expats. And this can clearly be seen in the fact that Miami attracts a lot of new expats every year. Additionally, the city is inclusive as its main focus is tourism, so people from all over the world are welcome. In order to help convince you, we've put together a list of 6 reasons why Miami is a great city for expats, and we hope you find it helpful.
Low taxes
The biggest of the reasons why Miami is a great city for expats is the fact that Florida has no state income tax. Meaning, compared to other states in the US, someone working in Miami will be able to save much more money in the long-run. And while property taxes in Florida do vary based on the municipality, in most places you'll get a discount if you pay early. Additionally, there are some sales tax exemptions too, making Miami the perfect place if you don't want to worry about taxes as much. So, when you ask yourself if it's worth it to move to another country and be an expat? In case of Miami, we can confidently say that the answer is yes, at least when it comes to taxes.
The lack of income taxes in Florida is a big bonus for expats in Miami.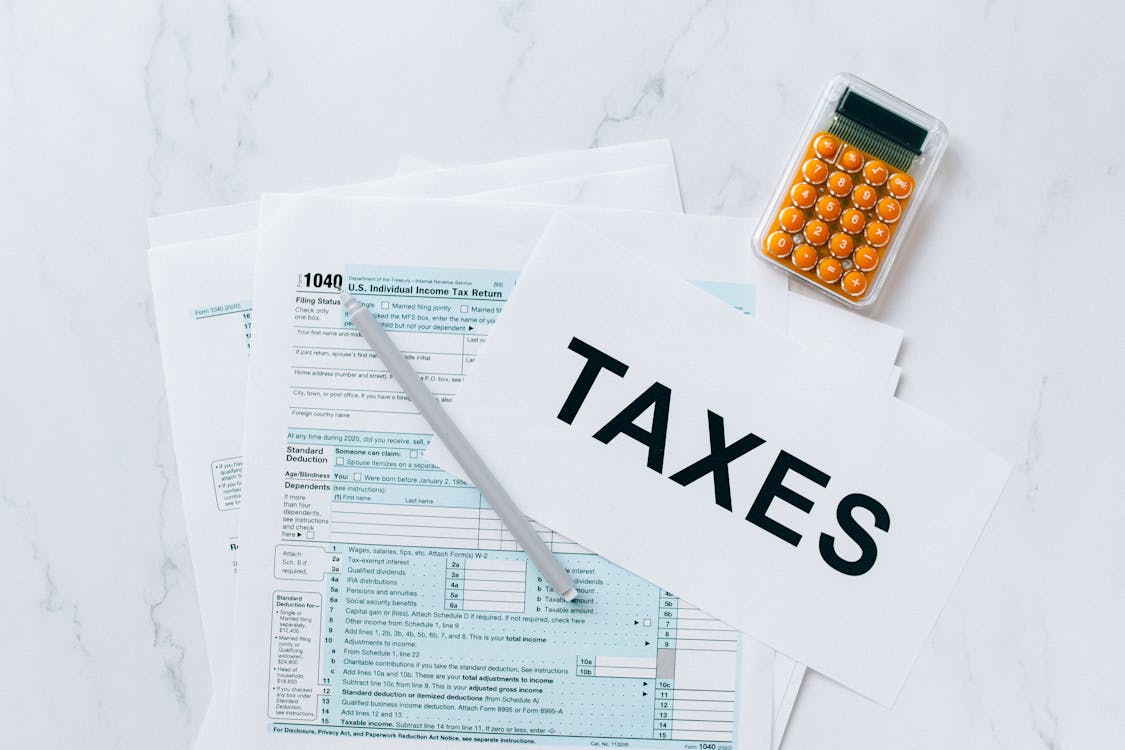 Alt-tag: calculator and documents on table
Accommodation is easy to find
One of the benefits expats will notice immediately is that it's very easy to find a place to stay in Miami. This is because the city's main focus is on tourism, and there are tourists all year round. As such, there is always a place to stay for newcomers to Miami. However, you should keep in mind that most of the housing in Miami is rental. Buying a house in Miami can be difficult, as the real estate market is quite competitive. On the other hand, rent prices in the city are agreeable, and while there are certainly cheaper cities, Miami makes up for it with the average wages. However, if you plan on moving to Miami, you should consider hiring local movers to help you out. After all, the best choice is to ask experts to help you, and local movers can help you move effortlessly.
One of the best work environments in the US
Miami is regarded as having one of the most welcoming work environments in the US. As such, it's generally viewed as the happiest city to work in as well. This is based on the employees' perception of a number of factors. Mainly, how welcoming businesses are to people from different cultures and relationships between employees and coworkers. Additionally, Miami is praised for its growth opportunities, compensation and company culture. All three are rated quite highly in Miami, which is one of the reasons why Miami is a great city for expats. All in all, Miami is a great place to work for everyone, not just expats. However, there are some things you should know about Miami and its residences before moving to the city.
Miami's workplaces are among the most welcoming in the US.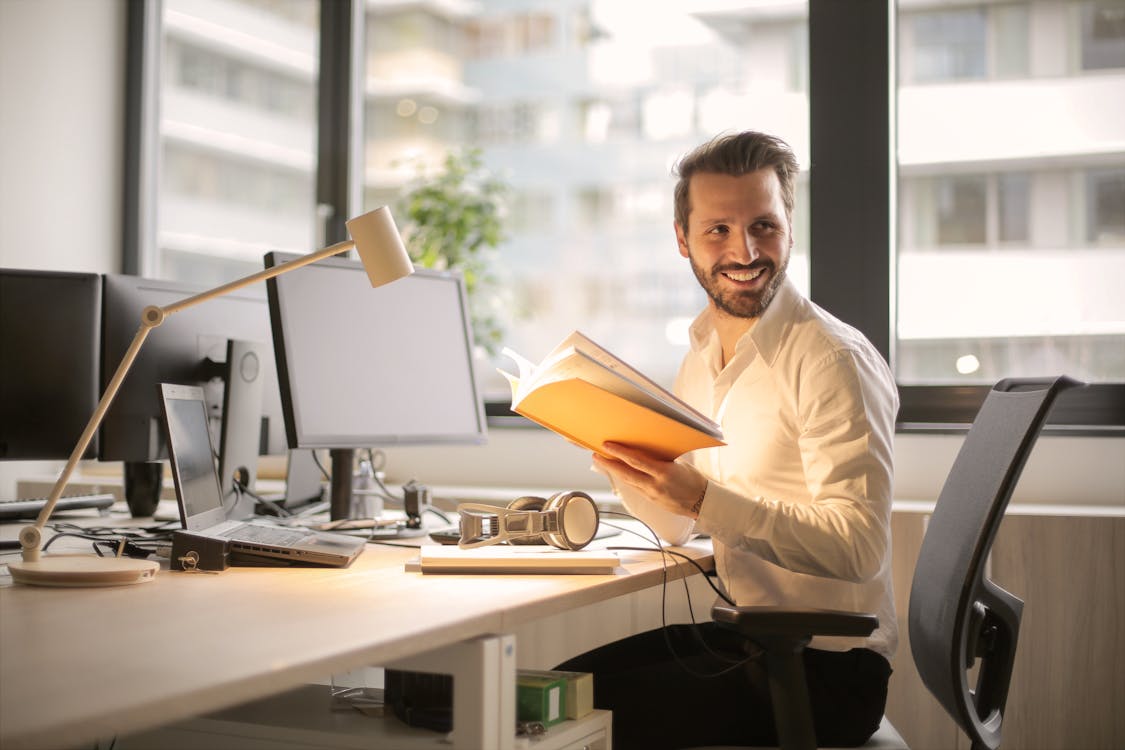 The weather is hot all year-round
Generally speaking, Miami is one of the warmest places in the world year-round. This is one of the reasons why Miami, and Florida in general, are so popular with tourists. Now, some people might find this to be a bad thing; however most agree that Miami's year-round warmth is a good thing. After all, the heat is only really unbearable during the summer, and otherwise makes for good weather year-round. Additionally, because of the heat, it's difficult to find a building in Miami without air conditioning. With this in mind, expats will find that living in Miami is quite comfortable, as long as you prepare for the summer heat. Also, experts from getmovedtoday.com recommend that you plan ahead and pack for the heat when moving to Miami.
Outdoor activities and nightlife
Everyone who moves to Miami can agree that, when you have time to relax, the city offers some of the best activities in the US. There are many lush, green parks, and a lot of places to go jogging, dog-walking and so on. Additionally, the city offers outdoor gyms as well as barbecues. You can easily find all sorts of things to do outdoors in Miami. On top of this, however, Miami's nightlife is unrivaled in the United States. There is a wide array of dance venues and oceanfront nightclubs. And if you ever get bored of these, remember that Miami has plenty of tourist attractions as well. And while you should know what you should know expect after you move to Miami, the city has it all when it comes to relaxation.
Miami's beaches and nightlife are unrivaled in the US.
Rich and varied food culture
As we mentioned previously, Miami has residents which come from all over the world. As such, one can find food from everywhere in the world in Miami. For expats, this means that you can easily find some comforts from home to help you get used to living in Miami. Of course, certain cultures are more represented in the city's culinary culture, but you can easily find something from every part in the world there. And if you ever want to try something new, the food scene in Miami is about as varied as they come.
6 reasons why Miami is a great city for expats – wrap up
Miami attracts expats from all over the world, with more and more moving in every year. This is because Miami has very good conditions for anyone who's looking for work. Expats will find that earning and saving money here is quite easy, and that the work environment in the city is incredibly friendly. All in all, Miami is one of the best places for expats in the US, and this can easily be seen by the number of expats living there. We hope this list of 6 reasons why Miami is a great city for expats helps you decide if you want to move there, and we wish you a wonderful rest of your day.