Animal cruelty is everywhere and is seen daily in our lives. From the butchers to the products experimentation to the hunting and even for regular domestic pets.
A few artists decided to show how animal cruelty looks the other way around which we think are amazing. So they created a series of photos showing animals showing human cruelty to make people see things from a different perspective.
Here is a list of pictures showing human cruelty: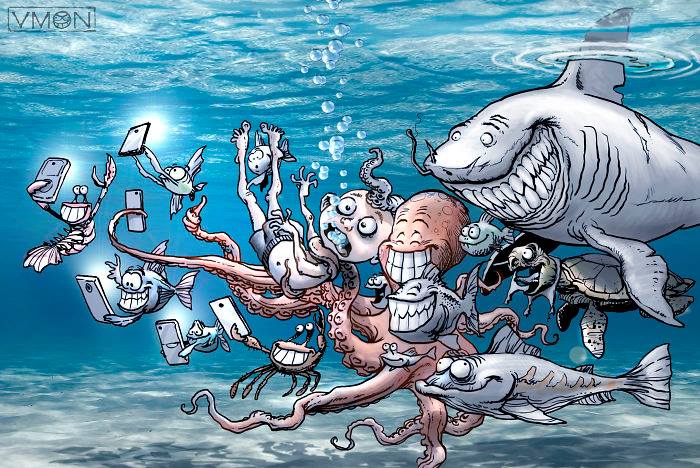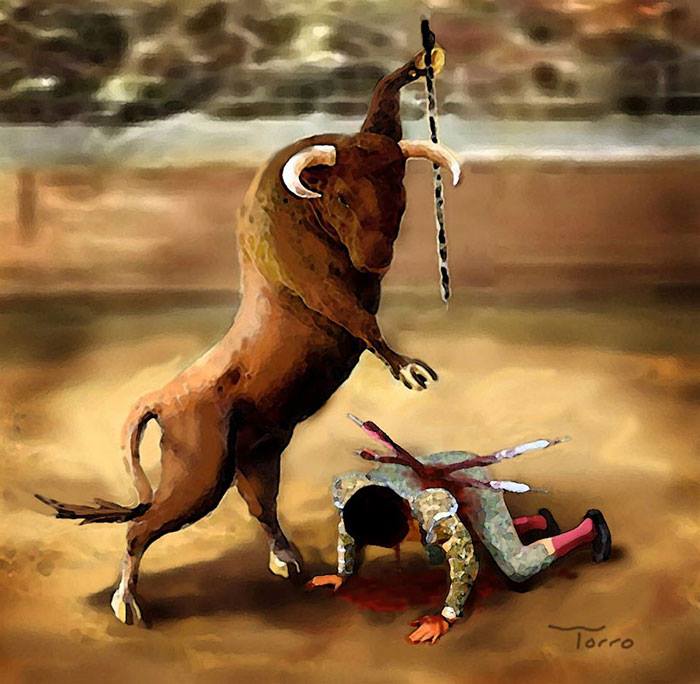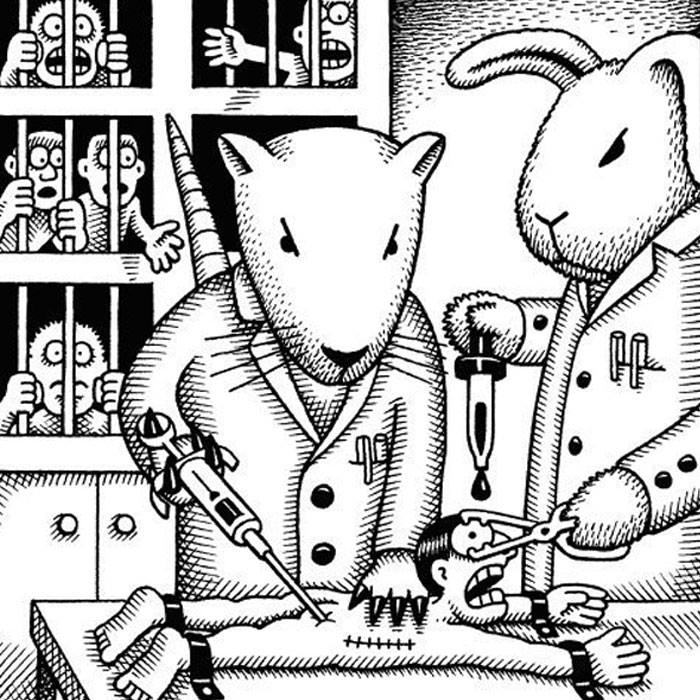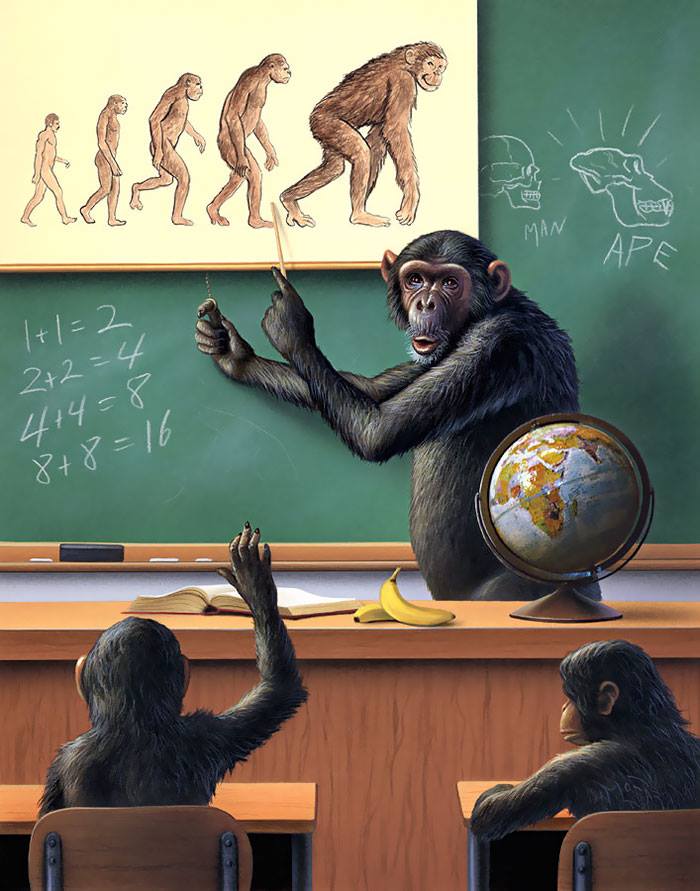 Seems terrifying, doesn't it? Maybe next time you'll have a different perspective when you deal with animals….