People are hogging their mobile phones, using them like trigger-happy maniacs on the redial button! Well there are manners to call people on their phones now! So here we present ELMENS guide to mobile phone etiquette.
The limits of the mobile phone usage are where the manners need to be taken care of asap! Because we are not aware of the person who you're trying to contact is busy, not happy or tired or all of the former.
Here is the guide to mobile phone etiquette:
There is no reason on Earth to call more than twice in a few minutes and expect a different reaction! You CANNOT call 5 or 6 times on the same day. If the recipient does not pick up then there is a problem (and that's probably YOU).
  If it is too urgent, a text message will suffice that you need to speak with him about the matter enclosed!
  If you need to talk about a long topic, you need to ask at the beginning of the call if his time allows it or not. If they are late to answer or were busy and forgot to answer back the call earlier, send a message as a gentle reminder of your request.
  If you do not show your number then text it so the guy would call back. This is not a spam conversation, you want the guy for a reason. Make him find you and call you back!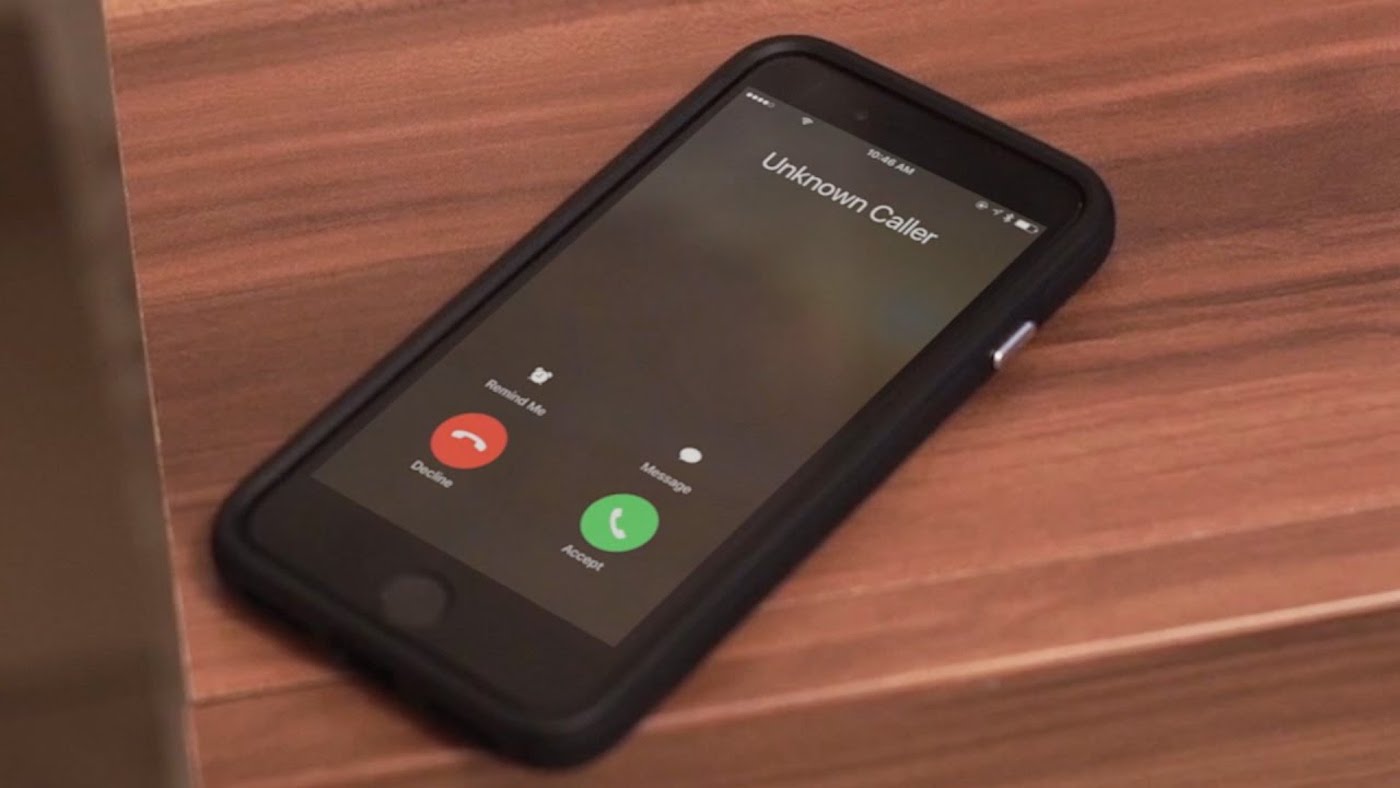 If you're on dinner/lunch whether on a date or a business meeting or even with friends, just put the phone facing down on the table and only accept important calls. THAT IS THE GOLDEN RULE NOW!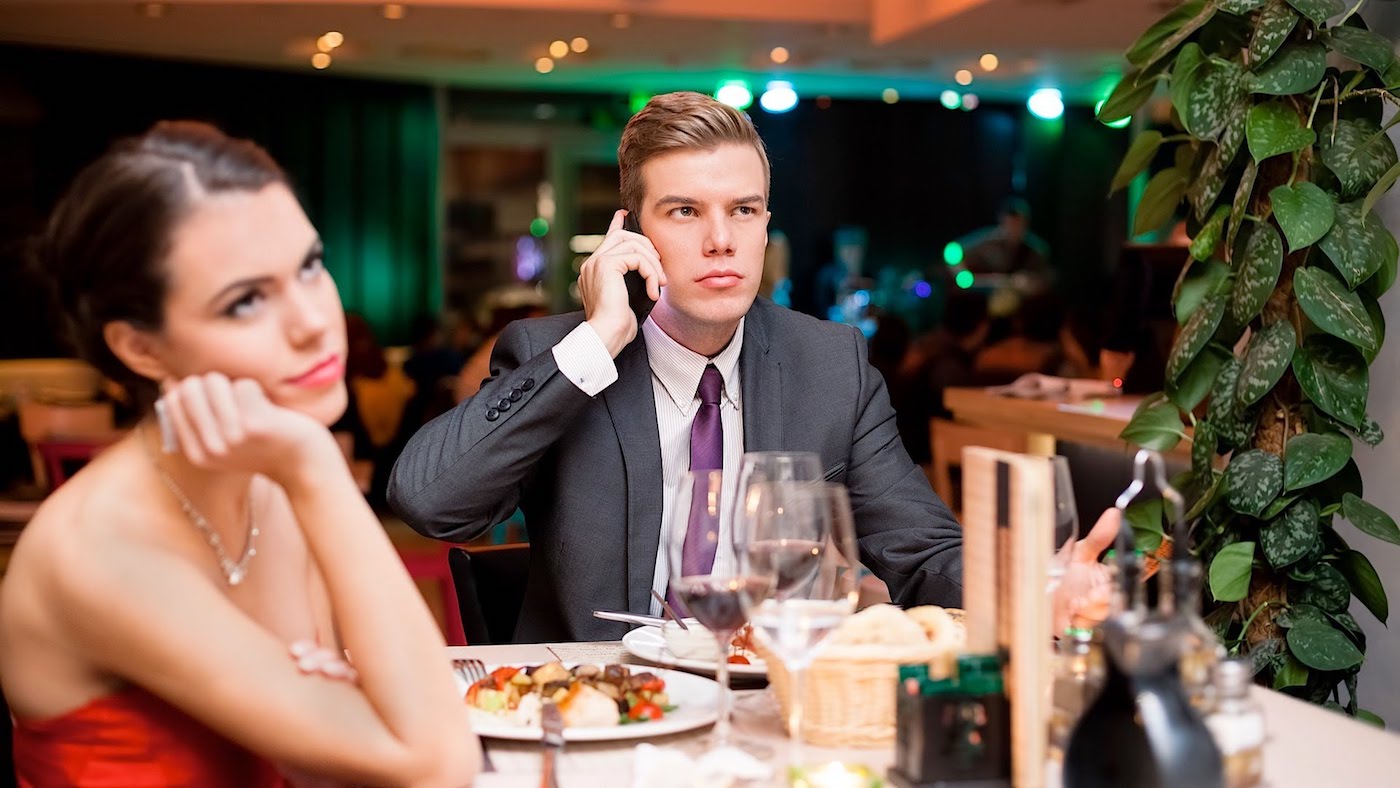 If you send a message and it is read with no reply. Give the people some slack. Some are tired or bored or even upset to reply. Understand that people have a life too!
  When you start the conversation, start the subject immediately. No need for useless introductions. Not all people have a time to chat, the best way is: "Hello! How are you? I need a …."
  Ofcourse, never text and drive and if you want to use your mobile while driving, use your headphones or the car audio system.
   Use just one number to call, not keep trying from different inconspicuous number as your aunt taught you to stalk her husband!
  That all applies also to social media and messaging apps as Facebook, Emails and Whatsapp, Messenger, etc…. Some people have limited Internet connections or access and if you keep spamming them with large sized videos or stupid posts. Well they will block you in real life and online.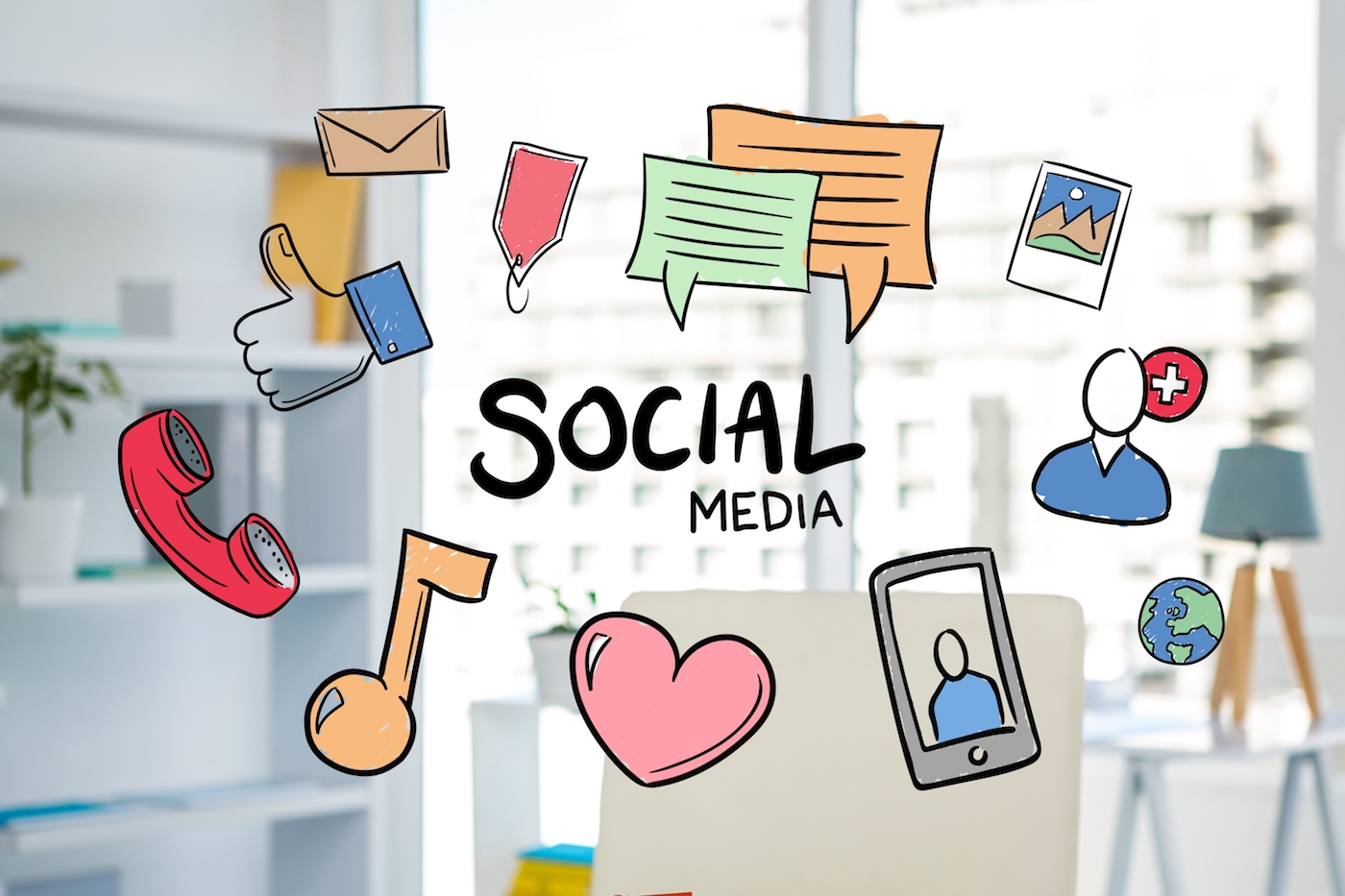 And finally, people have limited time given our circumstances and responsibilities that allows us a free time to give back. Give people some slack to respond at their right pace or when their circumstances allow them. Even if after a day or two.
If you have more tips, leave in the comment section below….
Save