Mohamed Salah, A Senior Graphic Designer, who is currently on our facourite list, launched an amibitous fun project.
 His latest project " Minions' summer vacation in Egypt ", One of " The beauty of Egypt" series, is an amazing journey through Egypt with the minions.
Watch the pictures here in his own album or just scroll them.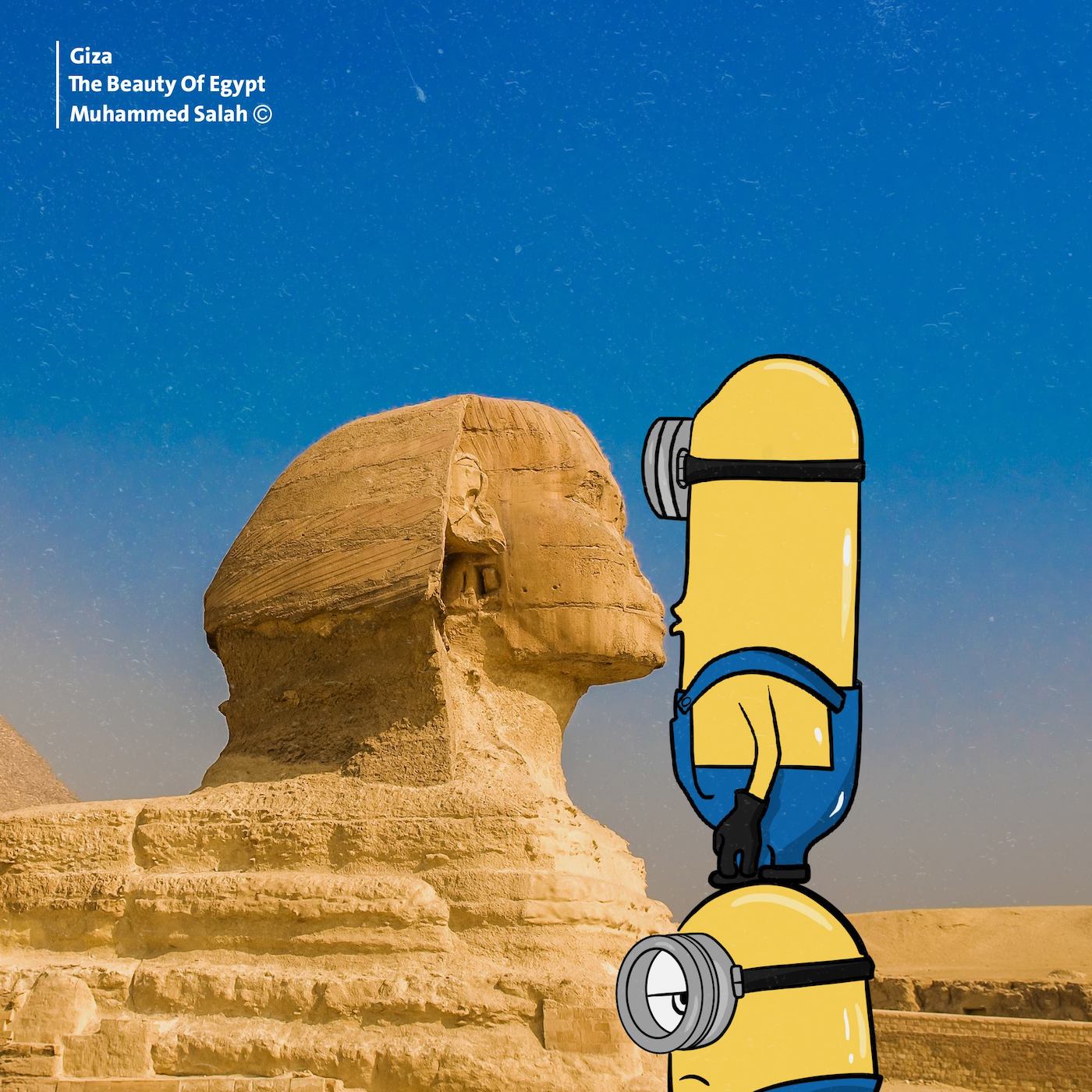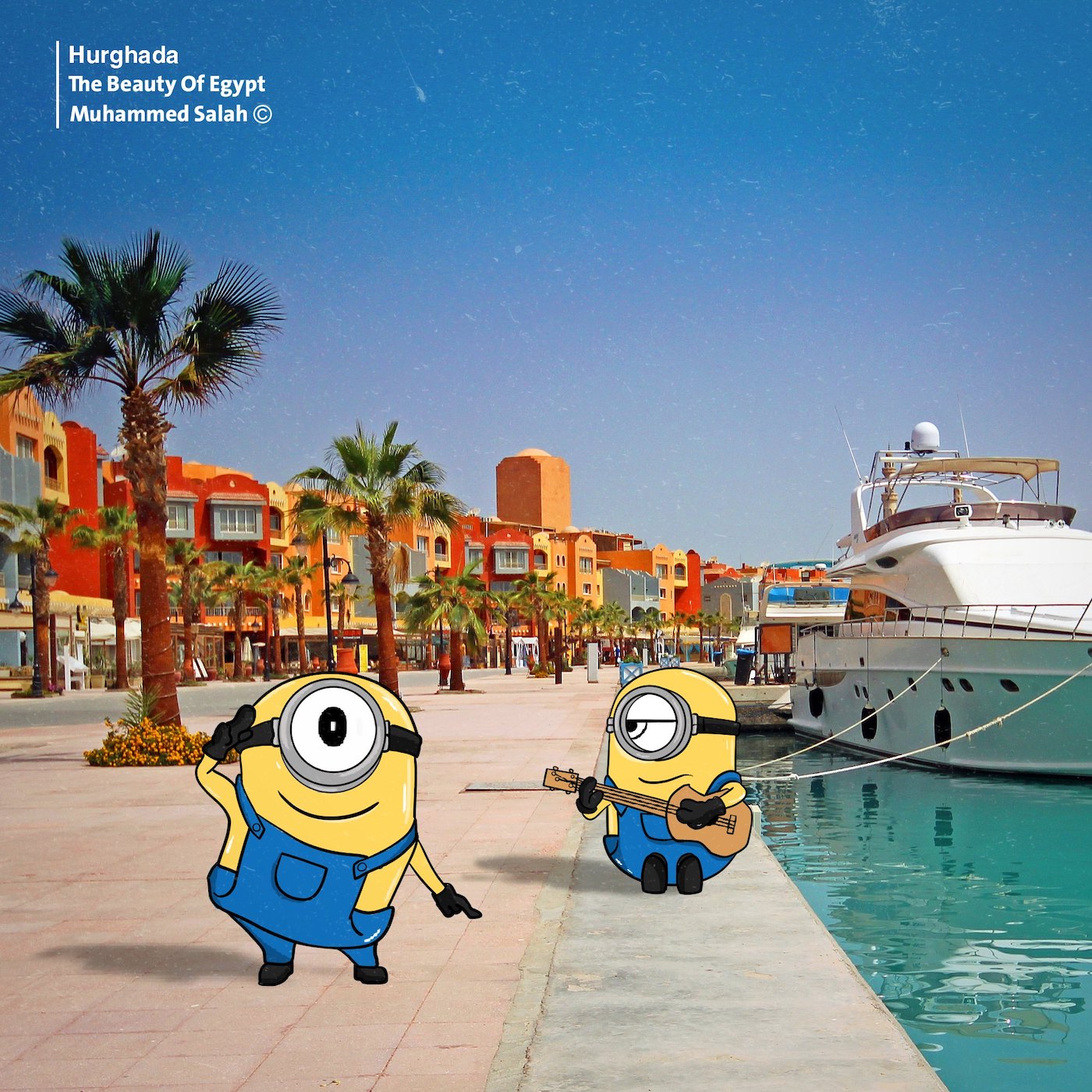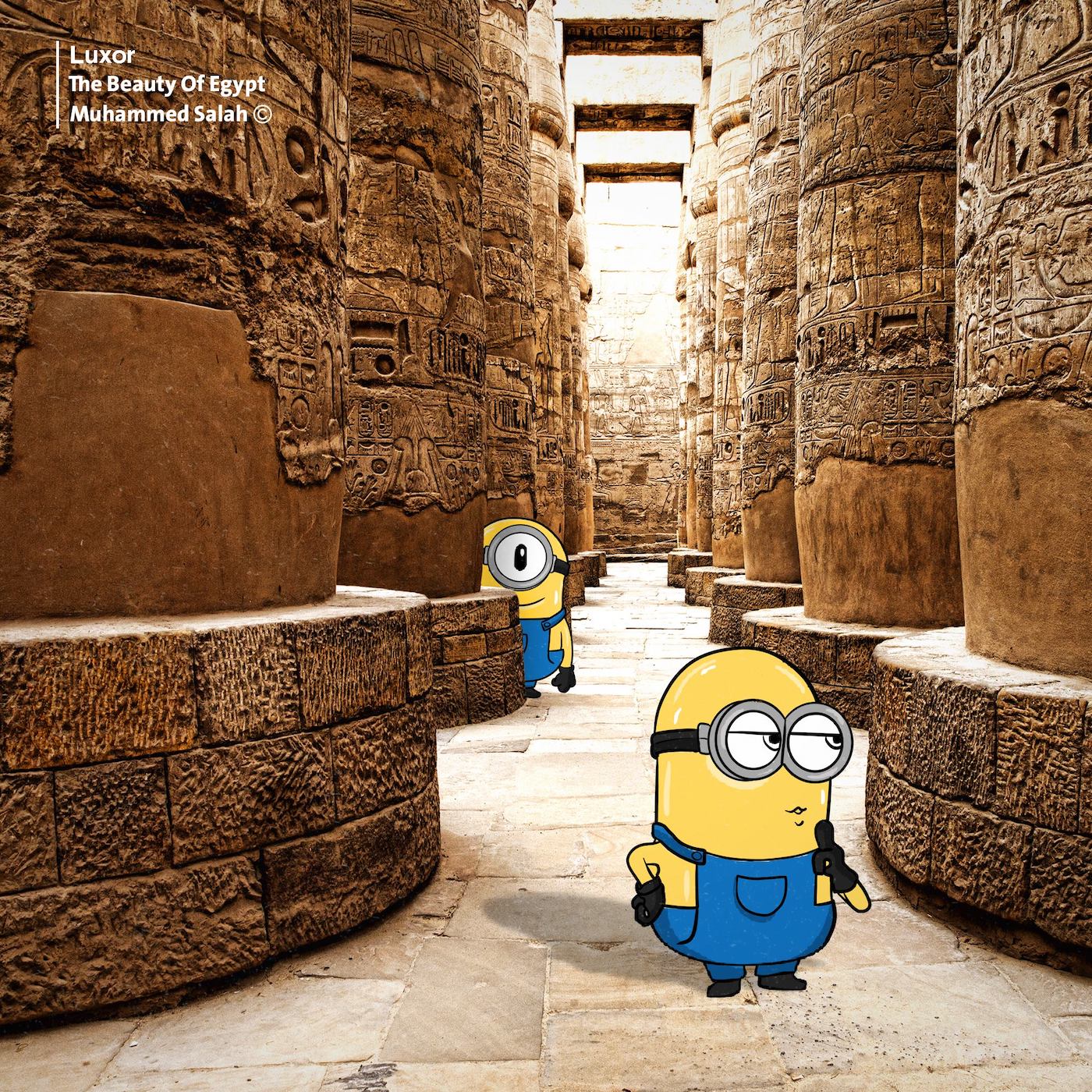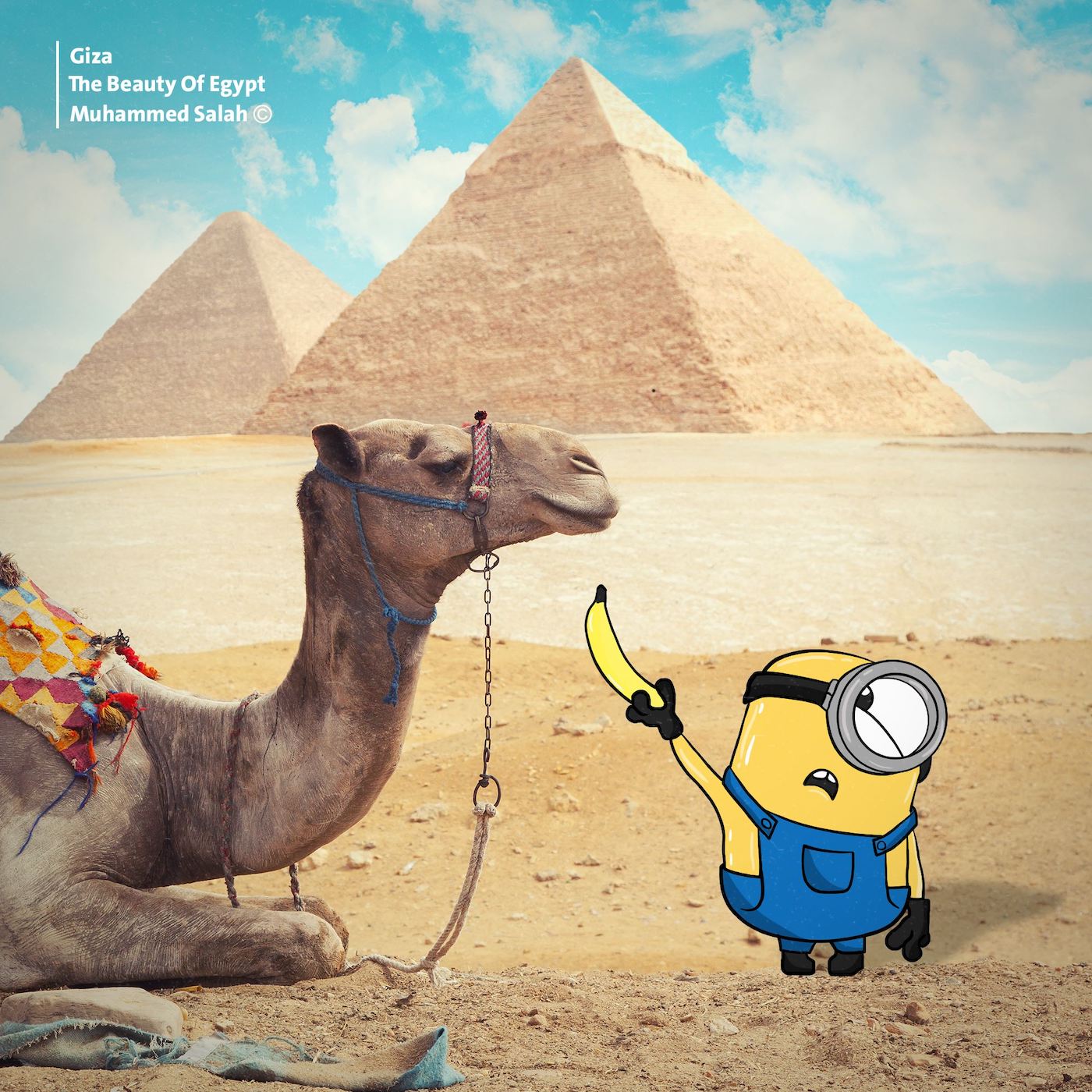 If you have any comments, leave in the comment section below….