Themed parties are an excellent way to mark significant milestones and seasonal functions. They're enjoyable for all guests, particularly when everybody loves the motif. At the same time, themed parties would set the tone of how the event would be like.
Pulling Off Your Theme Party
Throwing a party may be an exhausting endeavor because there's a lot to think about. If you delay in executing things, it's may affect the overall experience. But with proper preparation, you'd be able to throw the best party in a breeze.
Here are tips you need to know when preparing for your theme party:
1. Choose An Appropriate Theme
Aside from being unique, the theme should also be suitable for the particular event and guests. For instance, if you're having a corporate event, you can't have a childish theme that would detract from the occasion's seriousness.
If your party is for honoring a person such as a birthday, the theme should be something they'd prefer or love. There are a plethora of themes suitable for any event. Just be mindful of the type of party you're planning so you can also determine what you need to rent on party rental in Lubbock for your said event.
2. Prepare A Themed Invitation
An invitation is necessary to set the mood of your party without divulging too many details. Invitations should inform guests about the time, date, and venue of the party. If the event requires a specific dress code, this is where you'll notify them too.
Design a creative-themed invitation to attract your guest. There's no reason to be concerned if you lack creativity. Here's a great post to read to help you on preparing your invitations. Giving out invitations with a theme would have the guests excited and anticipating.
3. Pick The Right Venue
Throwing a themed party can be a blast when you pick the right venue. To choose the right place, you have to consider numerous things.
First, you'll want to pick a location that's centrally located and conveniently available. Evaluate if the area is accessible through public transportation. Also, check if there's on-site parking available.
Next, see if the venue can accommodate the size of your party. The place should also be able to handle some last-minute changes in the number of guests. If your ideal venue is too huge for your party, use some styling elements like creative lighting.
Confirm with the venue if you're permitted to design the place. You could also ask if they could style the venue so you could save energy and effort. If the location you've picked matches all of these criteria, have it as your venue and add the information on the invitation.
4. Serve Themed Food And Drinks
One of the most critical tips to note when planning a themed party is to serve enjoyable, convenient, and tasty food. You must ensure the food is readily available and, most significantly, it appeals to their taste buds. You can include themed food carts at your event. It's a perfect way to improve the style of the venue without sacrificing food quality.
Another way to set the style of the party is by serving signature cocktails and drinks, but don't forget to have regular beverages like water at hand. If you want to push the concept a little further, you could design the bar yourself.
5. Buy Party Supplies Ahead Of Time
Organizing an event is one thing, but all the efforts will be for naught if it's not done correctly. Purchasing party supplies is one of the most essential components in organizing. It takes up the majority of effort and time during the planning stage.
When it comes to party supplies, never shop on the spur of the moment. Instead, buy in bulk so you'll have extras. It would guarantee you don't have to sprint to the store during the party.
6. Plan Party Games
Themed parties are often a great experience, but the better ones are jam-packed with entertaining activities and games. In planning for the activities, the games you've chosen should complement the event's overall theme. Also, make sure to provide a variety of options so there's enough for everybody.
7. Prepare Party Favors
Party favors are a nice touch to any event, and these don't have to be luxurious or lavish. However, you can strive to coordinate everything with the central theme of the event. You can sync the color of party favor packs to complement the party's primary color scheme.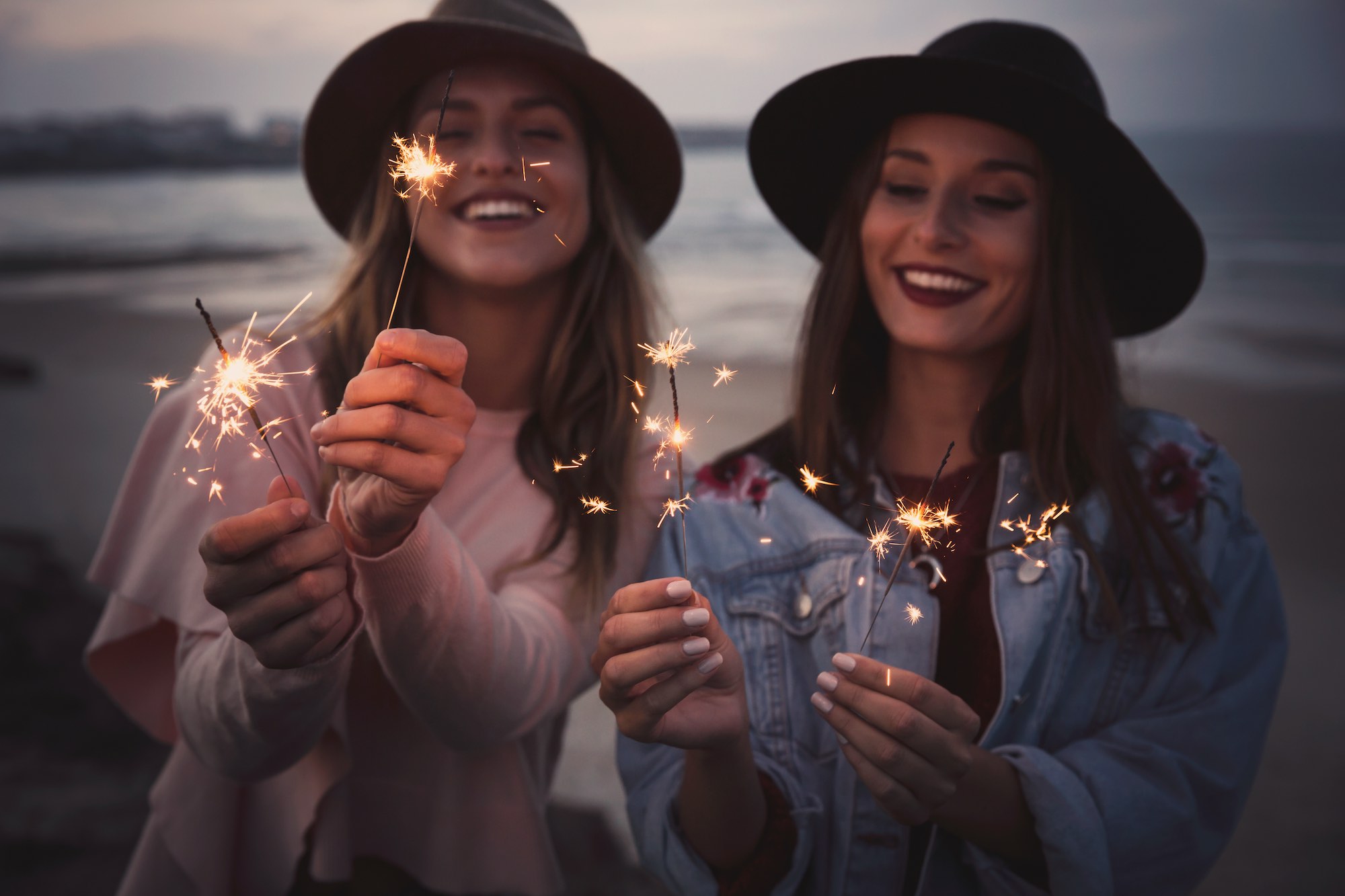 Pack them with small souvenirs your attendees may use or keep as mementos. If you have enough on your bank, you can also personalize for each person.
8. Have A Costume Party
Engaging guests to dress up is an excellent way to boost excitement both before and during the party. Costumes will add to the event's enthusiasm and general mood. Just make sure to incorporate your theme into the dress code. Hold a 'Best Dressed' contest to recognize the people who went the extra mile. Guests would be much more active as participants rather than mere spectators.
9. Set Up A Photo Booth
Another great concept is to have a picture opportunity such as a photo booth. Offering the chance to take a photo souvenir is always a hit. Additionally, by including an enjoyable themed photo booth, visitors would be more inclined to post their excitement on social media. In fact, you can buy a photo booth and use it in future parties also.
10. Play The Right Music
Music would be the common thread that runs through the whole themed celebration. If you're throwing a party, make sure you hire an entertainer or DJ from https://www.mobiledj.com.au/ who can get everybody up and dance. It's also a plus if the location has a great in-house audio system.
Have Fun!
When holding a party, ensure all are prepared ahead of time. Note the fundamentals of a fantastic party, and enjoy your theme. To meet the essentials, you'll need quality food, good music, and a great place. The overall mood can be enhanced if you guarantee the main components are satisfactory to the guests.
Considering these tips, you can relax and appreciate the party without having to think about something going wrong. Finally, if you execute it correctly, all of your guests will enjoy and remember your party for a long time.