If you're going to throw a big party and you need to start planning, to make sure everyone's talking about it. Some of the world's most prominent socialites were known for their lavish parties. Some have cemented their place in history by throwing some of the biggest parties the world has ever seen.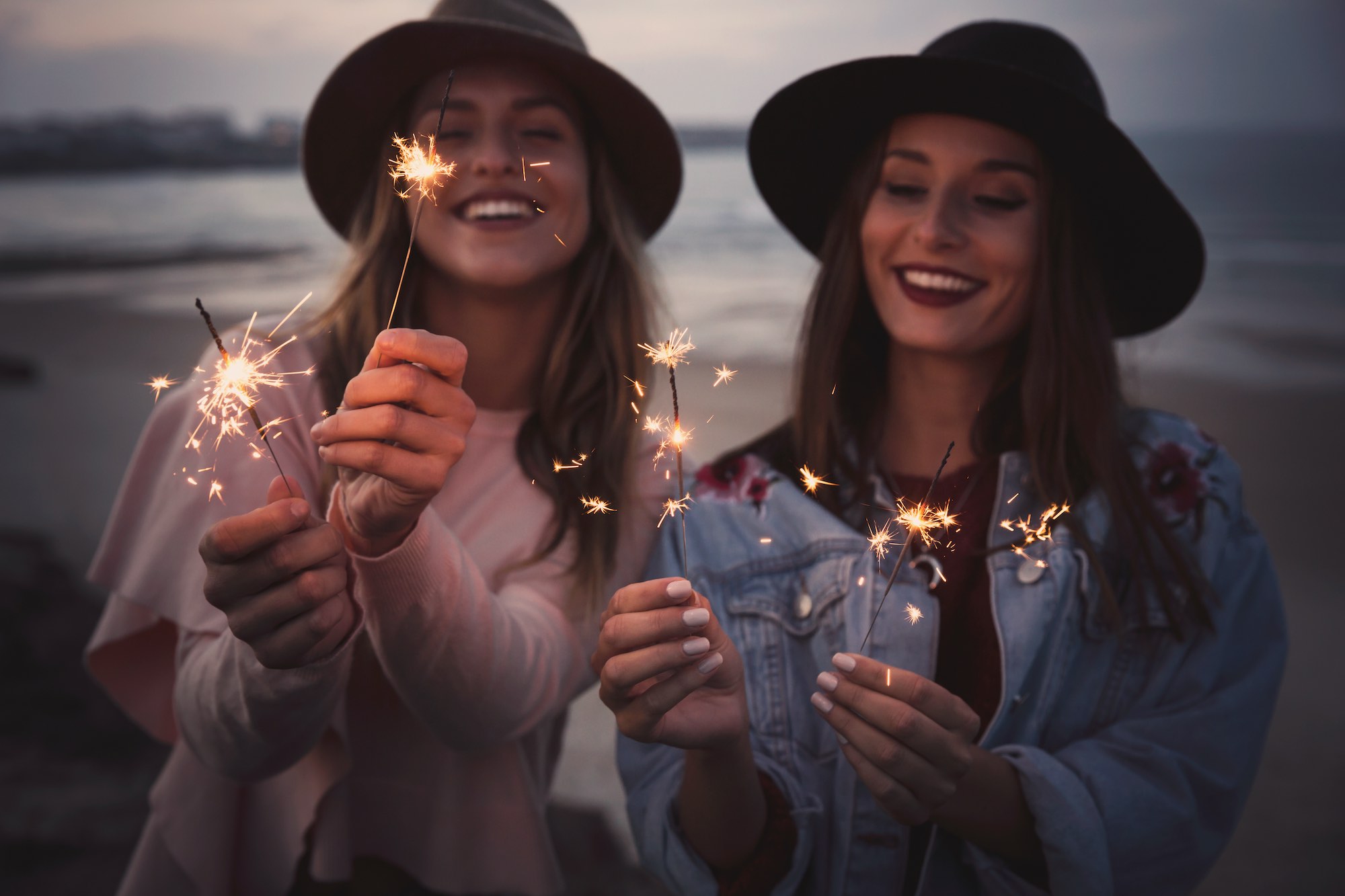 If you're looking to join their ranks, here are some tips for hosting parties fit for royalty.
1. Choose a unique theme
A cohesive theme lends a sense of coherence and restraint to the event. It also helps you decide the venue, dress code, décor, and other logistical concerns.
Some of the most famous parties were known for their theme throughout the years, like de Rothschild's surrealist ball, where invitations were printed backwards, centrepieces made of limbless dolls, and guests dressed in weird attire. Work with the right party suppliers to ensure you can bring the theme to life.
2. Book a luxurious venue
Holding a party inexpensive hotels and manors is a surefire way to get people talking. Book venues with a reputation for exclusivity to entice guests to come. You could also book unique venues to give your guests a new experience.
You can choose an outdoor venue with a pool for your guests' new experience and spice it up with special decorations. When it comes to creating a luxurious outdoor space, there are many factors to consider.
The pool is often the focal point of the space, so it's important to make sure it's decorated with special details that will impress your guests. One way to do this is to fill the pool with pool floaties.
Custom-made pool floaties can be made in any shape or size, and they can be personalized with the theme of the day. So, If you're looking for a way to take your outdoor space to the next level, custom-made pool floaties are a great option.
3. Invite famous guests
A party is only as good as the people who attend. If you invite socialites, celebrities, artists, models, and influencers, you're likely to get a flurry of publicity surrounding your event.
So, ask your most famous friends and extend the invitation to their network. However, don't be too ubiquitous with your invites. The allure of a party also lies in exclusivity. It's not special if just anyone can be invited.
Additionally, screen your guest list to ensure you don't become associated with any shady characters.
4. Hire unique entertainment
If you'll be inviting such important people to your event, it's best to ensure they're kept well-fed and entertained. These people have likely seen it all, from famous bands to magicians, so it may be challenging to book an appropriate act. It is highly recommended to think outside the box for party planning.
Why not have a show or a performance? Other performance art like aerial dancing or pole dancing might be what will take your guests by surprise.
5. Serve great food
For high-profile events like the Oscars, the Golden Globes, and other gatherings of that calibre, people talk about the food. People love to hear about the food quality served at these big events and how extravagant the menu is.
Take a hint from Oscars' chef Wolfgang Puck and serve dishes from the freshest ingredients. Big-ticket ingredients like caviar, salmon, and truffle won't hurt either.
The danger of wanting all eyes on your party is that the public will tear apart even the slightest flaw. To ensure that everything will go smoothly, you need to work with expert events party planning.
Research thoroughly before deciding on one to work with, and work with an event planner that has experience successfully handling extravagant events.