If you have a forthcoming event in Sydney, then you are in luck because event suppliers abound in this cosmopolitan capital of the New South Wales Territory in Australia. Sydney is home to natural parks, beautiful beaches, impressive shopping centres, and iconic spots like the Harbour Bridge and Sydney Opera House. Those who reside in this charming city love to party and know how to have a great time.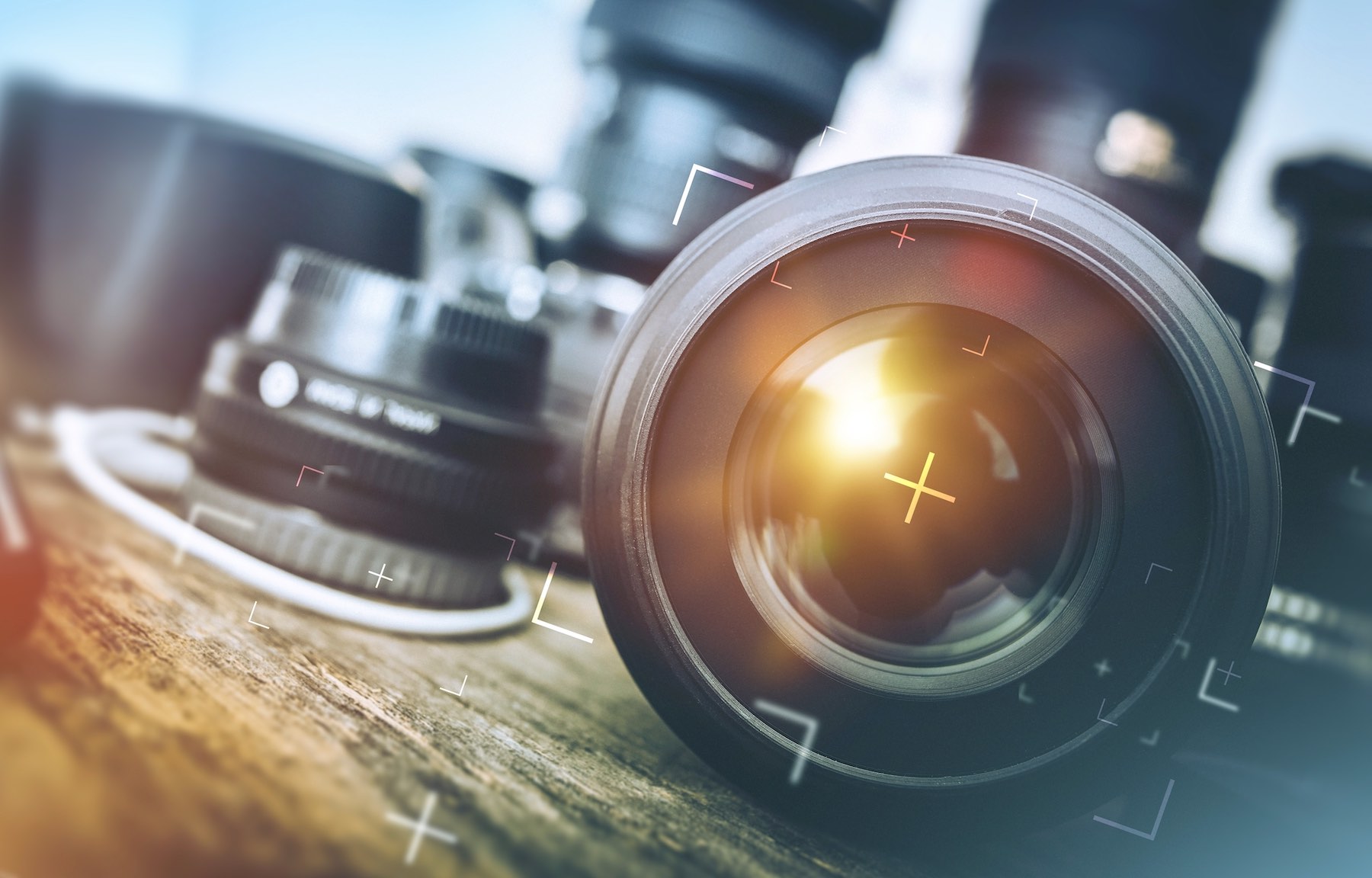 Whether you are holding a corporate launch in Sydney CBD, a wedding in Darling Harbour, live company event in Bondi Junction, or a reunion extravaganza with your high school classmate in Maroubra, you can count on a skilled videographer to document and live stream the event at the same time.
You are spoilt for options as there are many videographers in Sydney to choose from. To find the perfect one to cover your event, here's what you need to consider:
Pick One with a Friendly Demeanour
You may happen to spend a lot of time in proximity to your chosen videographer. Make it a priority to pick someone who is friendly, courteous, and pleasant. You may have some scenes you want to highlight, so you will want a person who will patiently accommodate your requests.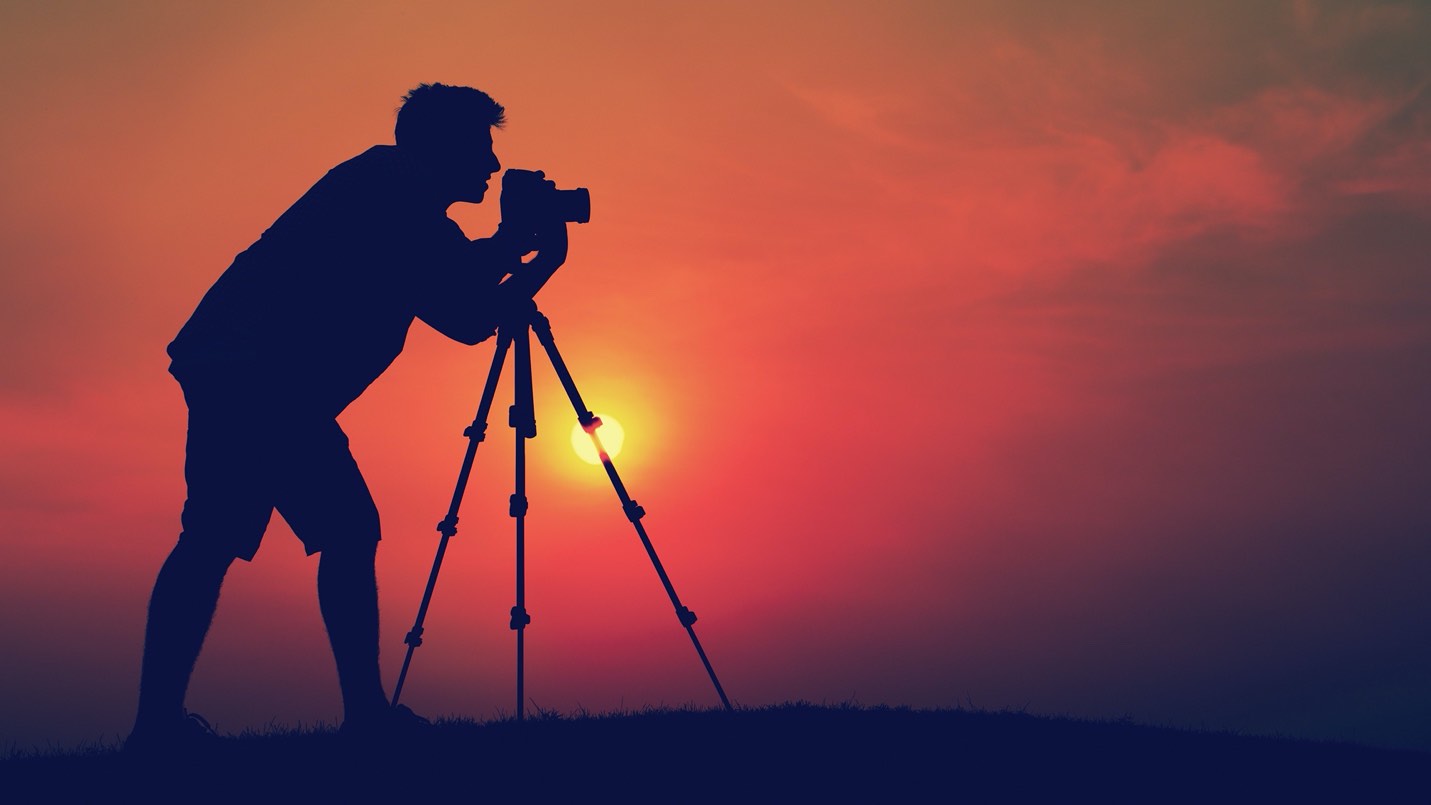 Interview several candidates and go with the one you are most comfortable with. Your personalities have to jive because this professional will be in charge of covering intimate and private scenes of your event. Do yourself a favour and go with your gut. In this industry, first impressions matter, so pay close attention during your initial consultations.
Peruse Film Portfolios
You have to check the portfolio of your prospective videographer. Make sure your filmmaker is comfy with your venue and has the right equipment to capture what you need. Some specialise in outdoor shoots, while others have the skill and talent to handle indoor affairs.
Request for sample films that's somehow similar to your chosen venue. This will show if your prospective videographer has the qualifications to handle your project.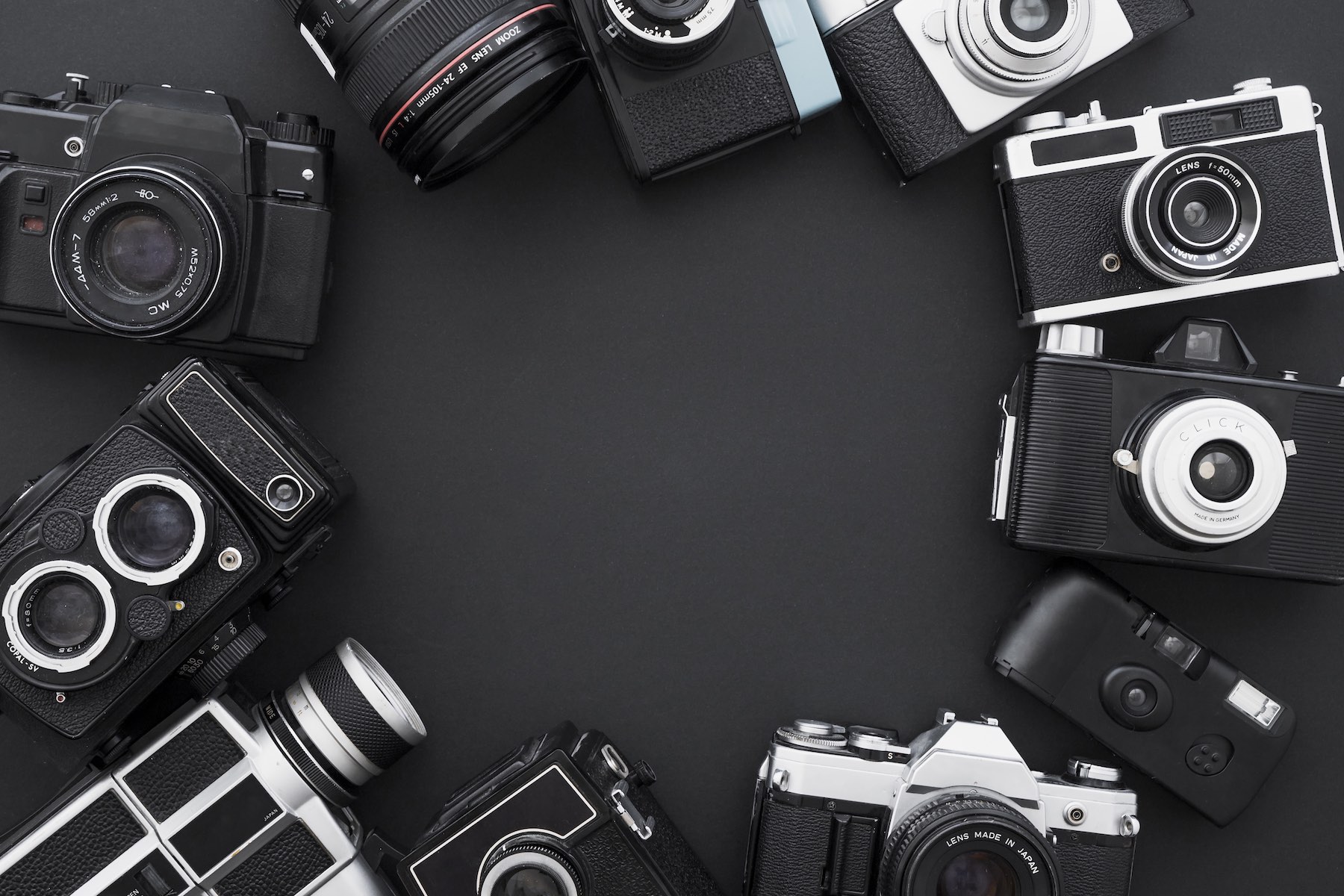 Sometimes, your choice will boil down to your preference after watching many short clips to assess the aesthetics and visual appeal of the films. Remember, capturing moving objects on film is an art, so different videographers have a broad range of styles. Select the one that tells meaningful audio-visual stories that speak to your heart.
Go the Extra Mile
It is typical for service providers always to put their best foot forward. They will only show their best work during your interviews. To gauge the real attitude and work ethic of the many videographers in Sydney, you have to go the extra mile and do your research.
Apart from checking their official company website, pay close attention to testimonials and client ratings. You can count on past clients, to tell the truth, and provide an honest assessment.
Some Sydney videographers offer exemplary service that clients have even brought them out of town for their weddings in Surfer's Paradise. Keep an eye out for these details because they say a lot about your videographer.
Understand the Package
Documenting events on film has become increasingly popular over the years, with the package terms and options becoming more complex. You have to understand everything that comes with the videography services that you are planning to hire.
Ask your prospective filmmaker what is included, such as a trailer, Instagram teaser, on-site AVP (audio-visual production), live-streaming, and more. What type of post-production edits will your final file include?
These are the things that you must know when you are given a price quote. It would be a nightmare to receive an enormous invoice at the end of your event.
Final Word
Now that you know what to look for, you can sign a contract with a videographer. With a professional waiting to document every second, all you have to do is to sit back, relax, and have an amazing time.
Later on, you can watch the video to relive every wonderful second as it is captured on film to last for all of eternity.