So, you are planning on throwing a music party? Great! Just make sure that you have all the ingredients of an awesome party if you want to make the event memorable for years to come.
You need to properly plan each part of the event to ensure that you have an exciting music party where everyone has a great time. This is exactly what we are going to talk about here.
Here is a checklist for throwing the most exciting music party that people will never forget.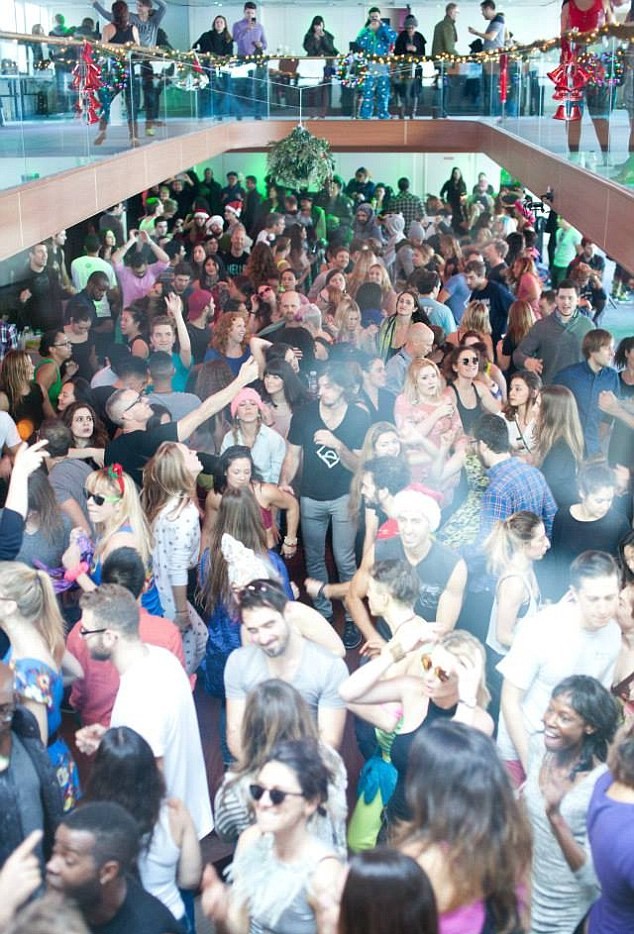 It's All About the Playlist
A good playlist is the heart and soul of every music party. Although creating a playlist is about personal preference, there are still some rules that you need to keep in mind if you want to make the most out of this experience.
Consider the Audience
Consider the Environment & Setting of the Place
Mix Things Up with the Playlist
Don't Hesitate to Play your Favorite Songs
Make sure to Add the Latest Hits to the Playlist
If you keep in mind these points, you should be able to come up with a great playlist to play at your music party. Of course, you can make changes in the Playlist as you see fit when the party starts.
Sound System Quality Matters
You need to get the best sound system for your party that offers just the kind of sound volume and quality that you want. There are a lot of wires and wireless party speakers out there that you can check out.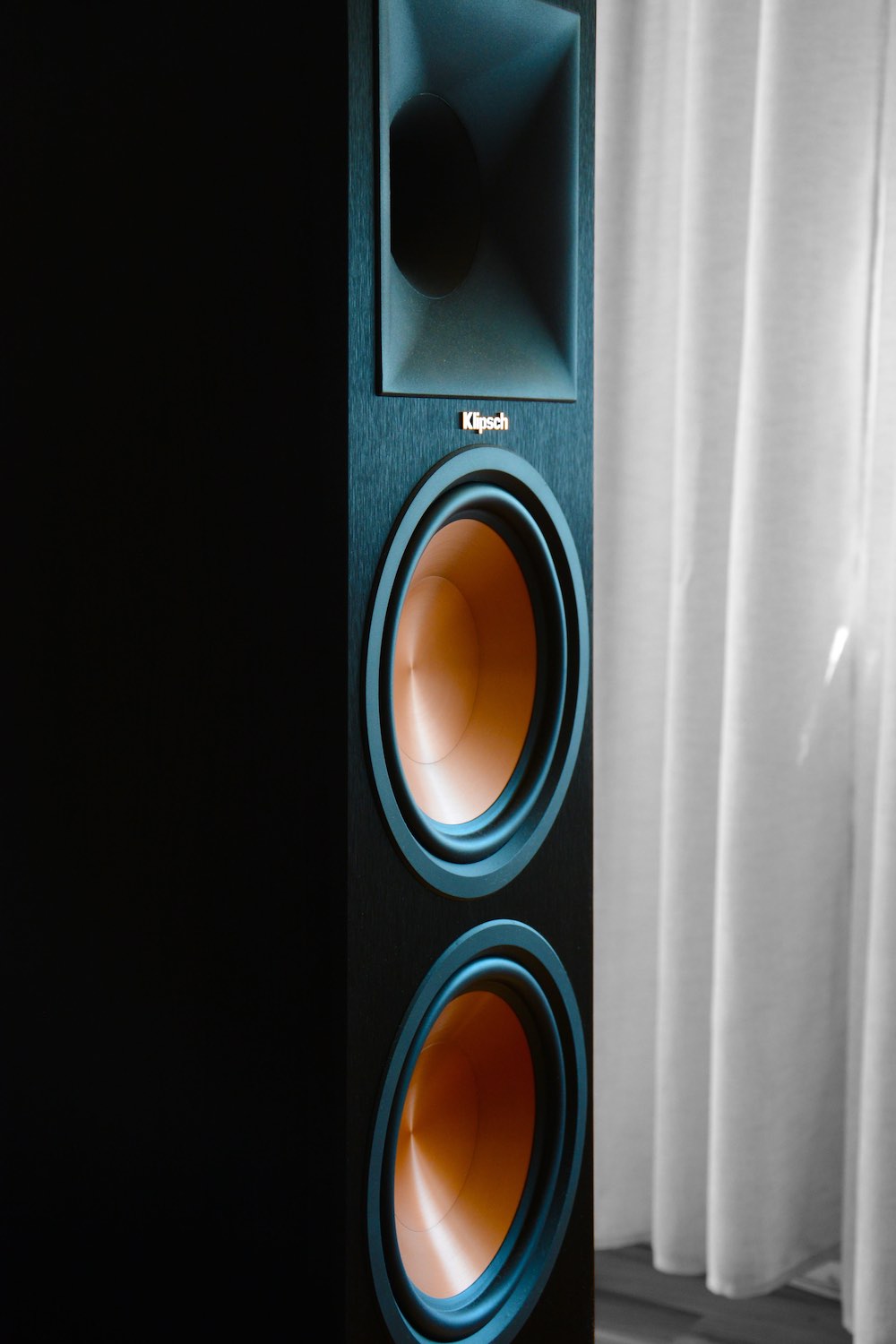 We recommend going for wireless speakers because they are easily portable. These speakers are easy to move around which makes them a great choice for everyone.
If you are having a party away from your home and you need to take your speakers there, wireless ones would offer you better portability and enhanced ease of control.
Set up a Festive Décor
The choice of the décor depends on the kind of event that you are having. For music parties, it is a must to have a festive décor that makes the ambiance look lively and magical.
You can look for different party décor ideas and choose the one that works the best for your place. You don't need to make it too flashy, just make sure that the design you decide to set up for your place looks aesthetically pleasing and just right for your music party.
Don't Forget About the Lighting
Party Lights are an absolute essential. Along with the music and sound system, party lights help set the mood for the party. You can get disco lights or standard lighting for your music party.
There are a lot of party light systems out there that you can check out. These lights help add an extra zing to the mood at the party and will make people fall in love with your party arrangement.
There are a lot of options for party lights that you can go for. You need to find the one that works the best for your venue. You don't need to go overboard with it. Just find something that would look great at your place.
A Dance Floor is a Must
What's a music party without a dance floor, right? Even if you don't have enough space around your home to set up a full-fledged dance floor, you need to make sure that you have at least some place where people can dance a little.
If you are having an indoor music party event, you might want to move around your furniture a bit to make room for the dance floor. Staging and dance floors are important for a music party because when people are feeling the mood, they'd want to dance.
So, while planning for your party make sure you hire led dance floor.
Add Karaoke to the To-Do List
Karaoke is a great way of adding fun and excitement to your party. Whether you are having a family event or you are partying with your friends, setting up professional karaoke entertainment will make your party more memorable.
Besides, there are a lot of games that you can try out with Karaoke. You can do singing contests, music quizzes, karaoke parodies and so much more. There is a huge range of activities that you can add to your music party with Karaoke.
Wrapping Up
When you are planning a music party or any kind of event, it is always better to think ahead and plan everything out before the event. This is the only way you can make sure that everyone has a good time at your event.
The factors that we have talked about here are a must for making an exciting music party. Be sure to add the above-mentioned points to your music party to-do list to take the fun and excitement to the next level.