Moving to a new home is both exciting and stressful. Many people who are moving for the first time often assume that the moving process is all about the manual labour involved in preparing and packing various items. However, it is not that simple. Relocating requires a lot of planning and organisation to ensure that every aspect goes as smoothly as possible.
Whether you're hiring local professional removalists to help with your move or you prefer moving on your own, there are plenty of things you need to consider in planning the move.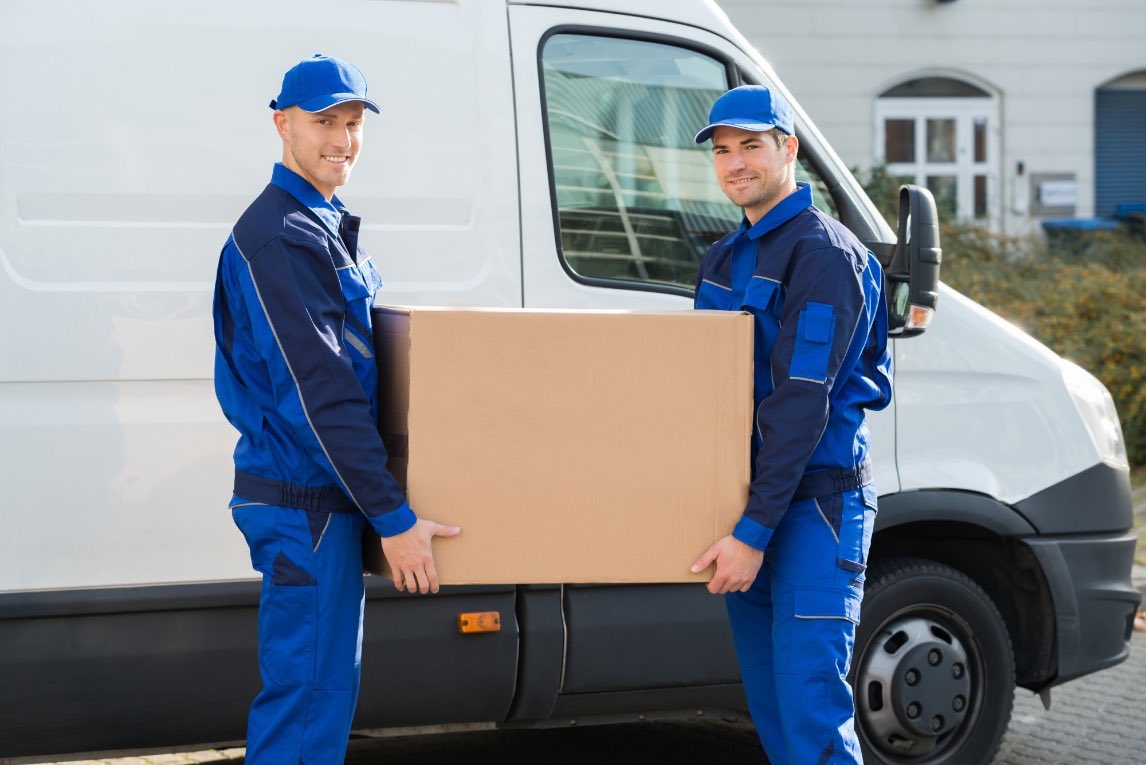 Employment Opportunities
Unless you're relocating to be closer to the office or a new job, you must consider the employment opportunities in the location you're planning to move into. It's ideal that you secure a job first before moving to a new city. Having a stable source of income will allow more flexibility when making choices for your move.
Having a job lined up before your scheduled move also provides peace of mind that you won't have to worry about finding a new job upon moving, so you can focus on organising your new home and adjusting to your new environment.
Affordability
No matter what reasons you may have for moving to a new home, you would want to make sure that you will have enough resources for everything you will need. When choosing a new home, consider the affordability of the property. Even if you have enough savings, choose one that is within your budget as there are other expenses involved aside from buying or renting a property.
Setting a budget, especially for an interstate move, is crucial to the success of the move. It will determine how much you can spend on other aspects of the moving process such as documentation, moving boxes and packing materials, moving services, etc.
Cost of Living
Aside from the costs of the move, you also need to consider the cost of living in the city or state you're moving into. Look into the price of house/apartment rentals, utilities, basic commodities, etc. Use the details as reference to make guided decisions in choosing the location of your new home.
When possible, come up with an estimate of monthly expenses for the locations you are considering to see which location is more suitable to your lifestyle, budget, or income. The amount may not be accurate, but it will give you an idea on how much you will need to live comfortably in your new city.
Safety/Crime Rates
Another key factor to consider when relocating is the safety or crime rates in your chosen location. Although there has been a misconception that crime is lesser in smaller cities, this is not always true. It is highly recommended that you do thorough research about the location before making any plans. Aside from the information you gather from the internet, you may reach out to local law enforcement officials who can provide the details you need.
If you are moving with your family, always consider their safety and choose a family-friendly community. If you're moving within Australia, there are plenty of areas where schools, groceries, parks, and other essentials are easily accessible.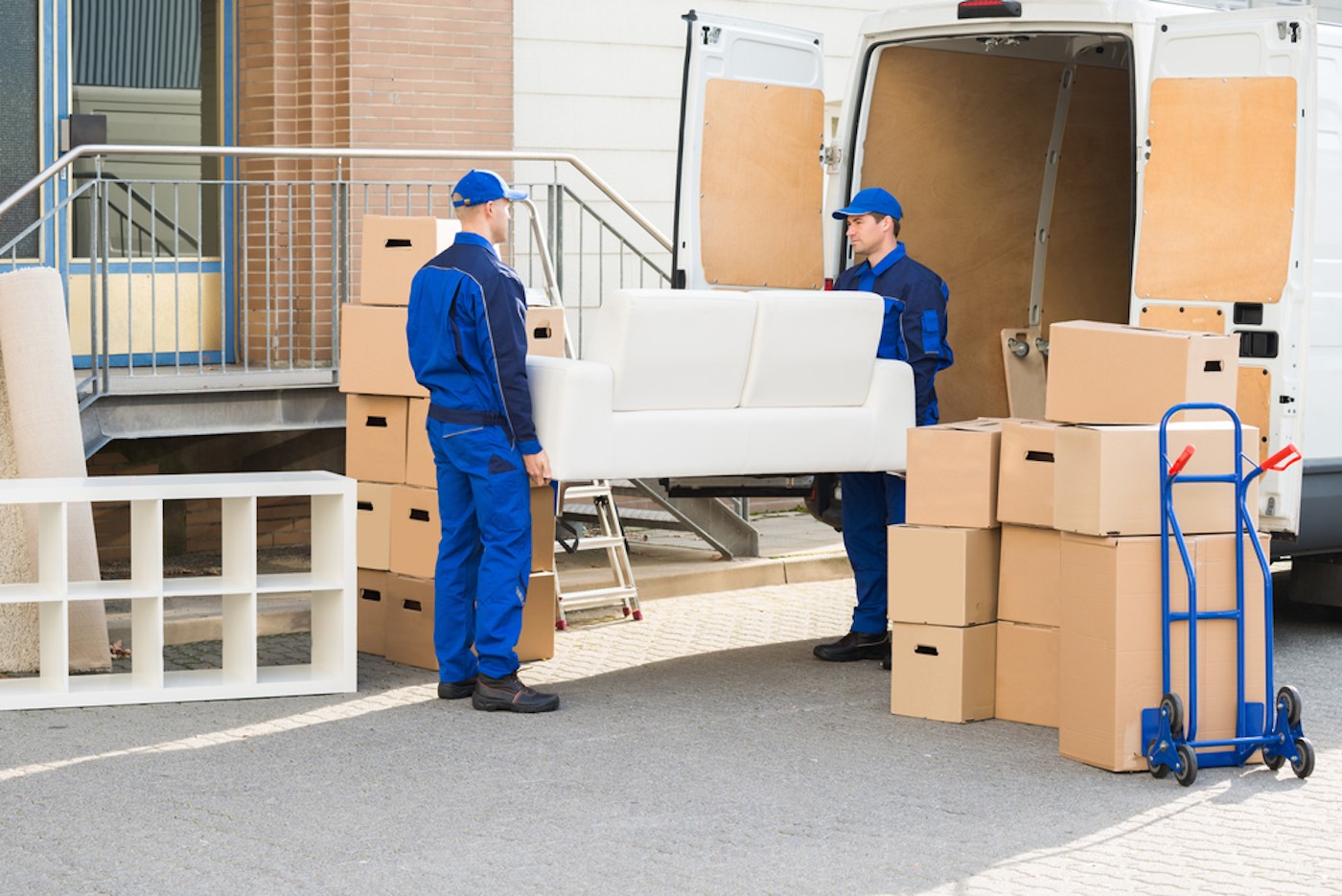 Climate
When relocating it is important to consider the weather and climate in the area you're moving into, especially if it can affect your health or physical condition. It's best to choose a location where weather conditions are not too extreme. You also need to consider the UV index in the area or moving into as some areas have a higher risk of sunburn or skin cancer.
Proximity to family and friends
A lot of people who are relocating often consider the proximity of family and friends when choosing where to live. Having a support system close by often plays a crucial role in making big decisions such as relocating your family to a new city or state. For families with children or ageing adults, this is often a make-or-break factor as they have to consider the convenience of having to travel to reach their loved ones.
Schools
Whether you're moving to continue your studies or you're moving with school-age children, it's crucial to choose a city or area where schools are known for providing quality education. Once you have a location in mind, consider setting aside some time to visit the schools and talk to the teachers, parents, or school administration to get more insights about the school. Whilst you're in the area, be mindful of the diversity of the student body and the quality of instruction to determine if the environment is ideal for you or the children.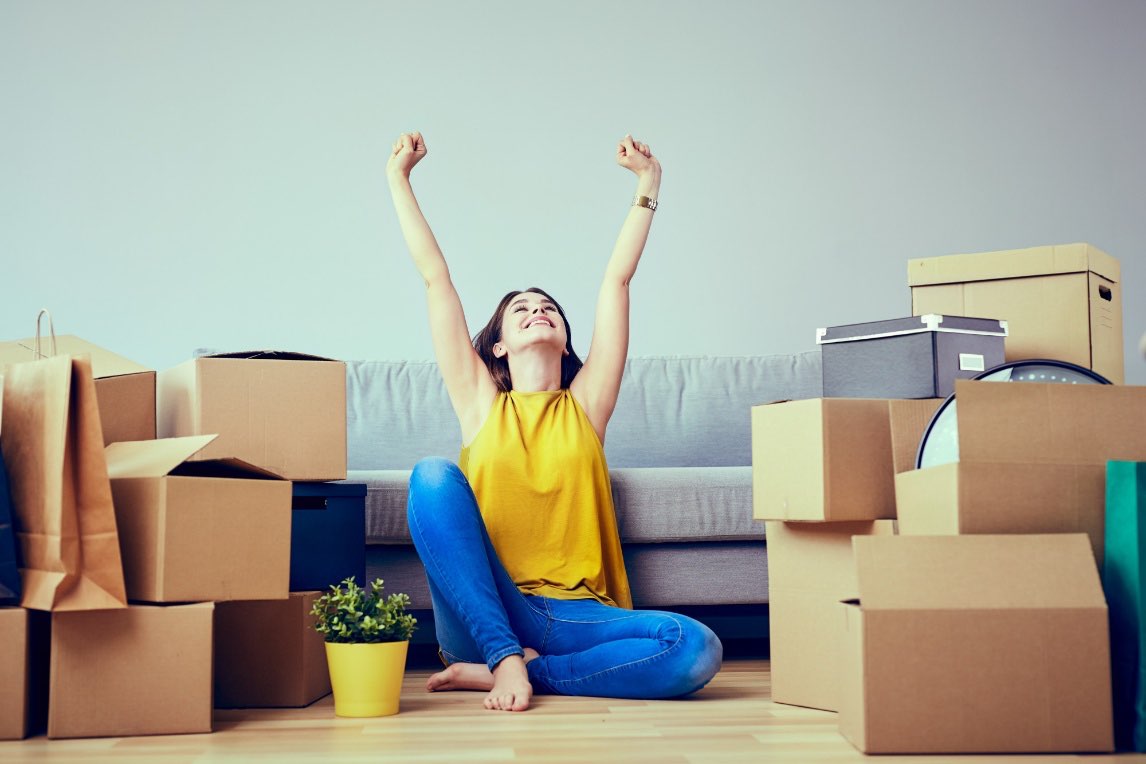 Transportation
One of the most important factors you need to consider when moving to a new city is transportation. If you have a vehicle, you need to look into the traffic situation to make sure that you will get to your destination on time. If you're commuting, it is crucial to check the available options for your daily commute.
Consider finding a place that offers easy access to transportation and various establishments where you can buy essential supplies and other amenities required by your lifestyle. If you're moving interstate, you might need to consider hiring professionals for vehicle transport, especially if you are not keen on long-distance drives.
You can use all of these factors to determine which location is best suited to your needs. Whilst the details may seem irrelevant, it will help in making sure that you won't have to worry too much about making big adjustments in your lifestyle once you move into your new home.