Ralph Lauren revealed their Polo 1992 Signature Sportswear. The collection features laid back basics with a large scale 90s inspired logo from early Polo Sport.
We're in love with the collection and the colors which are very summery and hip. The fabrics too remind us of a Happier and Easier times of the 1990s.
Check out the rest of the Summer Collection here:
And the Hoodie too is very Unisex with superb fabric.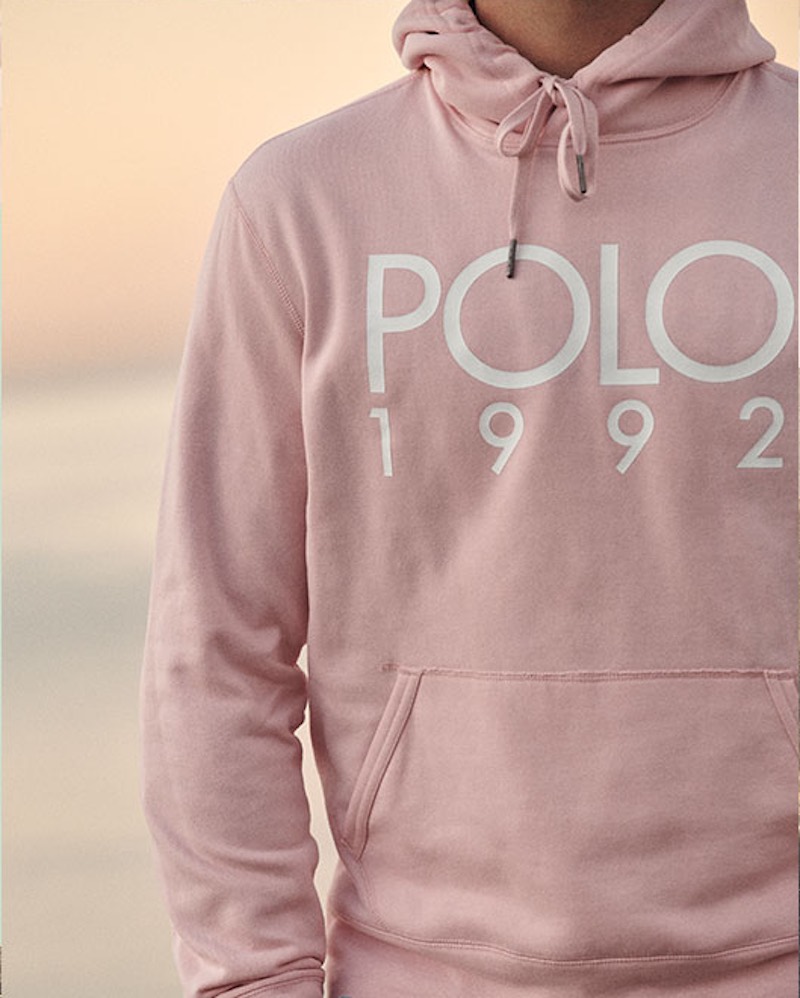 And lastly, those two pieces are essential beachwear that make us feel they're coming out of a Tom Hanks movie from the 90s.
What do you think of the collection? Leave in the comment section below….