As most fashionistas are well aware, Labor Day is a time to be conscious of what you are wearing. All the do's and don't's of what is trending can be exhausting and time-consuming to keep up with, and the price for clothing can be insane. Luckily, we compiled a group of "must-have" deals to make the transition to fall fashion easier on minds and wallets.
Available at Levi's
Chances are that one of the first names that people think of when it comes to quality jeans is Levi's. They have earned that reputation for years by delivering jeans that are comfortable, fashionable, and affordable.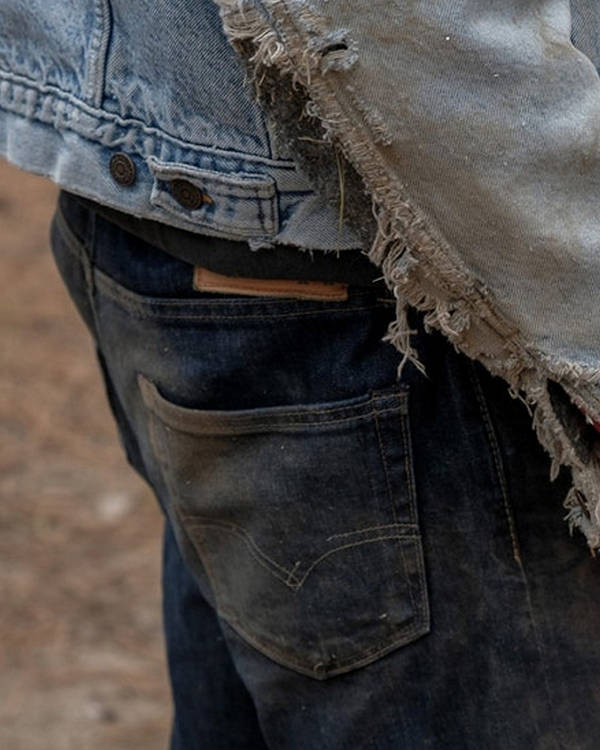 Now, they are offering up to 40% off of their one-of-a-kind denim for the end of summer. Check a collection of timely offers and eye-catching fashion items with the Levi's today. Now get Free shipping on every order for Levi's® Red Tab™ Members when you Join today!
Available at All Saints
All Saints is the home for popular apparel and accessories with a commitment to sustainability. Their new arrivals are updated every week to ensure that customers are always staying up to date on the latest trends. This includes biker jackets, handbags, graphic tees, and much more.
Available at Calvin Klein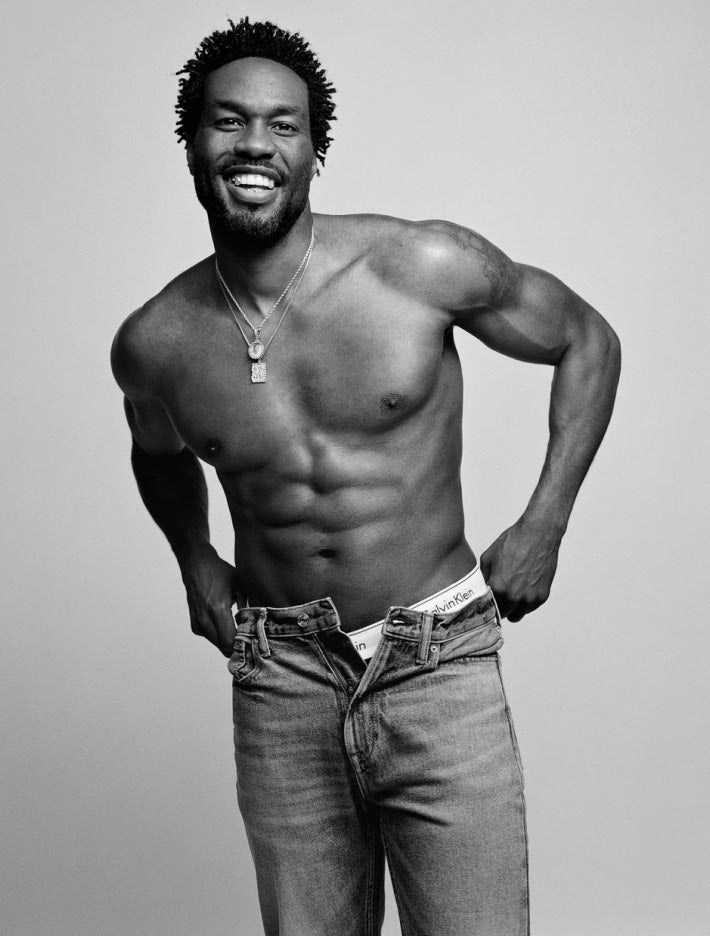 For generations, people have turned to Calvin Klein for staying up-to-date with fashion trends throughout the world. This Labor Day is no different, as Calvin Klein offers 30% off underwear, 40% off apparel, and up to 50% off of so much more.
Available at Nautica
Nautica is the home for year-round savings on sustainably crafted clothing. They are offering up to 50% off of their new arrivals for fall, and for Labor Day, customers can use the coupon code "LABORDAY" to get 20% off orders over $150.
Available at Champion
Champion is a leader in trending apparel for fall and this Labor Day, they are slashing prices to make it easier than ever to obtain. This season, customers will receive an extra 25% off pants and 20% off kid's clothing.
Check it out the "must-have" deals to make sure you are up to the fall fashion trends and savings. Leave your comment in the section below….