If you always want to keep your fashion and style game up, then you have up to the right place. It is human nature that we feel more comfortable and confident when we look at our best. Ladies you can slay whatever outfit you put on if you know the appropriate fashion and style pointers. Check out the alternative clothing nz collection, which is geared on women fashion and style.
However, you don't have to hire a personal stylist to look classy and elegant. Just a little bit of change in your wardrobe and wearing your existing clothes with a sense of style can make a lot of difference.
In this blog, I've narrowed down some of the tried and tested styling tips that will help you look classy and fashionable in every piece of cloth that you'll wear.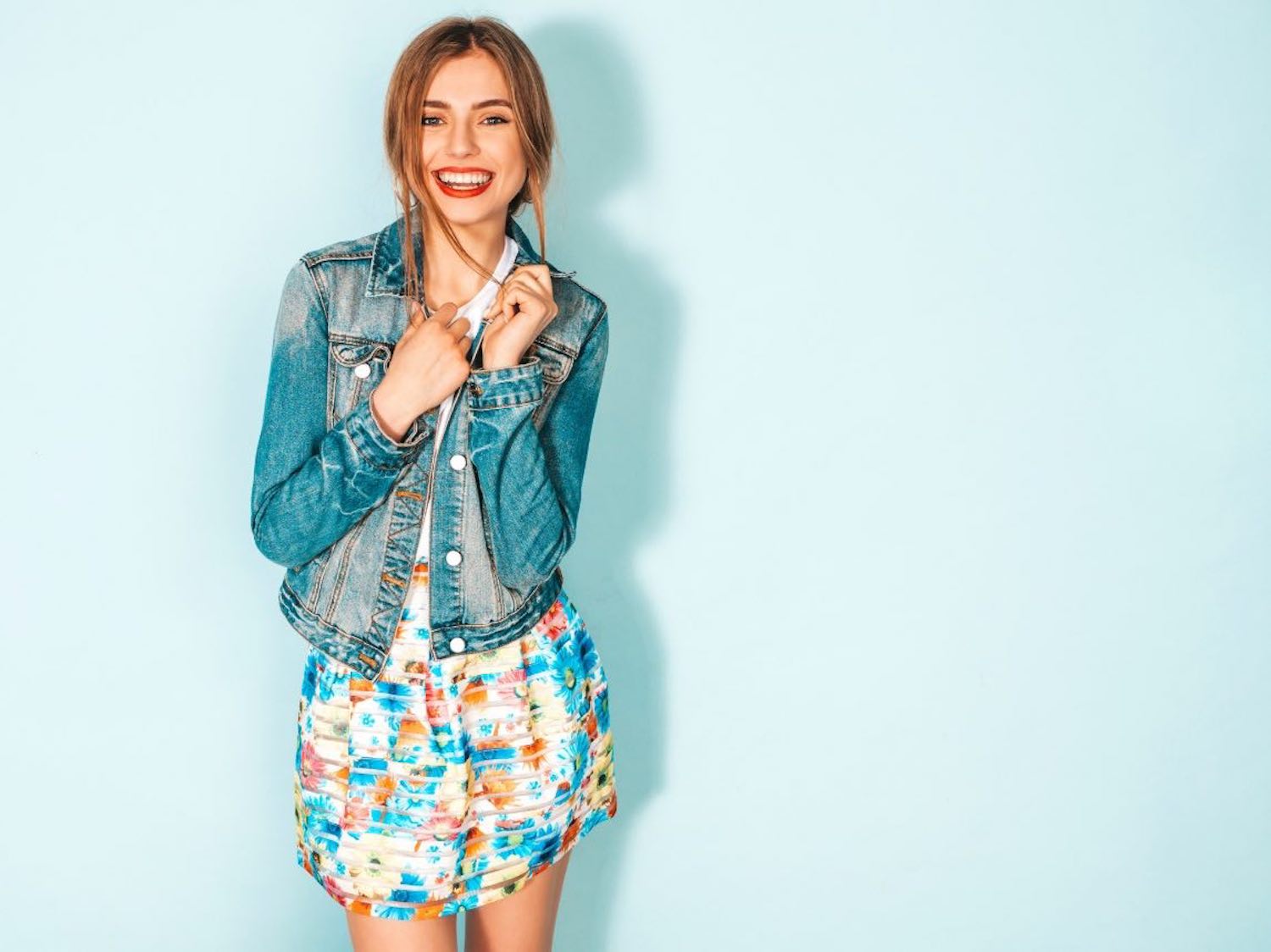 So, without any further ado, here are some styling tips that will help you in taking your style game up a notch:
Basics Are Always a Hit
Believe it or not, basic clothing can give anyone a quick classy and elegant look. All you have to do is invest in the right clothing pieces, and they'll never fail you no matter what the occasion is. For example, an all-white or black outfit will never go out of fashion. You just have to wear it in the right and classy way. So, it's time to add up on basic formals and casual clothing. Get a white formal jumpsuit at Viktoria & Woods and rock a classy summer look.
Know What Suits You Best
Everyone has a different personality, and there is always something that we know suits us the best. If you have figured your flattering lookout, then cash on it when needed. If you have a really important date or formal work meeting, always trust your signature look. You've plenty of opportunities to do experimentation on yourself. But, when it comes to formal and important events, trust your  iconic look and go with it.
Love Your Body Type
No matter what your body type and what the colour of your skin is, the secret of slaying any outfit that you wear is loving yourself. It'll give you just the confidence that you need to slay the outfit you are wearing. However, you should always wear the right size because otherwise it'll just look like a wardrobe malfunction and you obviously don't want that, right?
Wearing Right Undergarments is Important
Every outfit demands a different kind of undergarments. Therefore, it is extremely important that you have the right kind of undergarments for every outfit. Otherwise, you'll not be able to bring out the exact look that the outfit is made to bring out of you.
Tailoring is the Secret Ingredient
Lastly, never underestimate the power of tailoring of the dress. A well-tailored dress enhances your look and helps you to look classy and stylish. So, whenever you go out to shop for new dresses, check how finely it is tailored and never buy anything before trying it out.