How can you select the right workwear for men? When selecting men's workwear options range from reflective shirts to work boots, and from cargo shorts to drill pants. When considering men's work clothes, you should weigh in various factors to choose wisely, including the following:
1. Type
Workwear is a broad term that can comprise several clothing types for men, including:
● Shirts
● Pants
● Shorts
● Vests
● Jackets
Several factors must be considered for each clothing type. For example, T-shirts and shorts are ideal for warm weather, while jackets and pants are more practical for cooler weather.
Sometimes, the same workwear category is also available in different styles. That includes cargo and drill pants and collared or hoodie shirts.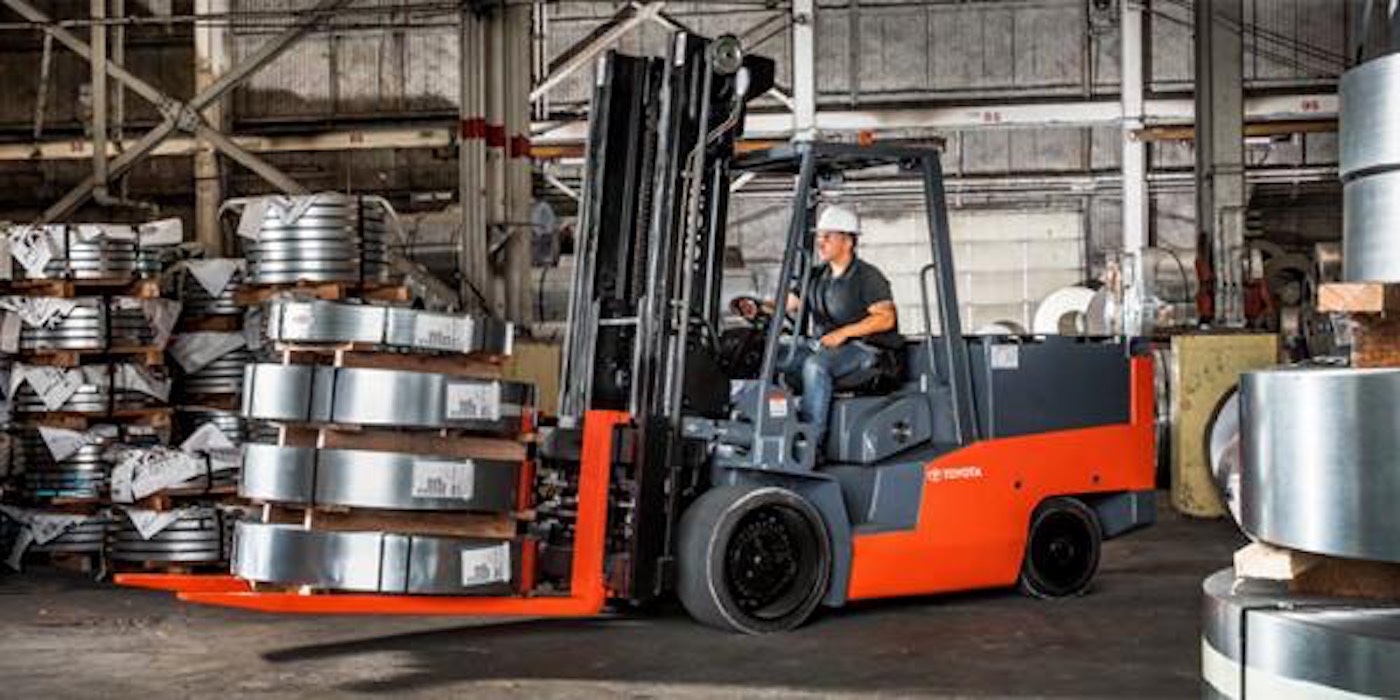 The basic style of such workwear is the same, but the slight difference can make the clothing ideal for various types of weather.
You can also find some items like shirts, pants, and jackets with features like reflective tape. This is an important feature that adds extra safety since it makes the wearer more visible at nighttime and especially when working outdoors.
2. Material
This is another key feature that can affect various factors like durability, fit, and comfort. For example, work shorts might include mostly polyester with some spandex to make them stretchy.
The material will also affect other factors, such as how water-proof the fabric is, which is critical for outdoor workers.
Certain features like velcro waist can also affect the functionality of pants, for example. It makes it very easy to adjust trousers' to be fit throughout the workday.
3. Colour
You can also pick workwear that's available in different colours. For example, this could include cargo shorts available in traditional colours like:
● Black
● Navy Blue
● Khaki
When selecting work clothes, issues like colours are less critical since form follows function. However, it's still worth considering such factors to provide workers with multiple colour options or create uniforms with complementary tops and bottoms.
4. Size
It's important to check a workwear company's size chart. This can help to determine the exact size you should pick when selecting shirts, pants, boots, and so on. For example, sizes like Small, Medium, and Large can vary for different manufacturers. So it's best to use specific sizing charts as a guide.
It's also important to get your measurements before you purchase workwear. This will help to ensure that you're picking clothing that fits your current size instead of a pre-holiday season, for example.
It will be good to consider picking a size that's slightly larger than your current size. This will provide some leeway so you won't have to buy new workwear soon after gaining some weight.
5. Quantity
This might not seem like a major issue, but it definitely is when buying workwear. The reason is you'll be wearing your work clothes every day you're working. So it's best to have multiple work shirts, shorts, and pants in particular.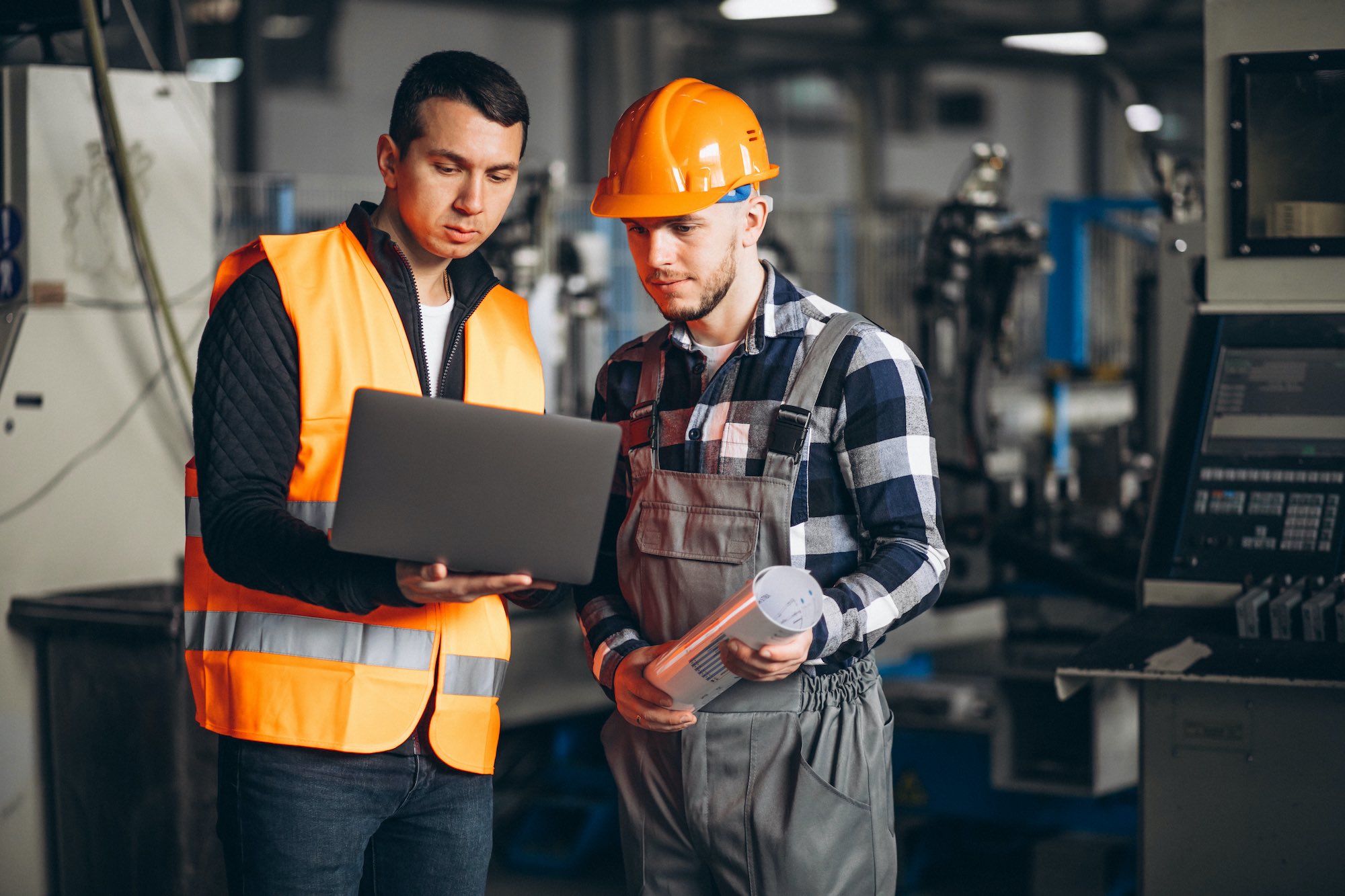 During busy times you might have to put off washing work clothes until your next day off, which makes it a plus if you have some spare t-shirts or drill pants, for example.
These are some of the top issues to take up when selecting men's workwear. The work clothes' material, size, and colour can all affect the clothing looks and feels. That, in turn, can improve the productivity and efficiency of men at work.