When it comes to fashion in the summer, you do not need to complicate things. In fact, a simple outfit paired with great accessories can make a bolder fashion statement than you could imagine. Whether you're a man or woman, you can benefit from key accessories that add that touch of elegance to any outfit.
To ensure you always look dressed to a T, here are the best options for accessorizing this summer. Some of our favorite 90s looks are coming back while other styles are reminiscent of the 60s. Check out our top five accessories for a man's wardrobe:
1. Rings
While many women love their rings, some men shy away from wearing jewelry on their fingers, unless they're married. But a ring can actually add a lot to your overall style, especially if you have great hands you want to draw attention to. From a groove ring to a platinum skull ring, there are a variety of options that look great for any occasion.
2. Sunglasses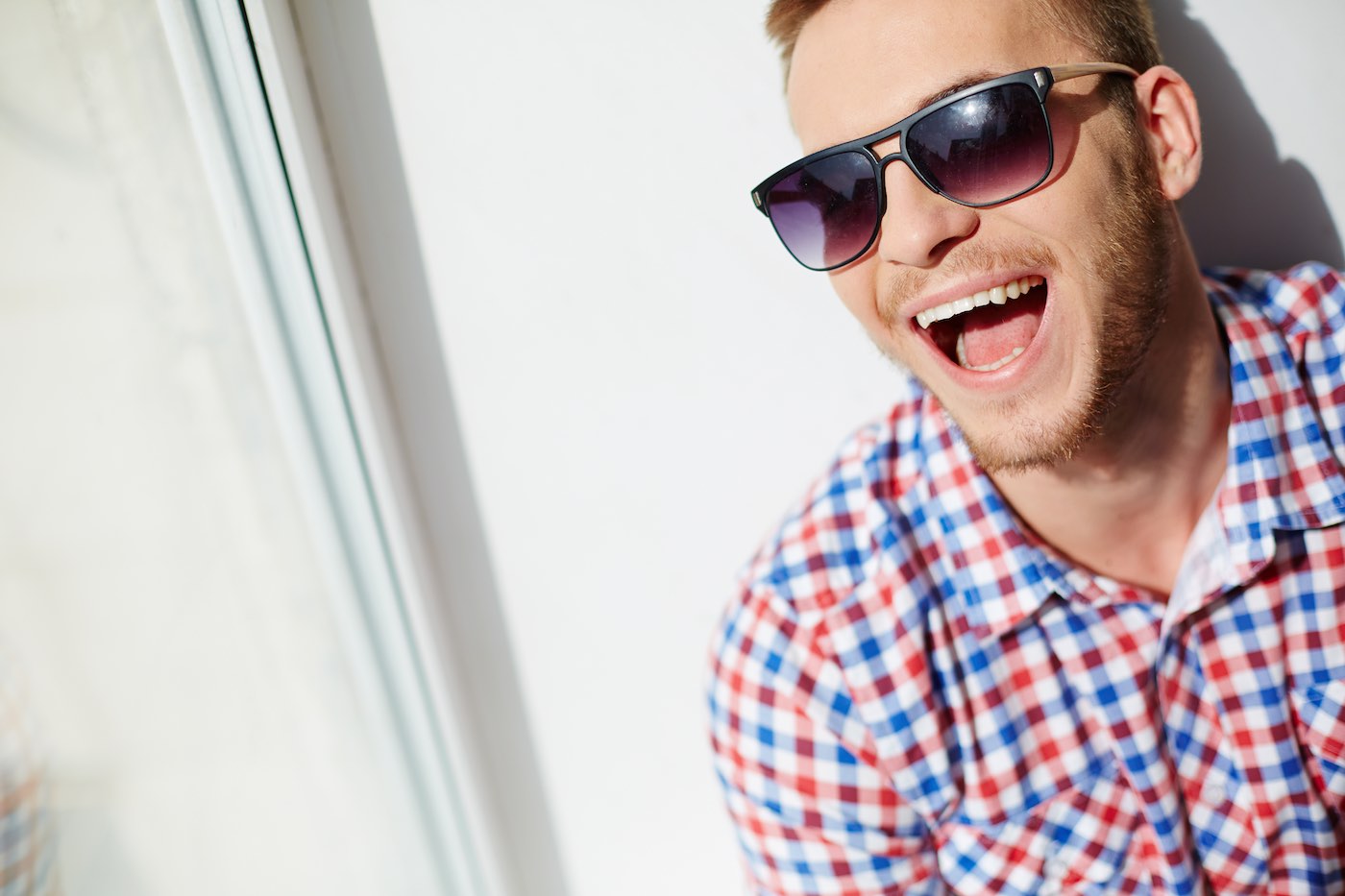 The perfect addition for summer, sunglasses can be ideal for the season, as they not only help you protect your eyes but also look great on most men. From the classic Ray-Ban Wayfarer glasses to that touch of pizzazz in the Oliver Peoples styles, there are so many options available for every type of look you may want to pull off. Think about the outfit you're wearing and pair your sunglasses accordingly, depending on whether it's casual or formal wear.
3. Watch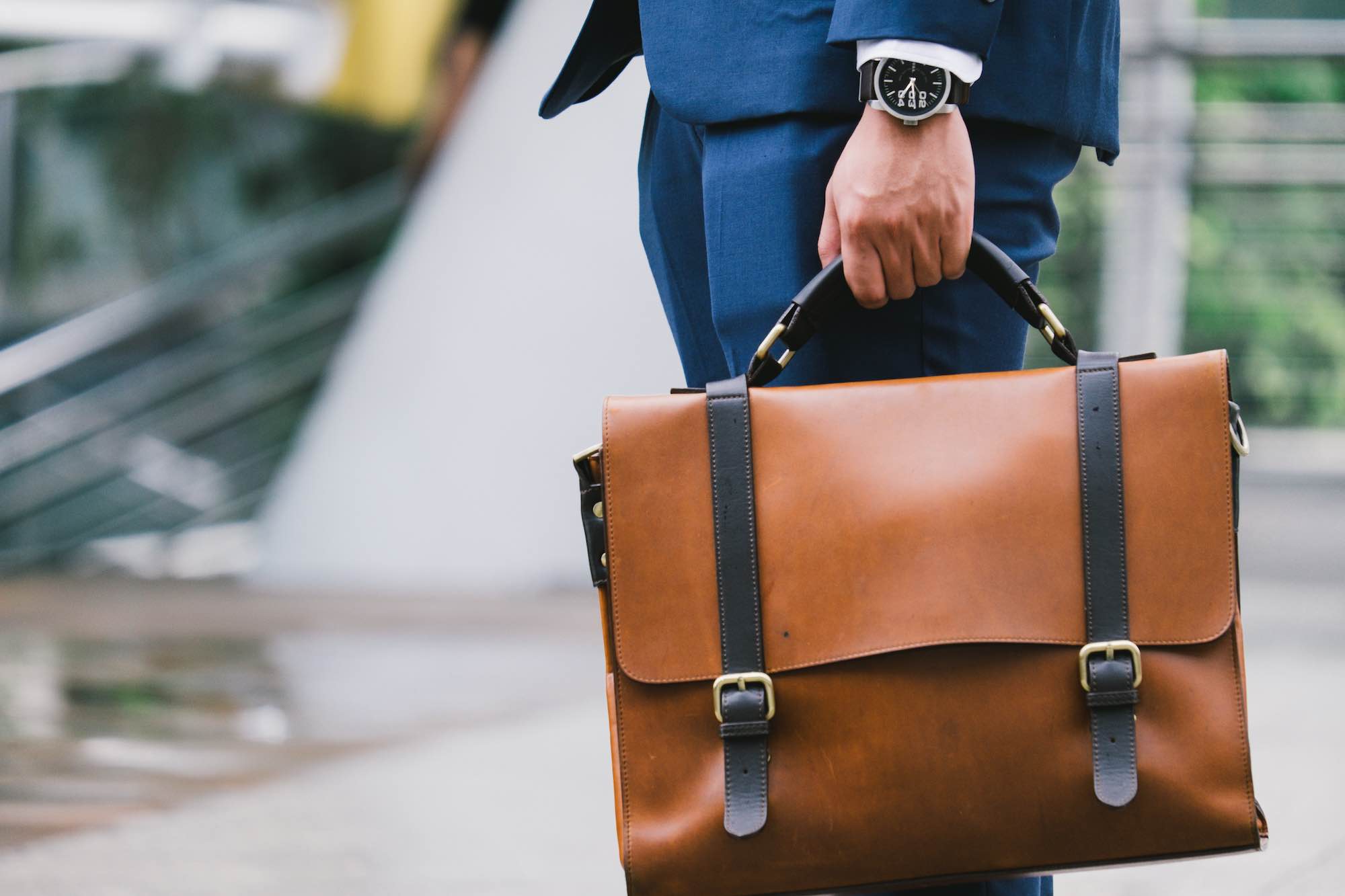 A classic men's watch can completely make an outfit, which is why so many men take time to find the perfect option. In fact, many men don't just own one watch but a variety, to make sure they always wear the ideal option for the occasion. If you're looking for an accessory that can add a touch of style to any outfit, it would be a watch. Whether you like the Apple Watch for tracking your messages and fitness or prefer a classic Timex, choose the watches that suit your personal style and don't be seen without them.
4. Bracelets
There is a perfect way for a man to wear a bracelet. You don't want to cover your wrists in festival bracelets or too many generic bracelets bought at a tourist store while on vacation at the beach. But, the right bracelet combination can not only add that ideal accessory to your outfit but it can enhance your manly arms and help you look like you put effort into your style. From braided leather bracelets to metal chain bracelets, there's a broad variety of options men can choose from that suit their personal style.
5. Hats
Adding a hat to your outfit can be a challenge. The wrong hat with the wrong outfit can set you back decades and can do the opposite of what you're trying to do: look great. However, the right hat—whether it's a fedora or a cap—when combined with the right outfit, can make you look stylish and put together, whatever the occasion may be. From a simple blank cotton hat to a bucket hat or straw fedora, there are a variety of hats that are in style for 2021. Not only will you look great, but you'll also be protecting your skin, and that's in style as well.
In Conclusion
Jewelry and trendy sunglasses aren't just for females. Men can pull off classy rings and bracelets as much as our female counterparts. From hats that have come back in style to the classic watch that enhances any outfit, accessories can look great with any outfit you may have in mind.