Do you think this is all about Fur, Leather & stuff like that?!
Well maybe but It's not the kind of materials we are talking about or even the Animal !
Still don't Understand ?!
From The Pony to The Tigers the new polo's trend for men , after the Ralph Lauren Polo's that everyone loved and actually bought all around the world now the fashion market if full of copied Ralphs & actually they are not selling that much like the good old times so KENZO revealed its new collection full of tigers to welcome your closet & warm it with a fashionable quote "Tiger is the new Pony" and actually It didn't stop at the trend and what's new to be added to your must have.
Its actually cheaper than the pony which means From Paris With Love we bring you the latest Tigers in diff colors & styles and actually its fact Fashionistas love to wear rare trendy stuff to stay unique & in diff shape and also to pay less for a famous designer shirt with a high quality and not for those common people who tried to step Into Luxury cloth ,so excuse us Ralph you have been a legendary for years we appreciate it but its time for Paris to unveil the new Casual Trendy & Rock the season ,so here is a tip for those vegetarians "Being a veg doesn't include starving for Animal Label Cloth okay !!".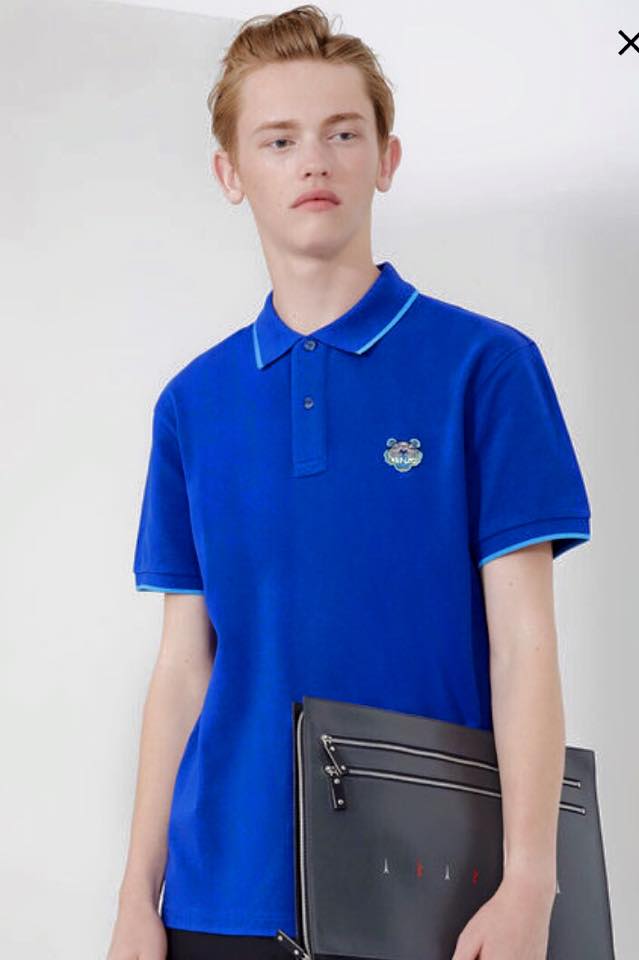 So who ever said designer cloth is just a waste of money just didn't know where to find Brand Selection that Available and Exclusively for men in Egypt at Beymen Cairo.