For Spring/Summer 2020, Bally's Graphic by Nature collection explores the continual interaction between design and the environment.
https://www.facebook.com/elmensmag/videos/176962070240223/
Honoring Bally's heritage of design as an architect of leather, a legacy of craftsmanship comes through meticulously constructed shoes, accessories and ready-to-wear, celebrating timelessness over the transient.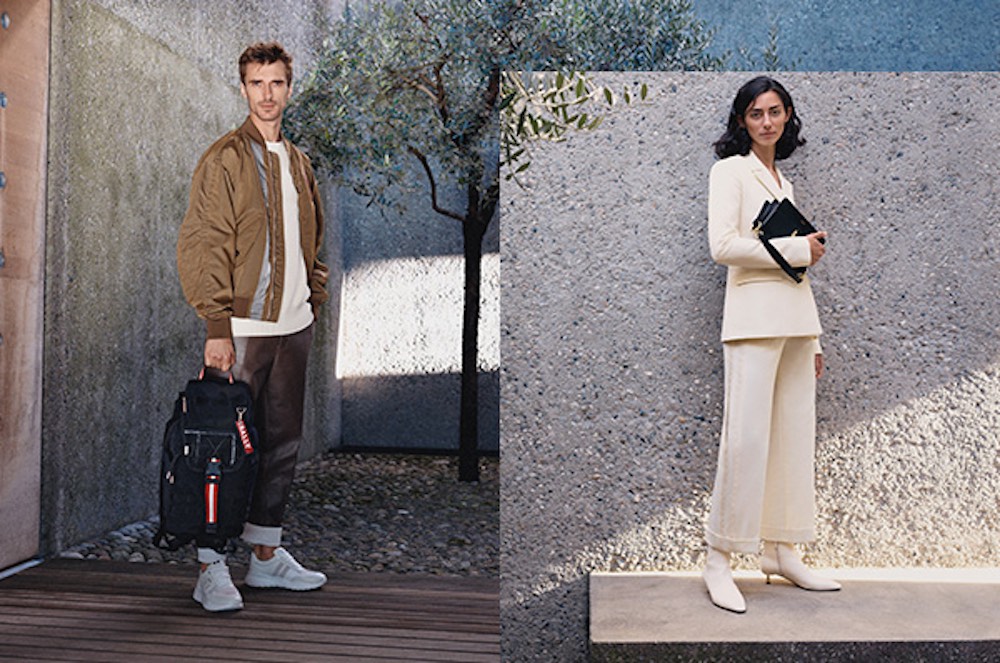 Here, quality meets clean lines, giving way to a sense of ease and elegance, and a color palette inspired by the natural world.