When buying a handmade leather item w appreciate its beauty, practicality, and, of course, quality. At the same time, we would like to use or wear the product for a long time, and even after several years of wearing or using it we want it to like new. Handmade leather goods by olpr have all these qualities.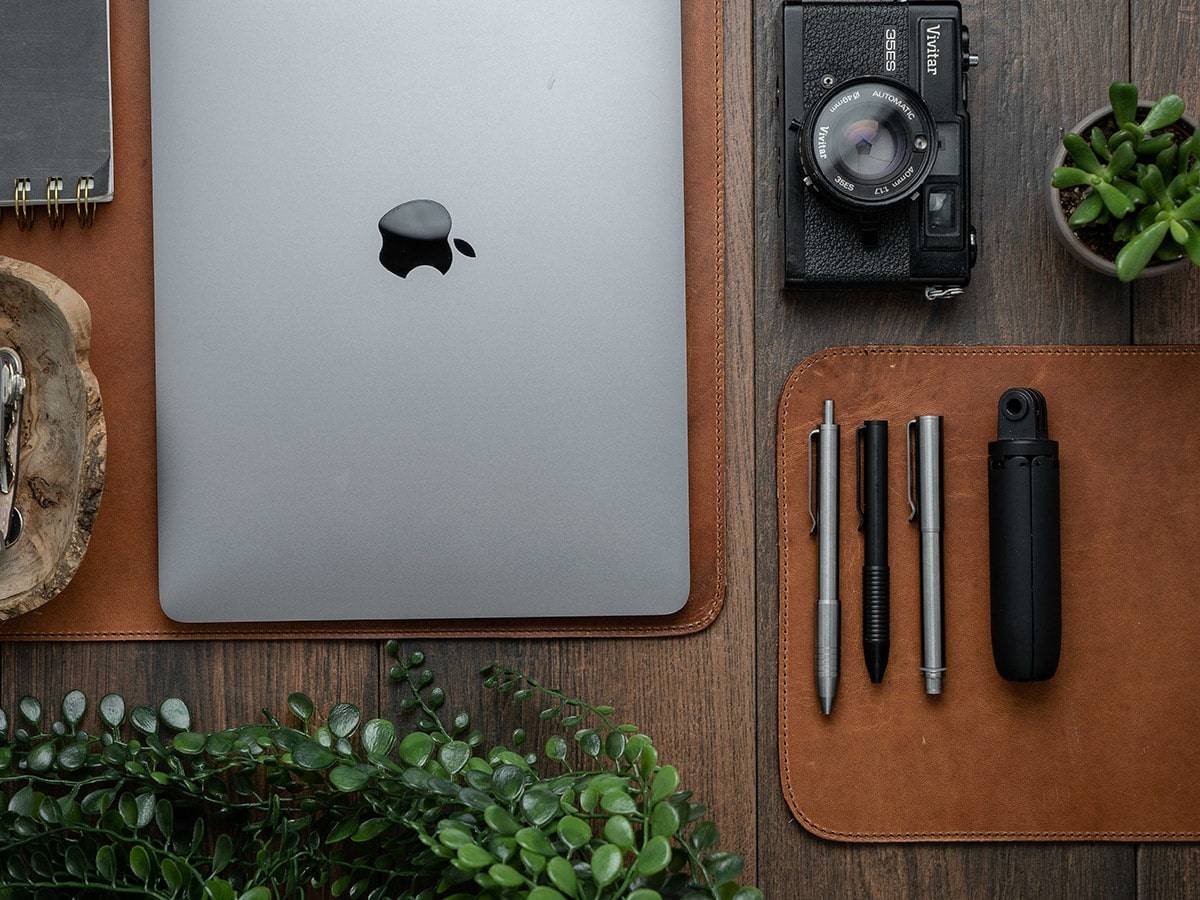 First, leather is smooth, flexible, and soft. If it is some leather clothing then when moving it doesn't create any inconvenience. Secondly, handmade leather items are dyed well — if you run a piece of white paper over it several times, it must remain clean. Thirdly, all buttons, fasteners, and especially zippers are well stitched, the seams are even, and zippers and buttons work well.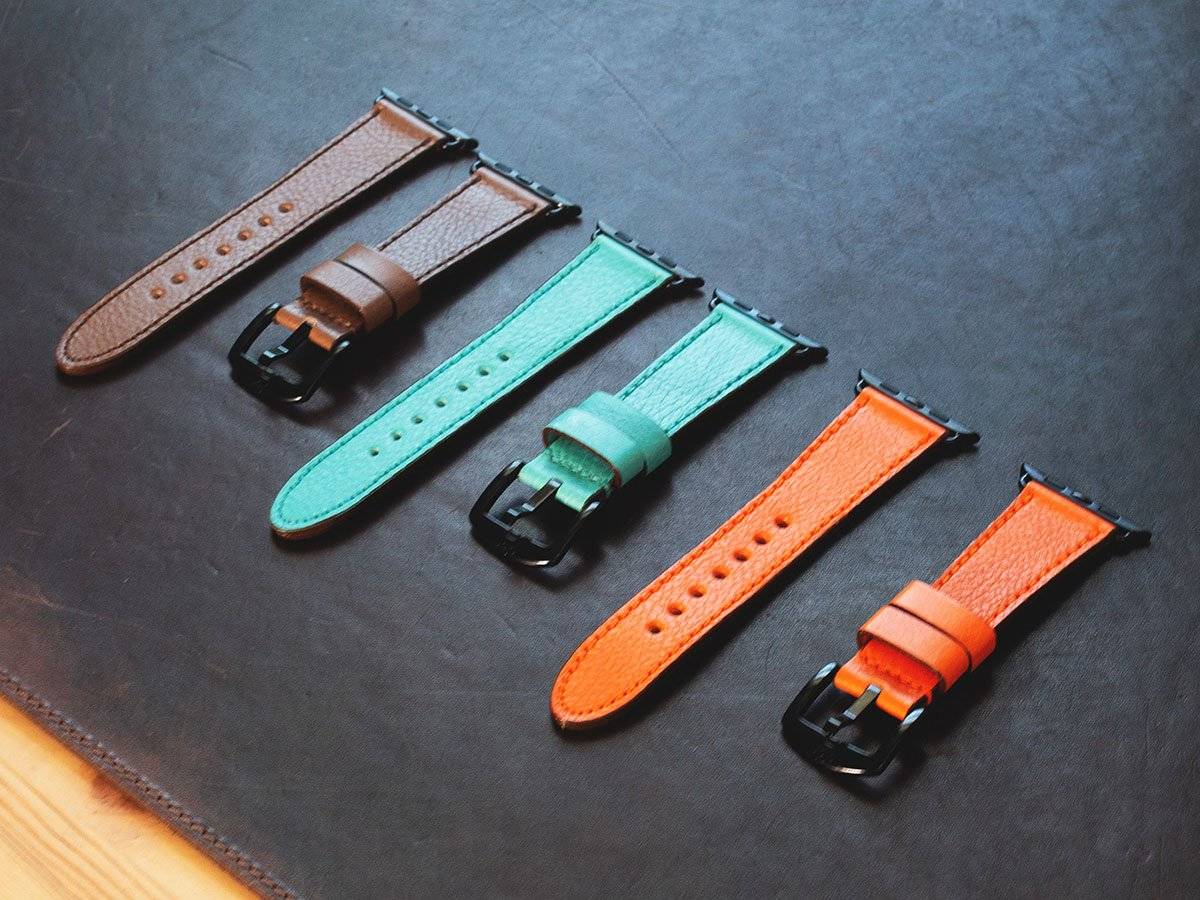 Leather items are always trendy and are often considered the sexiest and most durable. Over time, the methods of processing leather and its manufacture have improved, and now we can enjoy the high quality of the material and a large assortment of goods — from bags and wallets to leather jackets and coats.
It is also great that nowadays natural handmade goods are dyed in different colors and you can find accessories that will match your style and your wardrobe at Olpr. There are all colors of bags, wallets, belts, and key holders — from natural brown and black to cheerful blue or green.
photo of custom apron
Leather products are made by professionals. With the help of a leather accessory, you can emphasize your impeccable taste. The undoubted advantage of handmade goods is the high quality of workmanship. The fittings are sewn on or fixed by hand by a master. To provide the greatest practicality for leather products, the material can be processed with solutions preventing moisture from penetrating inside.
Each handmade leather item combines a creative design approach, the highest quality natural materials, and the superb skills of its creator! Handmade accessories are an exclusive, high-quality, designer product, a great alternative to any mass-market brand. Any leather goods, be it a wallet or a passport cover, always look expensive. They combine beauty and practicality, which is a perfect tandem. Handmade leather goods will be favorite accessories in your wardrobe and can also become a memorable gift for any occasion.