We know how good tracksuits are, and they're even better in pairs. If you're looking for some comfy loungewear to relax in, BoohooMAN selection of His & Hers tracksuits is where it's at.
Made from jersey fleece, our tracksuits are what you get when you combine comfort and warmth – two things we rate very highly – meaning you can combat the cold without sacrificing on comfort.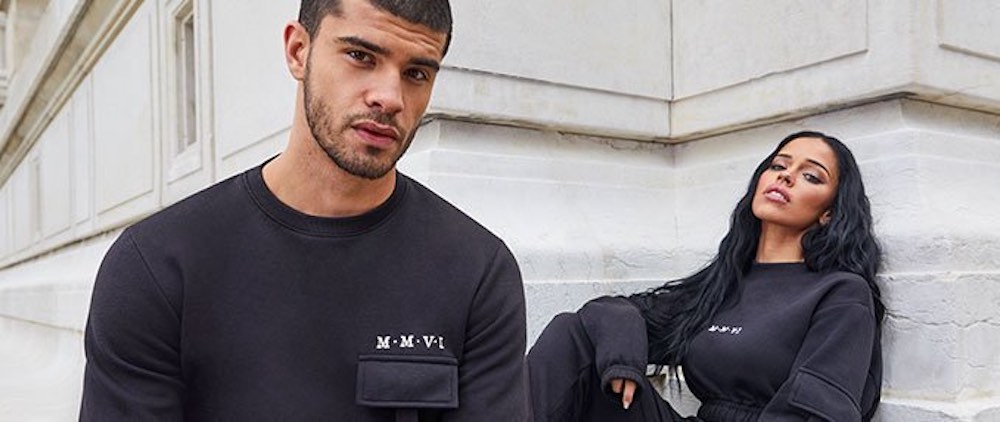 Got a flight or a long drive? Bang one of these on and look sick whilst you're on the move.
We've also gone for neutral colours so, if the weather decides it's going to do you over, you can still layer up and look fresh. Get a tracksuit on and stay breezy with a casual, fresh look.
Check them out at BoohooMan website here and tell us what you think in the comment section below…..