Are you looking for the latest in men's fashion but don't know what's in, and what's out? Are you wondering if your beloved skinny jeans are still a thing, or if you should retire them?
If so, you're not alone. Fashion changes from season to season, year to year, making it difficult to know what's hot and what's not.
Whether you're looking for a casual outfit for an afternoon lunch with friends or want something to wear to the office, one of these casual menswear styles is guaranteed to please. Keep reading to learn about the most popular menswear of 2021.
Casual Menswear
If you're looking for something casual to wear but still want to stand out, consider floral prints. The 70s may lay claim to this style, but 2021 is bringing it back and with great aplomb.
Not sure what to wear a floral print shirt with? Consider Bermuda shorts, which are making a huge comeback with upscale menswear. Just ask Dolce & Gabbana or Gucci, both high-end fashion lines who are waving out short shorts and waving in the knee-length Bermuda shorts we all know and love.
Unique Design Menswear
If you're looking for something unique, consider sporting a utility jacket. The safari jacket is a popular favorite and comes in an array of colors and cuts, both belted and unbelted. You can wear it on cool summer nights and use it as a transition piece into fall.
Consider investing in oversize pieces, as the bespoke look transitions into bulky jackets with less of a tailored look.
Textured Clothing
Ready to take your casual menswear to the next level? Consider textured clothing such as corduroy. You can even purchase a corduroy suit, something perfect for the office or an evening out on the town, without looking overly formal thanks to the casual nature of the material.
Cover Those Ankles
The exposed ankle look is losing steam, so get ready to cover those ankles. Consider mid-wash denim jeans, since they transition well into cooler months.
Leather
Leather never goes out of style, and the classic bomber jacket is making a comeback. Pair it with leather boots to amplify your style and give it some edge.
Pockets
Can you really have too many pockets? According to the fashion police of 2021, the more pockets, the better.
Cargo pants? Check.
Safari jackets? Check check.
It's All About the Cut
You know that exposed ankles are out, but what about skinny jeans for men? The trend is making way for a relaxed fit, so get ready to purchase pants with a little more legroom.
Patterns
Patterns are all the rage, especially pinstripes and checkered prints. If you're looking for a casual and comfy button-down for fall, consider tartan or buffalo check.
For pants, don't shy away from a wide-leg pinstripe pant. Check out Wear-london.co.uk for the latest in men's fashion.
Casual Menswear for Every Occasion
No matter where you live, these are some of the hottest casual menswear trends of 2021. Whether you're looking for kingsize menswear or mainline menswear, there's a style guaranteed to strike your fancy.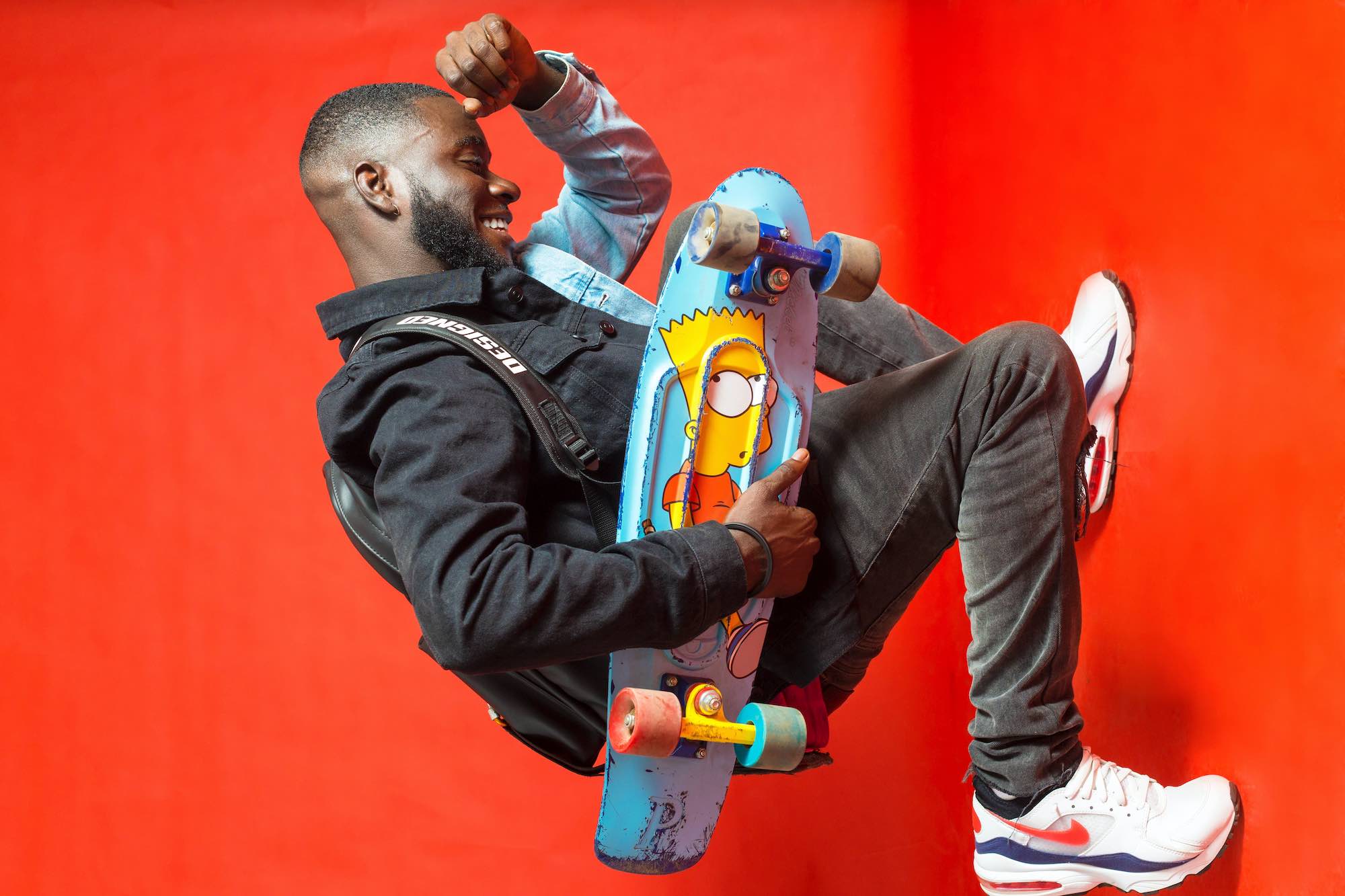 To read more great articles about men's fashion, or to read about business and entertainment, make sure to check out the rest of our website for the best articles around.