Isn't it so beautiful buying shoes to match your outfit the next party/event?! Yes actually it is, and will make your night even way better…but will affect your Shopaholic Blogger future somehow, "Rebecca Bloomwood" inspired.
Style is something you put together to identify your personality so it doesn't have anything to do with how many pieces you buy or how expensive they are. Since you are spending a fortune on cloth & accessories or anything else in life you have to use it right & do not just buy it because you like it for a specific outfit, as we can all see for the time being everything is really expensive.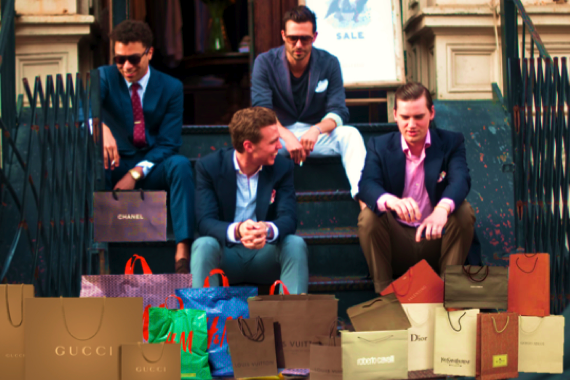 Do you remember the movie "Confessions of a Shopaholic" when they had this part DO I NEED THIS? Just think about it for a while and you will know the right decision to take.
Maybe I'm not the role model to advise people not to shop much because am one of those shopaholics who get pieces they don't even remember having it once they buy the next one or because I have my very favorites.
This is what happened when I found some of my shoe & hand heaven from Rolex & Gucci having hard time believing am not using them anymore. Call me insane but actually I heard them speaking/crying to their cloth friends in my closet! (I'm not a clothes whisperer, only Ines Gohar does).
Bottom-line being an influencer means to influence people with real stuff, not give them the impression they cannot afford what they see on instagram of what we actually post. Using stuff once or twice max and then it's no longer attached to the blog that much, this will actually make your fans copy you, while in fact they cannot afford every single piece we post and may affect their future to go through credit cards hassle.
No matter how rich you are and how you can afford the new Ronde Louise Cartier just rethink of your budget every time not to make your financials run out of your hands for worthless stuff.
One last thing I would be a liar if I told you guys I'm not a Designer shopper and I will always be, but I pick what suits me for a long time and stuff to be worn constantly which I prefer doing on my blog always <3
What designer pieces you should actually buy and never go out of style:
3 Denims (Light-Medium-Dark)
4 Linen Pants (Grey-Beige-Black-Navy Blue)
5 Basic Shirts (White-Black-Navy Blue-Baby Blue-Pink striped)
3 Sneakers (White-Black-Brown)
2 Belts (Black-Brown)
3 Watches (Black-Brown-Metal)
2 Shades (Black-Brown)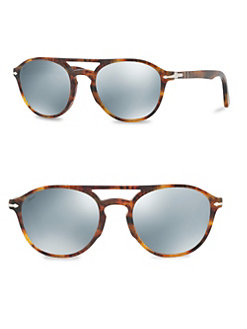 4 Suits (Black-Grey-Navy Blue-Tuxedo)