If you want to dress better, even when you're pulling together casual outfits, you've probably already noted the hoard of style advice online that can often be pretty contradicting. Of course, you want to stay up to date with the latest trends, although you might not want to adopt any street style trends that might degrade the quality of your overall casual wear looks.
Fortunately, these expert style tips will have you looking sharp even on your days off. And you won't be compromising your comfort either.
Dress For Your Age
While some may hold onto the angle of dressing that will have you appearing as youthful and playful as possible, this is often not the best approach for everyone. Unfortunately, holding onto styles that are better left to younger generations can have you looking even older if you aren't too sure how to pull them off. By aiming to look a bit more mature, you can still pull off some trending styles, such as ripped jeans. However, you could opt for jeans with fewer rips. You don't have to dress like your dad either; try avoiding styles that are more commonly seen worn by younger generations. It might also be an excellent decision to switch up your graphic tees for a collection of crisp new plain t-shirts instead.
Sweat Tops And Winter Warmth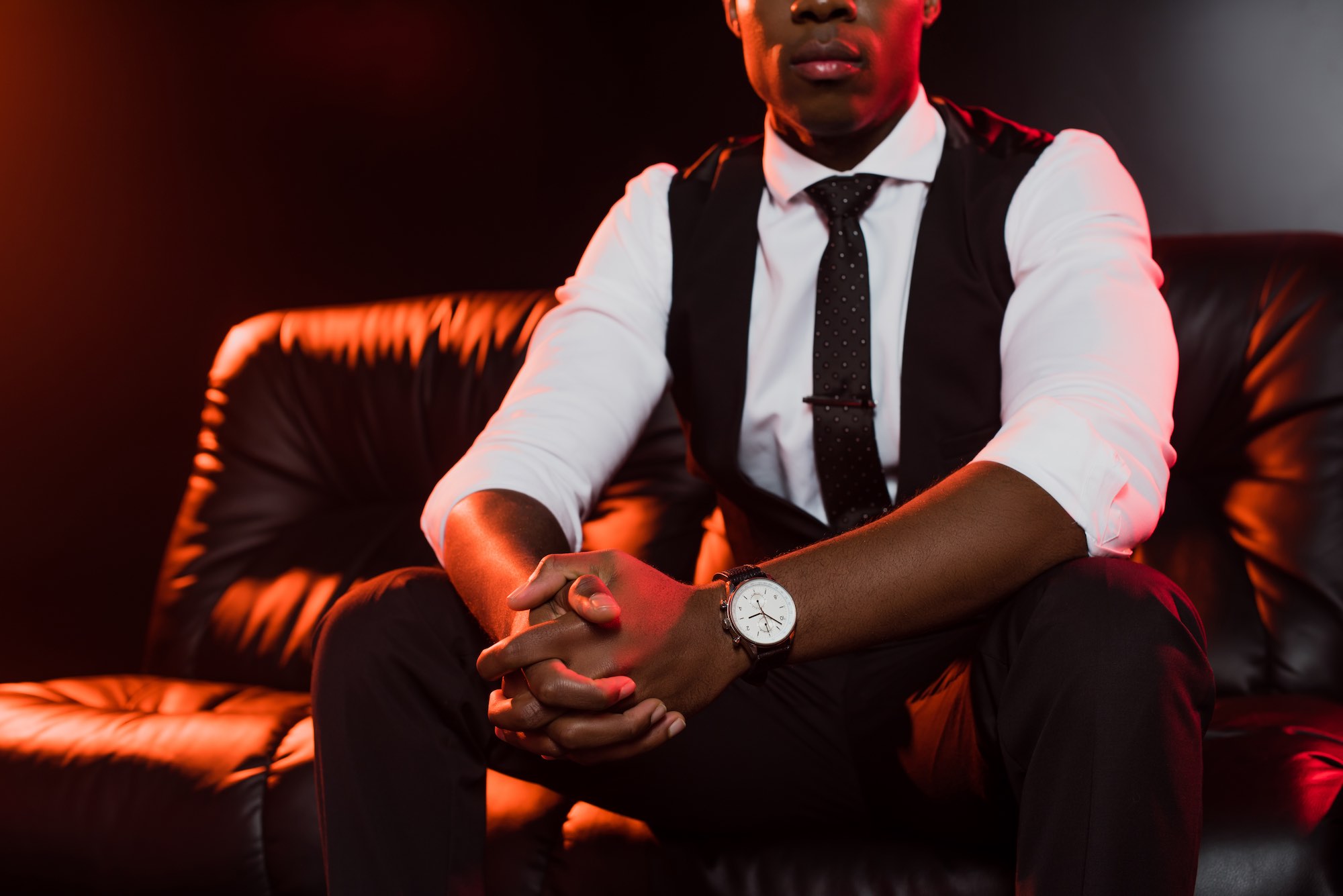 When choosing the right sweat tops, hoodies, and jackets for winter, you should avoid the graphic prints that are generally favored by younger generations and instead opt for designs that are clean and plain or have minimal detail. You can find a USMC hoodie or sweat top with minimal detail that will ensure you look neat even in casual wear. When choosing jackets, opt for a black or brown minimal detail leather jacket or a navy blue or black bomber jacket. The key to dressing well is to keep things as simple as possible.
Finding Jeans That Make You Look Good
While you should avoid wearing jeans that are too baggy, hanging too low, or covered in rips and tears, you should also avoid jean cuts that don't make you look good. The minor detail on your jeans, the better. You should opt for a denim jean cut that fits just right, and you can consider a fit guide to help you find the perfect pair of jeans. The better the fit, the sharper you will look when wearing denim jeans on your casual days. With that said, the best fits to opt for are a regular taper fit, slim fit, and athletic fit denim jean with minimal detail; even bleached patches can be a big no for those dressing casual with the hopes of looking sharp. Patches can also be used to jazz up your denim jeans. 4incustompatch offer customization to yours patches according to your requirements. You can be creative with your denim and add anything according to your liking to make your denim jeans look great and cool.
Invest in a few Pairs of Chinos
Jeans aren't the only casual wear bottoms you can opt for. You can invest in a few pairs of quality chinos that fit just right, and you will be surprised at how comfortable these pants are. Chinos may be more smart wear than casual, although, with the right t-shirt and layering shirt or sweat top, you can dress down a pair of chinos and still look exceptionally sharp. The best chino color choices to go for are maroon red, khaki or camel brown, dark chocolate brown, and light wash grey.
Choose Classy Casual Footwear
If you've been wearing crocs or beach sandals as your choice of casual footwear, it's high time to leave these options behind and perhaps toss them out of your wardrobe for good. There are better footwear options out there, such as comfortable and classy leather loafers that pair well with just about anything and everything. You can also consider investing in a good pair of desert boots in light or dark brown as these are practical, comfortable, and classy enough to keep you looking sharp.
Wear A Watch
While you definitely don't have to wear a watch, it is an excellent piece of practical and functional jewelry for men that can add a sense of charm and elegance to a casual outfit. So instead of going bare, consider completing your casual wear outfits with an elegant men's watch to draw attention in the right way. You can also consider other types of arm or neck jewelry. However, it is best to keep things simple when pulling together outfits with any jewelry.
Layer Clothing For Interesting Looks
Layering is all the rage right now in men's casual wear fashion. Instead of only wearing a t-shirt, add a button shirt, roll up the sleeves, and leave a few buttons open. Wear a sweat over a button shirt and let the collar stand out. There are tons of ways to layer outfits, although always be sure to avoid going overboard to ensure you achieve a sharp look even when you're making your outfits a bit more interesting. You can also use neck scarfs and jerseys with interesting collars to add layers to your outfit.
Always Keep It Simple
The most vital element of dressing well when wearing casual outfits is to keep things simple. Instead of trying to pull off complicated outfits and match extravagant casual wear pieces together, you should keep things simple regarding clothing choice, colors, and patterns. The more simple your outfits are, the sharper you will look. Because you aren't trying to pull off street style trends, you don't have to wear too much, so you can overlook items such as hats and others that will add too much to your overall look.
Dressing well in casualwear is possible, and you can pull off a sharp casualwear look and feel confident regardless of your body shape, wardrobe budget, and any other factor. Be sure to use fit guides, as it is essential to opt for the right fit whether you are picking out t-shirts, jeans, chinos, or anything else. The better an item of clothing fits, the sharper you will look in general, as baggy ill-fitting clothing is never suitable for a mature casual wear outfit.