It's that time of year! The time when we can throw off the thermal underwear and heavy coats and slip on a pair of shorts, lie on a beach, and lap up the glorious sunshine. However, as many of us have not been able to visit shops and department stores over the last year, your summer wardrobe may be in desperate need of an update. If you are severely lacking in the summer clothes department, here are some ways you can dress to impress.
Eyewear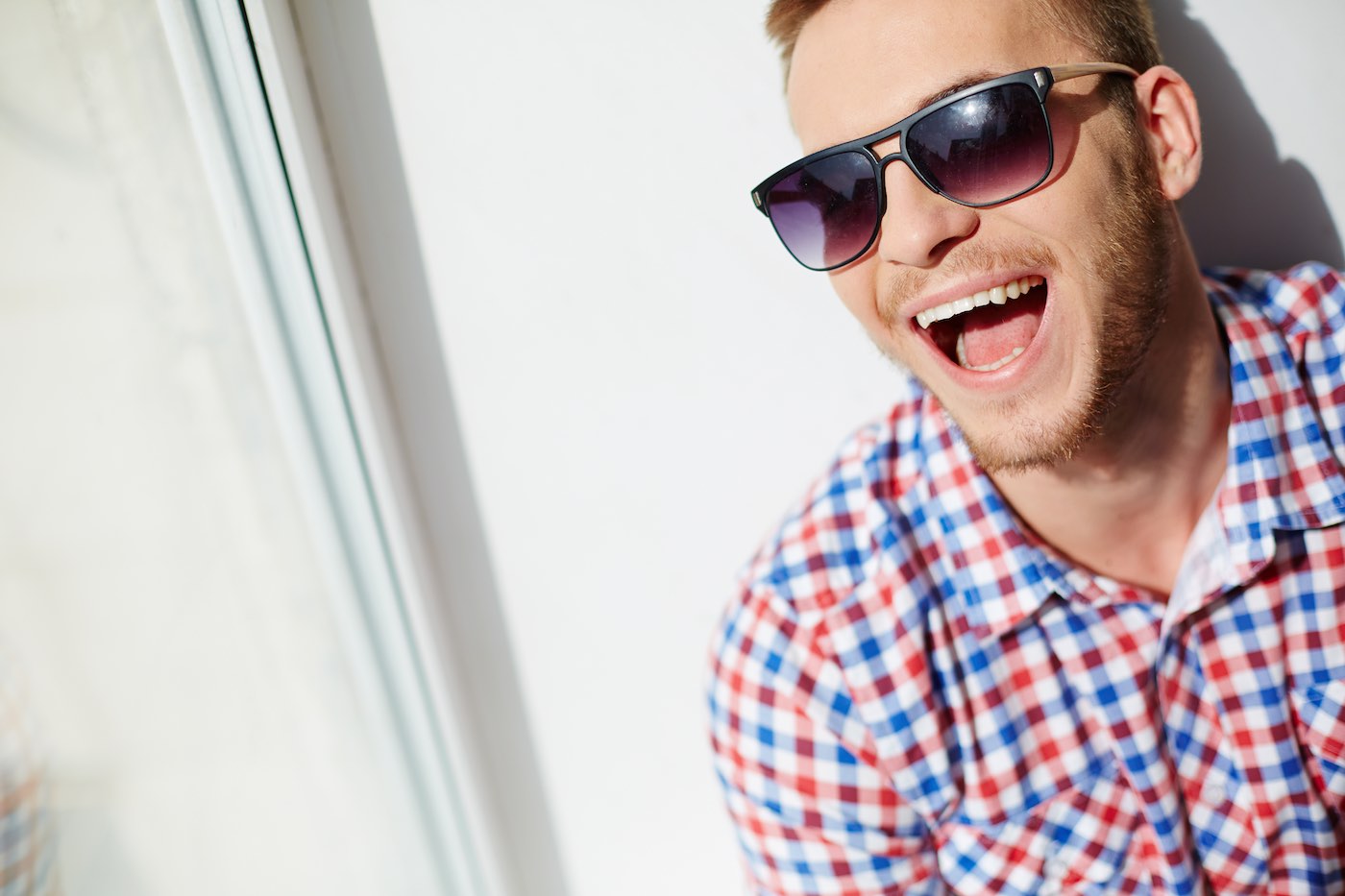 Our eyes are one of our most valuable assets, so it is vital that you protect them from the sun's damaging rays with some quality sunglasses. Companies such as Vitenzi offer a wide range of sunglasses and bifocal sunglasses in sophisticated styles. You can visit their website and take advantage of the Virtual Mirror that will help you see what each pair of glasses will look like on you.
Beachwear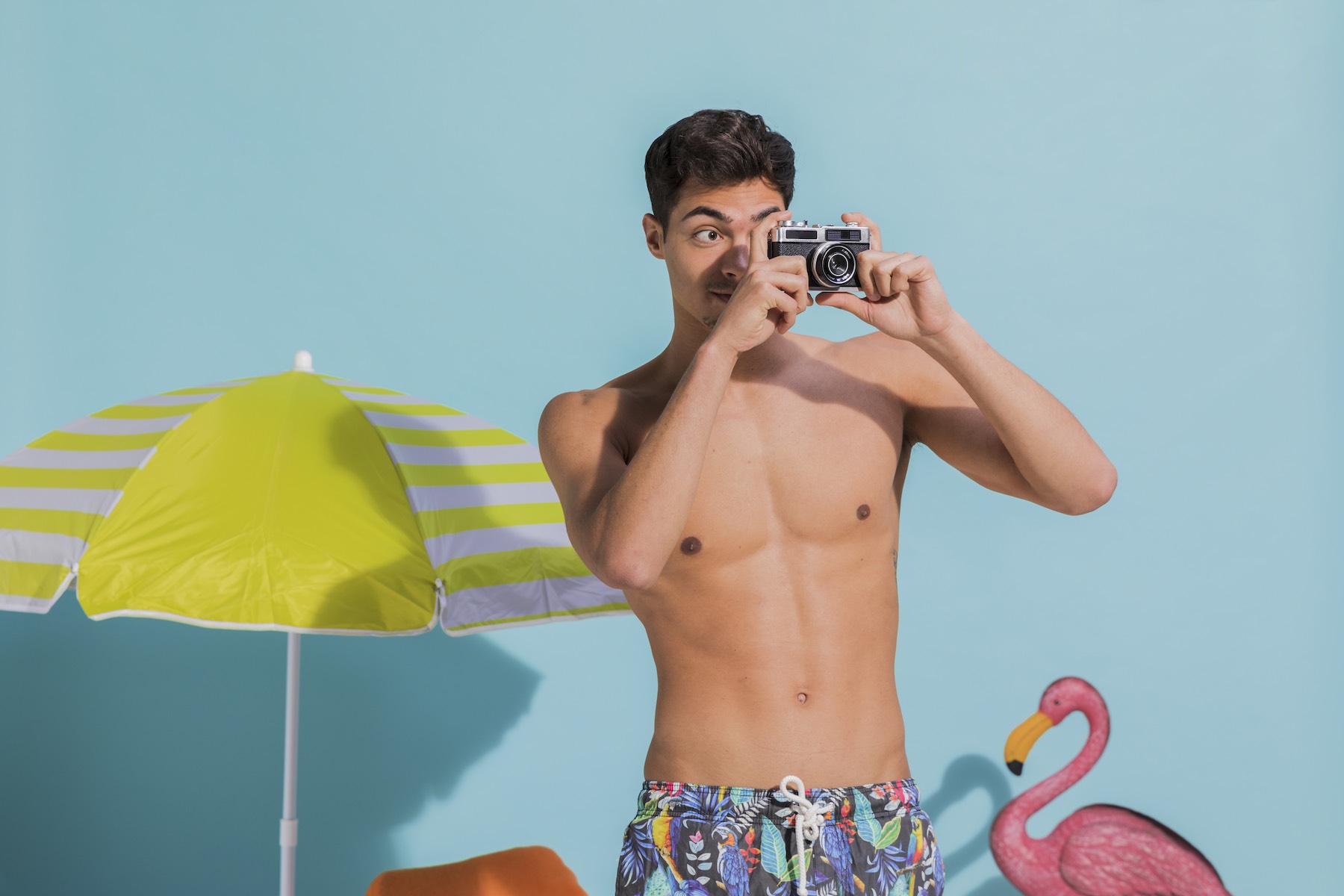 Summer is usually a time when you will hit the beach, so you will want to be comfortable in your clothes and look stylish at the same time.
A popular choice of beachwear for men is swim shorts, boardshorts, and cargo shorts. Speedo swimming trunks or 'budgie smugglers' are never a good idea unless you are an Olympic champion swimmer! Check out surf brands such as Ripcurl, Quiksilver, or O'Neill for some trendy pieces.
Protect your skin from UV rays by covering up with a funky t-shirt or loose cotton shirt, and top off the look with a straw trilby hat and some leather sliders or flip flops.
Day Wear
Menswear has a fitted look this summer, so look for fitted polo shirts from designers such as Paul Smith and Ted Baker for a classic look. Wear your polo top with some fitted jeans or chinos that are turned up at the bottom and worn with canvas espadrilles or deck shoes with no socks.
If you prefer a loose, relaxed look, team some baggy ripped jeans with a vest or sleeveless T-shirt with cool images of your favorite musician. For days when the weather is a bit cooler, you can wear a baggy knitted cardigan or an open flannel shirt. Accessorize your daytime wardrobe with wooden bead necklaces and leather wristbands.
Bomber jackets and denim jackets are hot in 2021 and can add a touch of style to any outfit. Steer clear of acid-wash blue shades and opt for jackets in black, cream, or grey.
Evening Wear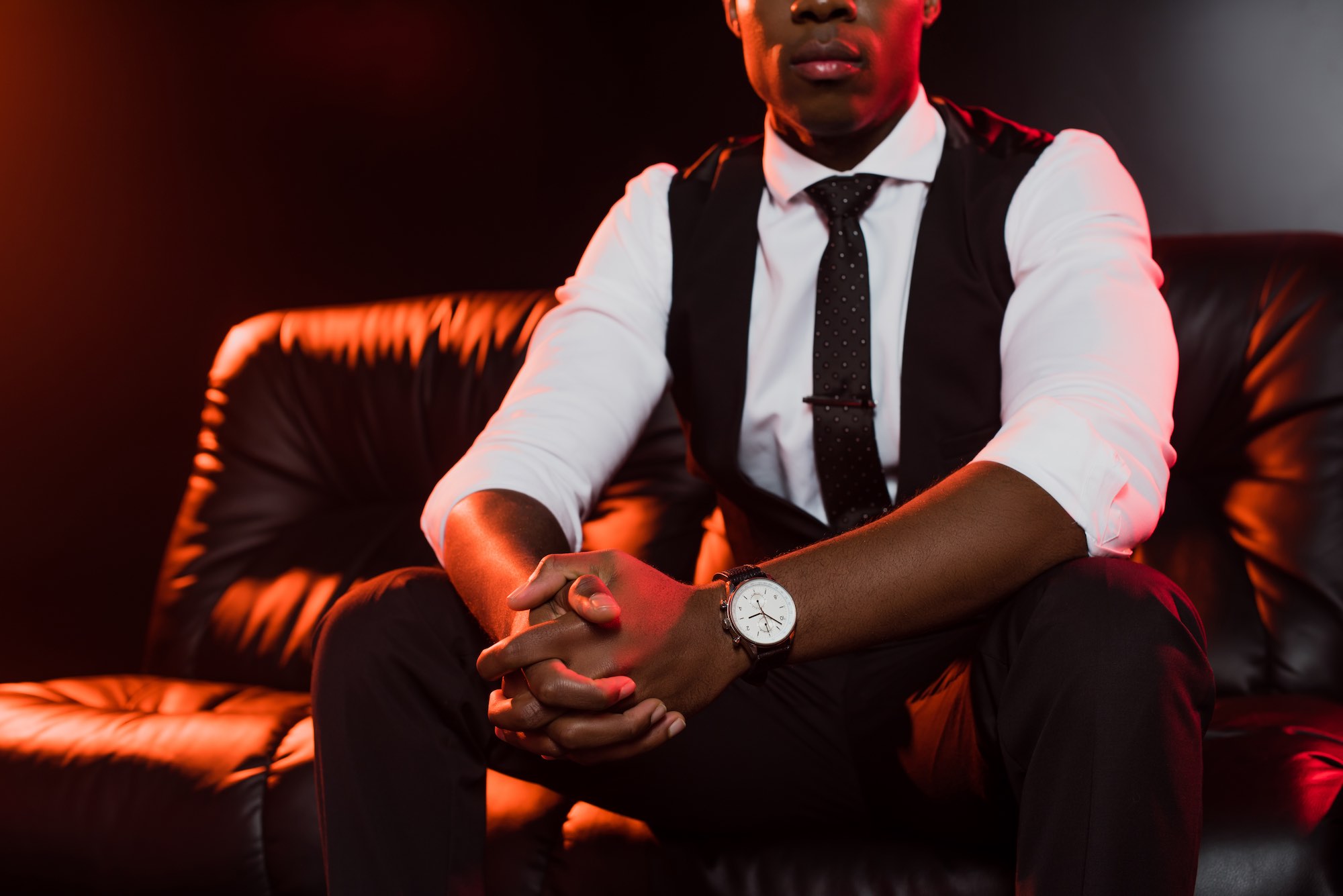 If you are going out for an evening meal or wining and dining a hot date, you will want to look as irresistible as possible. A crisp white shirt will always be a classic, and this can be complemented with some quality jeans, a linen jacket, and deck shoes. This look is great on the older gentlemen, whereas young guys can get away with wearing skin-tight black jeans or pants with a shirt open nearly to the waist and a pair of trendy sneakers such as Vans. Keep the color palette neutral for the evening – keep the bright colors for messing about on the beach