It's hard to find a hat quite as cool as a snapback. They're stylish, they're convenient, and they can really bring an outfit together. But like many pieces of clothing, you can't just throw one on with anything.
The line is thin between a good looking snapback and a fashion disaster. Here's a guide on how to wear a snapback and make it look great.
Keep It Casual
If you want to wear your snapback or strapback hats with a variety of outfits, there are some things to consider.
Black, for example, is always a safe bet. It goes with every piece of clothing. If you're looking for a snapback you can just throw on in the morning, go with something black or plain.
If you're going with a plain colored hat, match it with complementary colors. Your hat should be treated as an accessory, not the main attraction. As long as your colors are matching, you have nothing to worry about.
The Hip-Hop Look
To pull off the hip-hop look, get your hands on a bold snapback. Wear your cap forward, and don't avoid logos or patterns. Statements and embroidery are all game.
No hip-hop look is complete without flashy sneakers. Try to match your snapback with your sneakers. Tie the look together with a big jacket, a baggy graphic tee, or some stylish torn jeans.
With this look, you can go as loud as you want. Just make sure to match loud with loud.
The Backwards Look
These days, you need to be careful when wearing a snapback backward. It can easily look awkward and tacky if done wrong.
If you want to wear your snapback backward, complement it with some modern streetwear. Baggy or printed sweaters, skinny jeans, and sunglasses complete the look.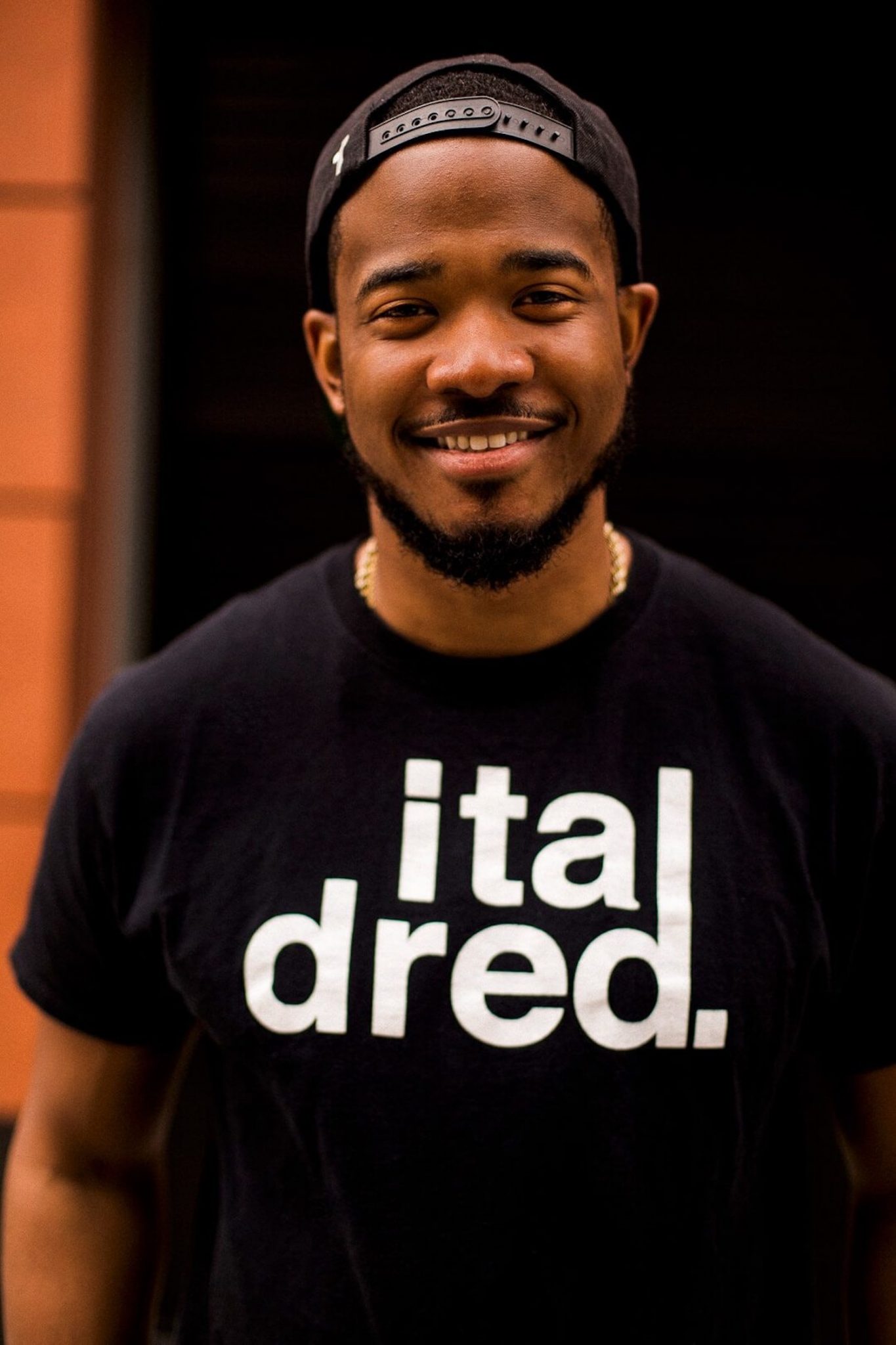 You need to balance the old school backward hat with modern flash.
Make sure you're wearing your hat high up on your head, with the brim as straight down as possible. You brim should not stick out directly behind your head. Your hair doesn't need sun protection.
The Smart Look
Snapbacks don't have to be entirely casual.
Try pairing your snapback with a plain-colored button-up shirt and some chinos. You can also go with a simple pair of Converse sneakers, khaki pants, and a polo. The clean look of the clothes will work in beautiful contrast with the more casual vibe of the hat.
Try to keep your snapback more on the plain side. An embroidered logo or repeat pattern is okay, but nothing too loud. If you're going to go loud, it's best to have everything loud.
Knowing How to Wear a Snapback
Learning how to wear a snapback is both crucial and easy. It's all about color-matching and using the hat as the icing on the cake.
Whether you're going for a casual look or something flashier, don't avoid snapbacks. You can always make a snapback work with just a little effort and the right wardrobe.
For more on men's fashion and beyond, check out the rest of our blog. Contact us with any comments or questions.