Engineered by Paul&Shark Typhoon 20000 tech is the gold standard for durably waterproof and windproof protection, combined with optimized breathability.
Paul&Shark new SS21 collection offers new styles for your adventure: delivering maximum comfort and protection in a wide range of outdoor activities and weather conditions.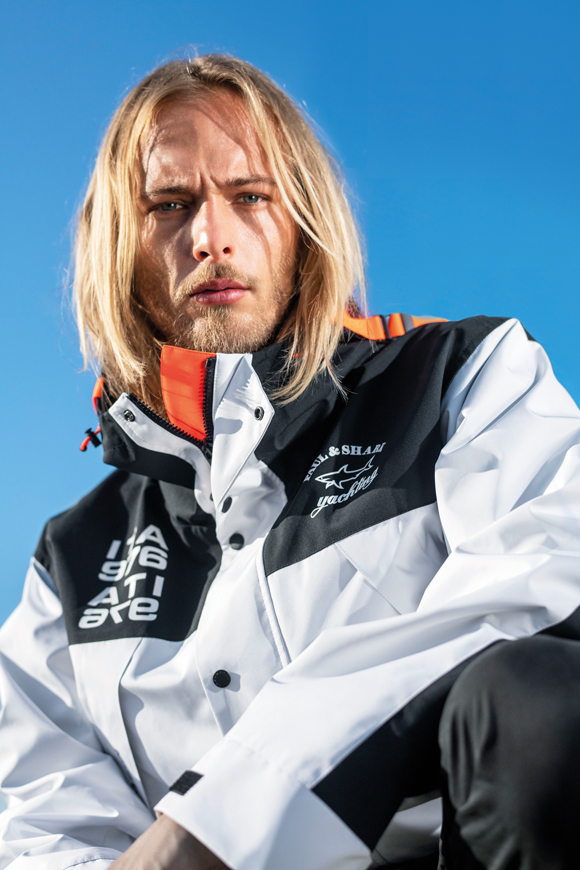 TYPHOON 20000 is the innovative treatment engineered exclusively by Paul&Shark able to guarantee high waterproof and windproof performance under all weather conditions thanks to an ultra-thin membrane that does not allow water drops to penetrate into the fabric.
Through a revolutionary process, every single square centimeter of this completely water-repellent fabric is able to withstand a 20-metere water column and very strong gusts of wind.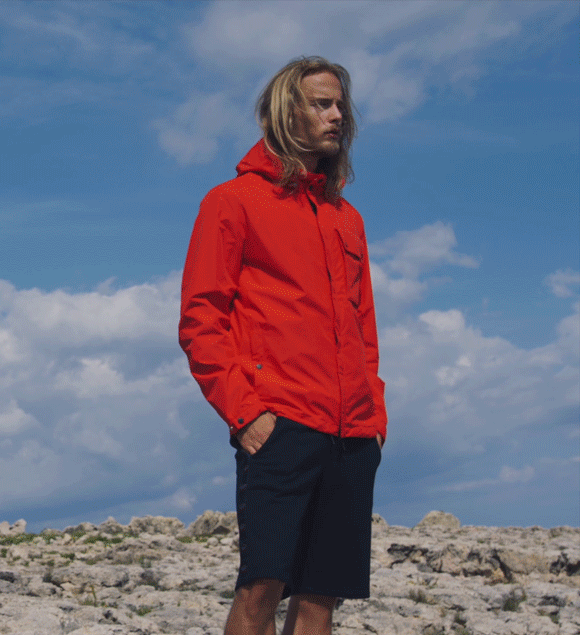 The membrane is designed with a highly breathable molecular structure that facilitates air circulation and ensures maximum breathability and dispersion of excess body heat.
Laser cutting redefines the technology and style of the item.
Zip wrapped and thermonastric stitching.