Experience the most innovative shoe you'll ever wear. Peter Millar is introducing The Hyperlight Glide, the latest shoe where Style meets comfort.
PeterMillar is known for luxury menswear, womenswear, outerwear, button downs, shoes, accessories, and performance apparel.
The shoe comes in 3 different colors; Navy, Platinum and Iron. With extensive Craftsmanship with Details that matter.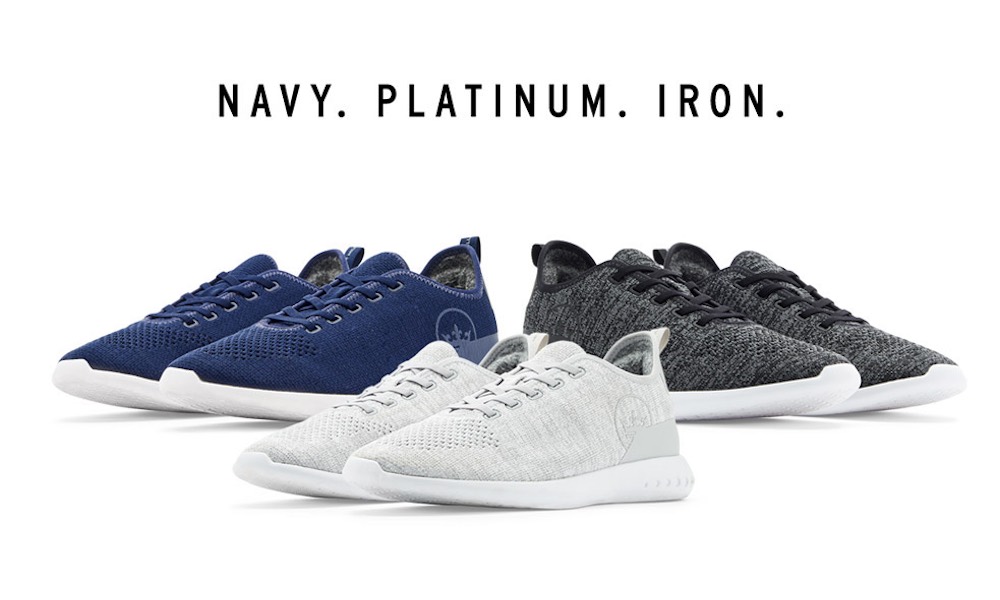 Stretch Uppers; a machine washable, performance-blend knit upper offers super-soft, supple stretch comfort while perforations at the toe box provide additional breathability.
Elastic Laces; Hyperlight Glide sneakers feature stretch T-lock laces engineered to perfectly embrace the foot as soon as you slip them on.
Light-as-Air Outsole; Scientifically developed rubberized EVA foam adds an entirely unique element of comfort that's truly revolutionary.
Slip-on comfort; Easy wear and clutch technology that make it awesomely practical.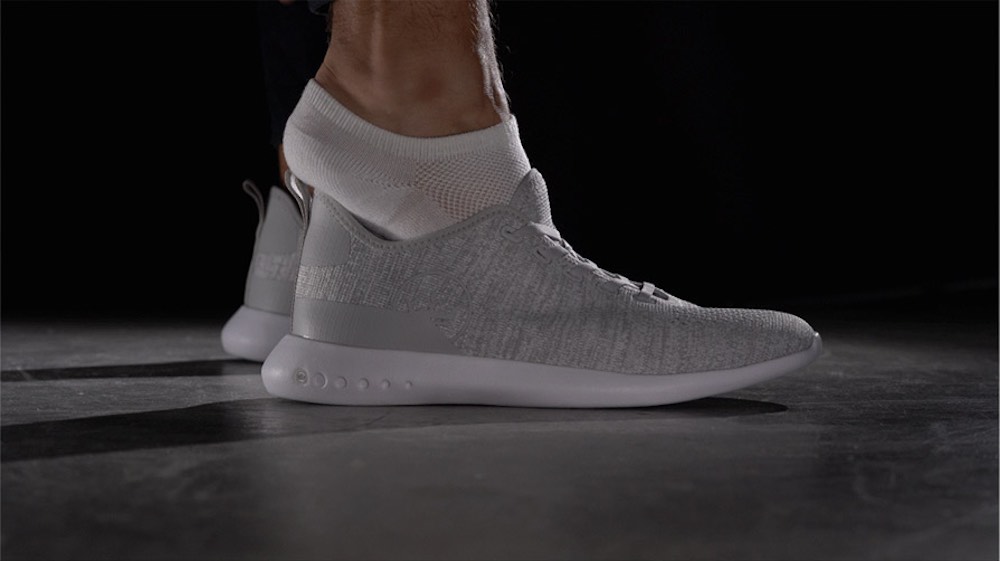 Also, get Free Shipping On All Orders Over $200 at PeterMillar.com.