In 1932 R.M.Williams opened for business at 5 Percy Street, Prospect, South Australia and, while times have changed since then, the techniques used to craft our legendary products remain the same to this day.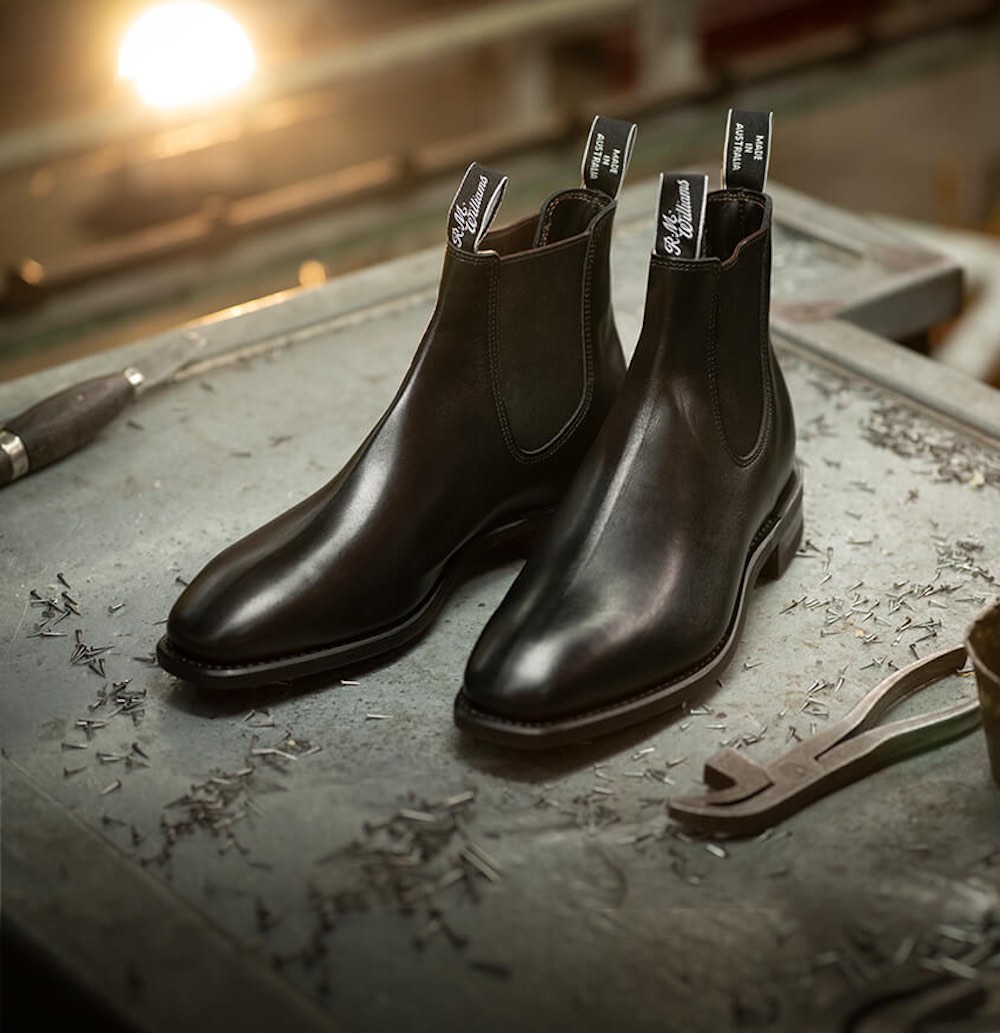 R.M.Williams€™ iconic boots are still handcrafted the same way they always have been; from one piece of leather and with over 80 handheld processes. Their kangaroo leather plaited belts take over a thousand plaits and they a€™re tough enough to tow a car (if need be).
RM also crafted Australia's first pair of denim jeans more than 75 years ago. Decades later, our hard-wearing and well-fitting jeans are still going strong as well as our moleskin jeans which, legend has it, they are snakebite-proof.
Check out their Men's fashion wear and tell us what you think in the comment section below…