Is there anything worse than opening your closet and discovering you don't have anything to wear?
We've all been there. Sure there are things in your closet, but you're tired of last year's styles and bored of your classic go-to choices.
Check out the 2021 dress styles as inspiration for a new wardrobe.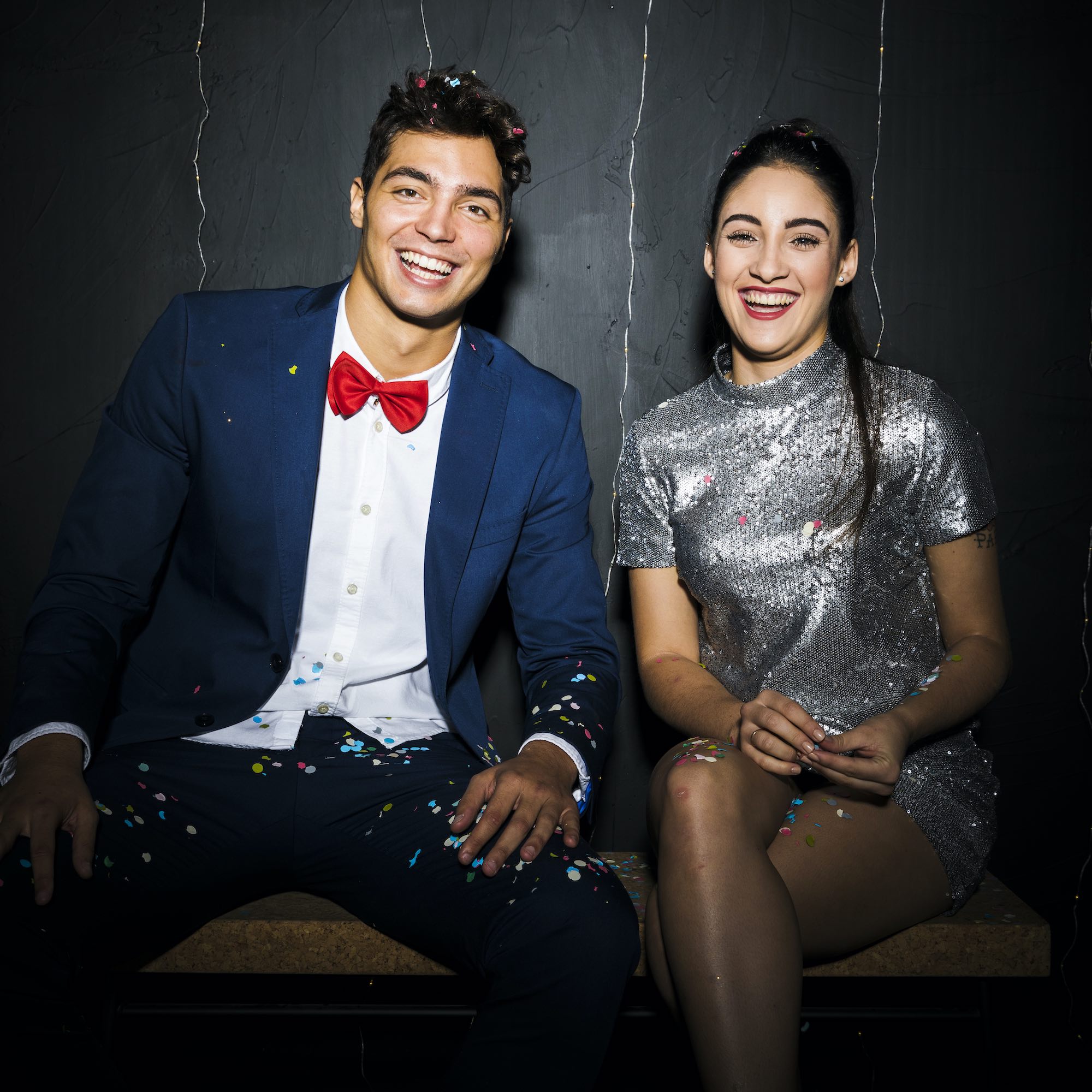 The Midi Dress
It's not a mini dress, and it's not a maxi dress, it's a midi dress!
The midi dress is making a huge surge in popularity this year and can be found as part of a number of lines of boutique summer dresses. This dress style is highly versatile and perfect for all occasions.
The just-below-knee length offers a fun, flirty style that is still professional and classy. Choose from solid colors, patterns, fitted, or flowy. The midi dress is an instant classic and one of the best modern dresses you can find.
Knitted Dresses
Combine the comfort of your favorite knit sweater and the style of your favorite dress, and you have the perfect knitted dress.
The knit dress can be worn for comfort with a pair of casual shoes and limited accessories. It can also be dressed up with heels and statement earrings. So whatever the occasion, the knit dress is the answer you're looking for.
Striped knit dresses are the most popular pattern this year. Thick stripes, thin stripes, or asymmetric stripes are all making their way into the fashion world this year.
Stunning Sleeves
Make a statement with stand-out sleeves. For dresses and tops alike, the high-volume sleeve is making a comeback. This style can be found for mini, midi, and maxi dresses of prints and solid colors.
The key to the voluminous sleeve look is to keep the other shoes and accessories to a minimum. Statement sleeves can be paired with a casual leisure sneaker or a soft sandal. Just keep it simple.
Cut-It-Out
Dresses with cutouts are one of the hottest 2021 dress trends. Tasteful cutouts can bring a dress from simple to stunning. Side cutouts have been in style for a few seasons now, and summer is no exception.
The cutout dress is a more casual look and may not be appropriate for a professional setting. Side cutouts are featured in dresses of all lengths, fabrics, and prints. Try one out and see if the cutout is the right style for you.
Wrap Dresses
Wrap dresses have been popular for a while and will continue to be popular through 2021. This is a classic dress style that is flattering for every body type. The wrap dress is a great find if you like comfort and style all rolled into one.
Wrap dresses feature sleeveless, thin strap, and sleeves. Depending on the fabric, print, and length of the dress, it can be either a casual or dressed up look. The wrap dress is also perfect as beachwear over a bathing suit.
Leather Looks
Using leather for clothing is a contested choice. While it makes for a sleek and tough-looking outfit, it also reminds us that in 2021 we need to be smart about how we treat the planet.
Faux leather has also made a comeback if you are looking for a guilt-free way to wear this stunning material. Shiny, sleek, and versatile, the "leather" dress is here to stay.
You can pair a leather dress with just about anything. Jean jacket, blazer, heels, boots – you name it. That is what makes the leather dress a classic in fashion.
Did Somebody Say Retro?
Fashion has a way of coming back around, and in 2021 you are going to see styles from the 60s and the 80s.
The classic 80s cocktail dress is resurfacing as a fun and flirty look for a night out. Bright colors, patterns, and funky lines are what make these dresses so great. And the reason they are popular again.
Prepare to see plenty of vintage 60s patterns in dresses this year. If you've seen the pattern as a wallpaper, chances are you'll see it in a dress! While the style of the dresses may be modern, these loud and colorful prints will remind you of a groovier time.
One Shoulder
Emerging in the bridesmaid's dress market, one-shoulder dresses are a top pick for 2021. The asymmetry of the neckline is a flattering look for any body size.
One-shoulder dresses are perfect for an upcoming vacation, a day at the beach, or a night out with friends.
White Dresses For Any Occasion
While most people think of white dresses for weddings, times have changed! White dresses in 2021 are a classic look.
White dresses have made a comeback in tons of different styles. Slim, flowy, maxi, babydoll, big sleeves, sleeveless – they are all offered in white.
To keep yourself comfortable and cool during the warm spring and summer months, white dresses are a perfect choice.
Polka Dots
What's more fun than a polka dot dress? Nothing!
The polka dot pattern is a playful trend in dresses that is sure to draw eyes in your direction. From big to small, polka dots are featured in some of the best summer dresses this year.
Ruffles
Saving the best for last, ruffles are a huge trend in 2021. The layered look that ruffles provide makes for a fun, flattering look.
Ruffles can be found on some of the hottest bohemian style dresses as well as the more upscale cocktail dresses this season.
2021 Dress Styles
These are just a few of the top 2021 dress styles you can expect to see. From department stores to small boutiques, these are the trends to keep an eye out for.
Whatever you choose, find something that makes you feel confident. You deserve to look and feel your very best. We suggest using seamless thongs to complete your look.
Take a chance with chic dresses, try new styles, and expect compliments!
For more fashion and beauty tips, check out our other blogs.