Every guy needs some fashion tips, but who could give those tips except the Suit expert Barney Stinson. While Barney Stinson maybe a fictional character but these suit tips are the real deal.
Wanna check them out? Here are the Suit Up tips that are LEGEN – wait for it – DARY!!!
Here are 8 Suit Tips from Barney Stinson

1.Your shoulder pads should not be sticking out. Stand against a wall to test.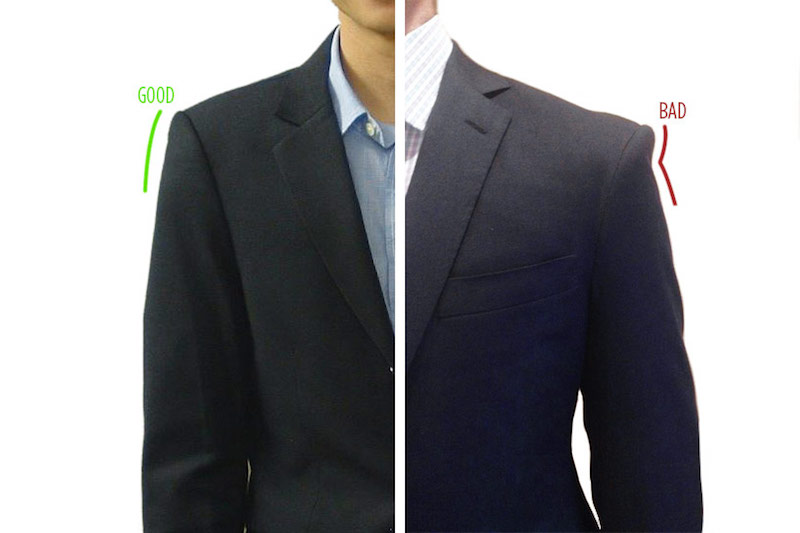 2.Expose the cuffs under your suit jacket – at least half an inch.
3.Make sure your jacket covers your pant zippers and butt.
4.Go for straight cut pants – pleated look has long gone out of fashion.
5.Your pant hem should hit the top of your shoes. Make sure they do not bunch up around your shoes.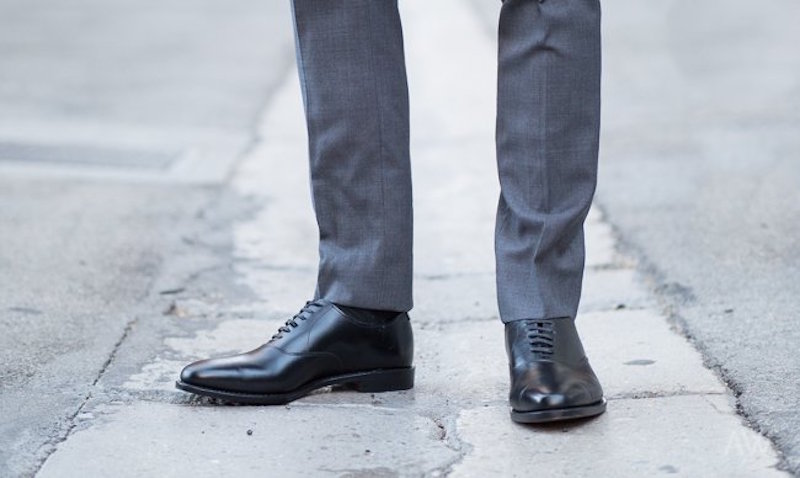 6.Your suit jacket fit should conform to your body type. Use tie knot styles that favor your face type.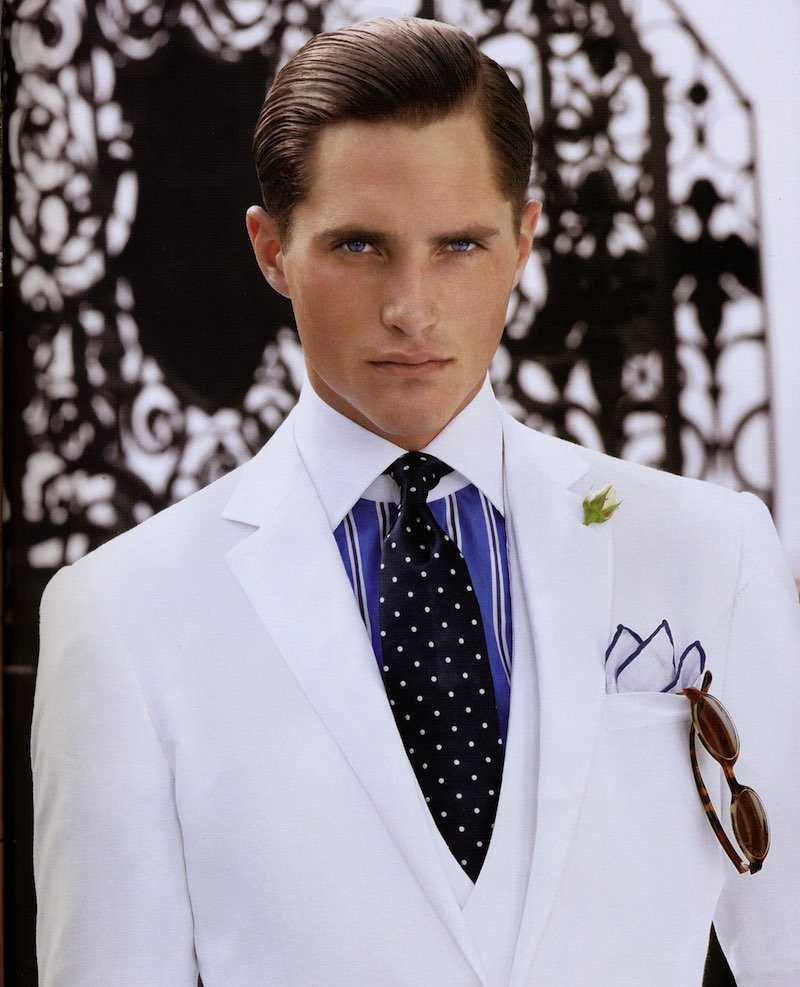 7.Opt for a double-button suit jacket. It is business appropriate and ok for casual situations too.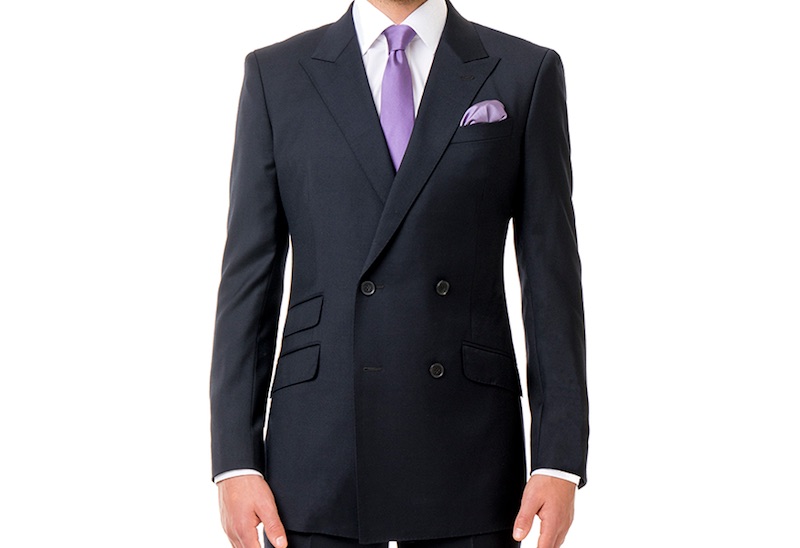 8.Add class with a pocket square – be sure the pattern does not match your tie.
Are you ready now to SUIT UP?