There's no denying that summer shoes are a fun and refreshing change from traditional winter footwear. The open shoes allow your feet to breathe while also allowing you to enjoy the sunshine. Flats, sandals, wedges, and other footwear options are plentiful, making it simple to switch up your look on a regular basis. In order to ensure that you always have something to wear, we've put together a quick go-to guide for footwear. So, whether you're heading to the beach or to a nightclub, here are the summer shoes you need to keep your feet happy all season long.
Trainers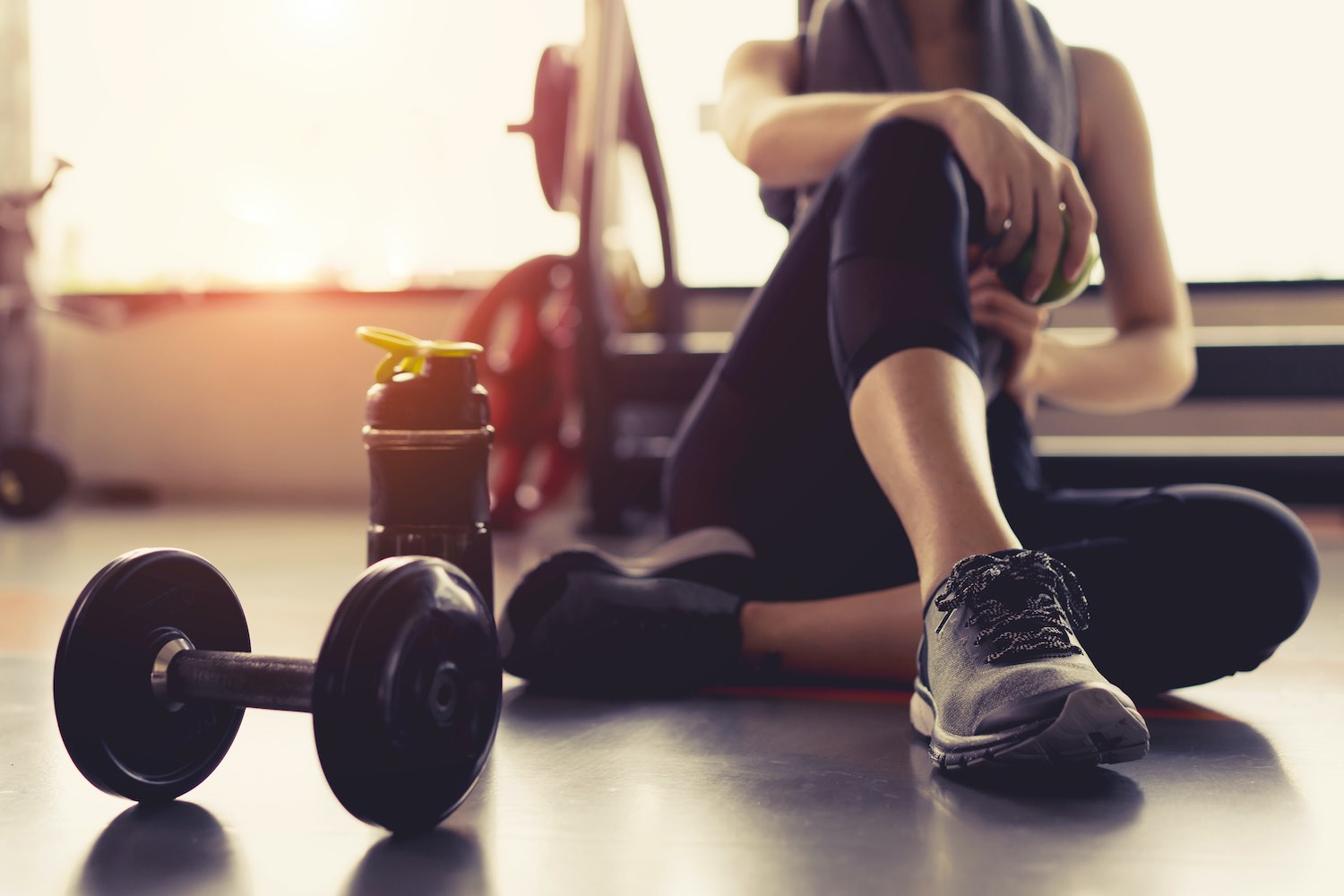 When you're not in the gym, it's always a good idea to have a pair of trainers on hand for when you want to dress in a more relaxed manner. When you want something a little more relaxed and, of course, comfortable, we recommend a pair of crisp white sneakers, which will go with almost any outfit you put together. They'll even look great paired with a pair of tailored pants.
Sandals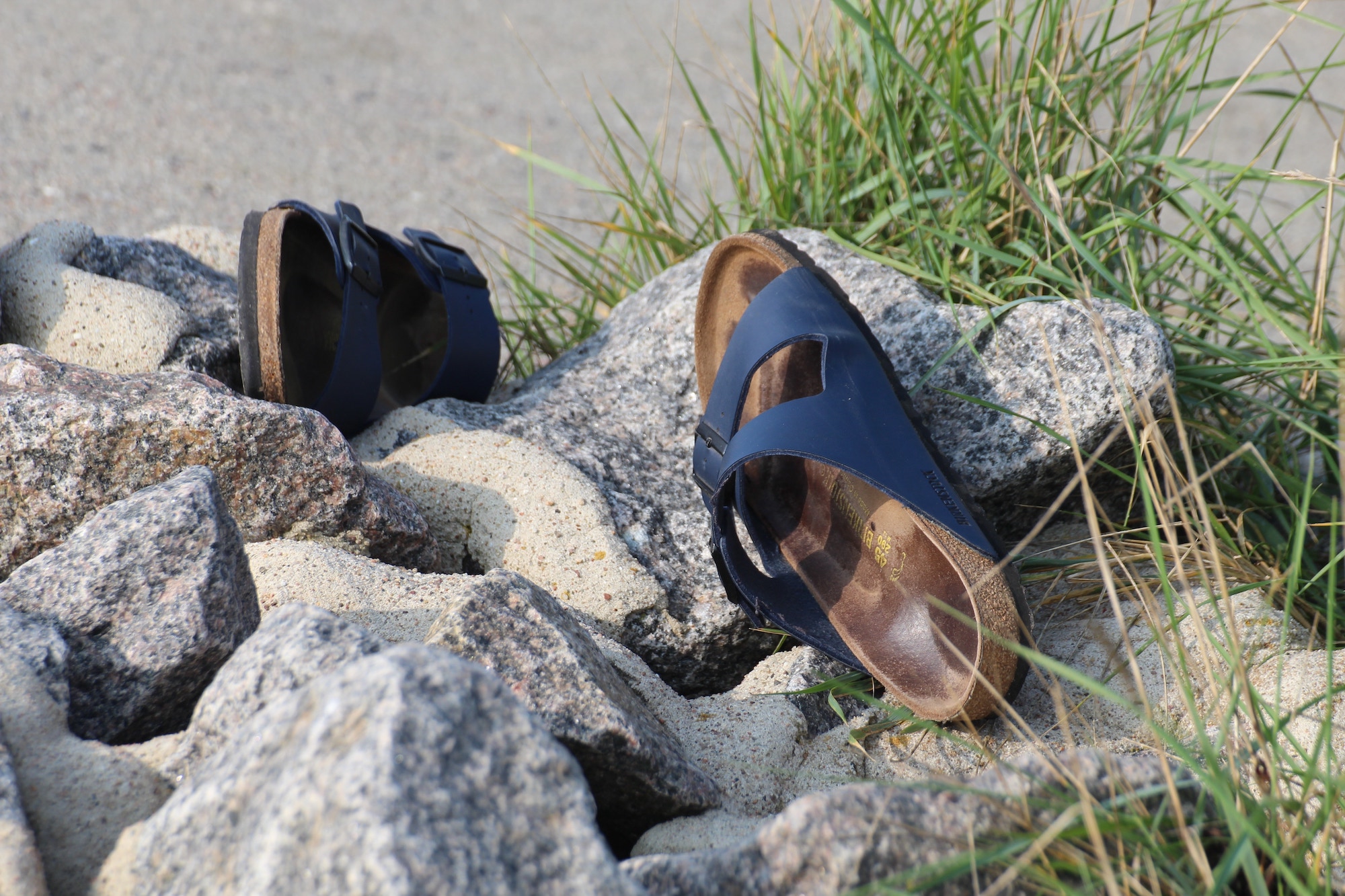 Comfortable sandals are the best way to dress up a fun summer tunic while remaining cool and comfortable all day. Make sure the shoes you choose have a thick and sturdy sole that won't put any pressure on your feet or toes while you're walking. Sandals are available in a plethora of styles, colors, and materials.
For example, there are flat, casual ones that are perfect for summer, something a little more supportive, that you can wear every day, and then some skyscraper ones that are extremely dressed up.
We'd recommend having both a pair of flats and a pair with a heel in your closet. With the flats, you can easily pack them in your suitcase for vacation, and they will look great at the beach or while shopping. When it comes to heels, we adore sandals with a small strap around the ankles and toes; they're perfect for a night out or a wedding reception.
Slide Shoes
Summer is all about kicking back and relaxing, and these shoes are ideal for doing just that. Whatever your location, slipping on a pair of these, getting large shorts, and combining them with a white vest will instantly make you feel more relaxed, whether at home or abroad.
While these aren't the most glamorous of options, they are definitely practical for the pool or the beach, especially in the summer. Choose a pair of ethical sandals that are both fun and fashionable and that match the rest of your summer wardrobe, or place them in your beach bag for easy access.
Ankle Boots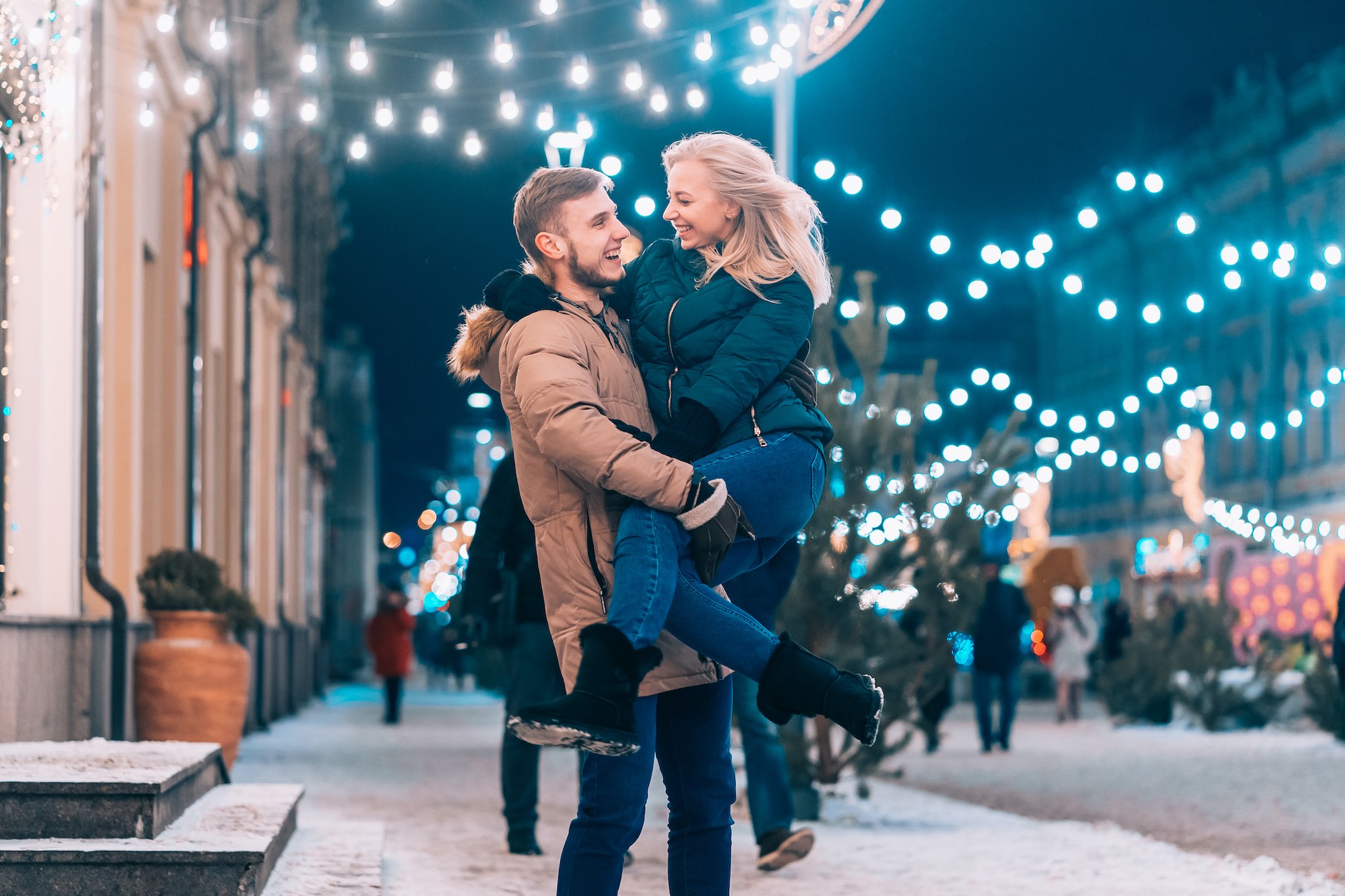 An ankle boot is a great choice for any season, whether it's winter, spring, summer, or fall. They can give your outfit a bohemian feel depending on the style and how they're paired; for example, when paired with a floaty summer dress, they're absolutely stunning.
If you wear them with a pair of black jeans and a vest or crop top, you'll look like a rock chick! What's not to like about something that can make you look both smart and casual at the same time?
Wedges
Want to be able to wear high heels without jeopardizing the health of your feet? Heels with wedges are a fantastic choice because they provide significantly more support than platform or stiletto heels and are completely weather appropriate.
Suitable for the beach, suitable for drinks in town, suitable for celebrating a birthday, but we would not recommend wearing them to a wedding ceremony. The majority of wedges are far too casual for such an occasion. Unless they're extremely formal, you might be able to get away with it.
Espadrilles
These unisex shoes, which have been a summer staple since the 1960s, are incredibly quick and simple to style. There is such a wide range of espadrille colors available that you are sure to find a pair that will complement your summer wardrobe.
We'd recommend getting a day pair to wear down to the beach and an evening pair to wear out for al fresco dining without having to worry about looking too formal in leather shoes. The use of slip-ons, lace-up espadrilles, and even a combination of the two are simple ways to transition your look from poolside to bar scene with minimal effort.
Ballet/Pumps
Pumps are a must-have for those days when you don't want to wear heels but still want to look a little more dressed up than your sneakers. Though a pair in black or navy will go with any outfit, we can't resist a pair in pastel/neutral pink or grey, which helps to break up a block color or an excessive amount of black.
Court Shoes
You'll most likely have a variety of court shoes: some will be appropriate for work, while others will be more appropriate for socializing. For those attempting to reduce the number of shoes they own, choose a neutral or navy color that can be worn with virtually any outfit or outfit combination. This is the perfect shoe style for weddings and slaying at work.
If you're looking to feel more powerful, you can't go wrong with a court shoe style.
Sneakers
Sneakers are the most comfortable footwear choice when exploring the city or taking advantage of the warm weather. Why? Despite the fact that they may cause your feet to become a little sweaty, they provide significantly more support than sandals and flip-flops, which only put pressure on your foot!
Mules
Mules are fantastic shoes that fall somewhere between a ballet/pump and a court shoe. You can get them in either a flat or a kitten heel, depending on your preference, but these are definitely dressy shoes. Summer is the ideal time to put on a pair of sandals.
Conclusion
We hope that this mini-guide will be useful for anyone who is having trouble deciding what to wear this summer. This season's fashion is constantly evolving, and it all comes down to your personal taste. Shoes, on the other hand, can make or break an outfit, as well as ruin a good time. Choose from any of these summer shoes that you should have in your collection this season.