You must have the right cologne for every occasion. You need a great fragrance. It can make a big difference.
The cologne you wear can do wonders for you. It can turn heads and get the attention of others.
This is great news if you're trying to impress the ladies. Want to impress your date, wear cologne with a good scent. Science shows that scent and emotion, as well as memory have a connection.
There's no secret that there are tons of great men's colognes out in the market. We did the research and found the top 5 best men's colognes to buy.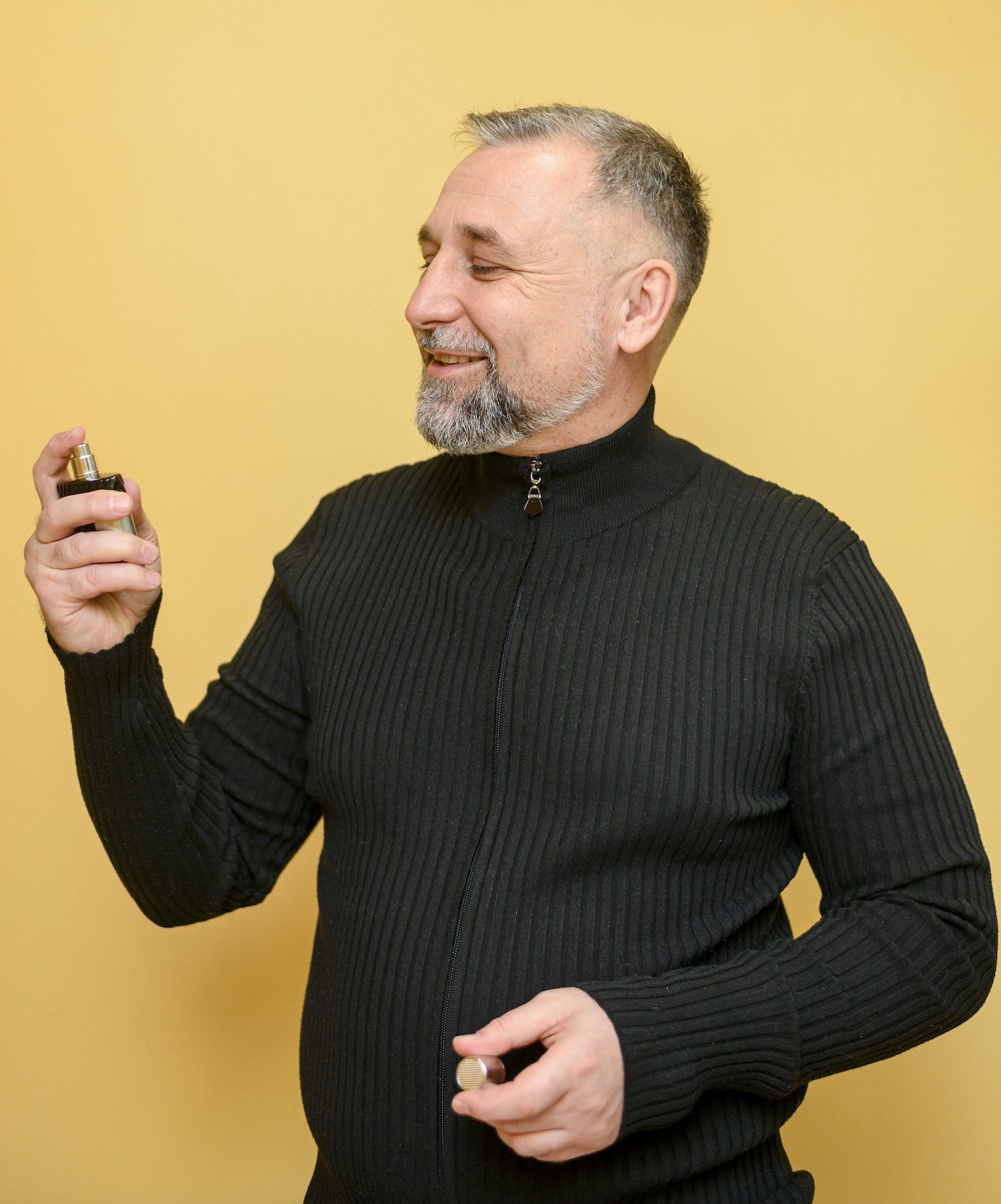 1. Bleu de Chanel
Chanel is a French luxury fashion house. It's known for its women's high fashion and luxury goods. You might not expect it from Chanel, but it sells one of the best men's fragrances.
The Bleu de Chanel cologne makes for a great addition to a man's cologne collection. It's a timeless classic that's the epitome of masculinity.
It combines amber dry cedar, incense with ginger. This gives this cologne its aromatic woody scent. On top of it, there are citrus notes.
2. Versace Eros
Want to drive your significant other crazy? You need Versace Eros. This cologne has a blend of sweet and salty notes.
These notes will appeal to her senses. There are also notes of seawater. This gives it a fresh nautical scent.
It's a refreshing scent. This is one of the best colognes for the summer months.
3. Million by Paco Rabanne
This is a cologne that exudes allure and power. You can tell by the gold bar bottle it comes in. It has a blend of different citrus foods and cinnamon.
It's a masculine leather scent. The cocktail of magnetic notes in this cologne is bound to impress any woman.
4. Acqua Di Gio
From the Italian luxury fashion house, Georgio Armani comes Acqua Di Gio. As its name implies, this cologne gives off an aquatic aroma.
It contains several citric notes. These notes highlight its signature freshness.
If you take the time to smell it, you'll also find it contains sweet jasmine and rosemary. Top it off with seawater tones and you get a cologne that exemplifies marine masculinity.
5. Dolce & Gabbana The One
Want to wear a classic, yet modern cologne? Dolce & Gabbana The One is the perfect choice for you. This cologne offers an elegant and sensual scent that guarantees to wow any woman.
It has a mix of tobacco notes and refined spices. This combination enhances its oriental scent.
So where can I buy these colognes you ask? Go here for wholesale prices. You can't beat these deals.
These Are the Men's Colognes to Buy
Looking for new colognes to add to your collection? These are among the best men's colognes to buy. They will not disappoint you.
Don't forget to explore the rest of our blog to read more great articles!