As summer approaches and people start to plan their vacations, this might be the perfect time to think about getting a new custom t-shirt to go with their summer fits.
Making a custom t-shirt is the perfect way to show your personality and make a statement since it is a shirt that is designed specifically for you. It means that you can choose the design, style, color, and fit of the shirt. You can also add personal touches to the shirt, such as your name or a special message.
The process is done through various methods such as screen printing, direct-to-garment printing, or heat transfer. So, whether you're looking for a fun and funky design or something more subtle, we've got you covered with five ideas that will see you stand out in any crowd, including tips on how to find a good T-shirt printing company.
But first, let's take a brief look at the perks you can expect from custom t-shirts.
What Are the Benefits of Custom T-Shirts?
There are many benefits to custom t-shirts.
● They allow you to express your personality and style: With custom t-shirts, you can choose exactly what you want to say. You're not limited by what's available in stores.
● They're affordable: Custom t-shirts are often more affordable than buying name brand shirts.
● They make great gifts: Custom t-shirts make great gifts for friends and family. They show that you cared about the person and took the time to create a shirt just for them.
● You can use them to show your support for a cause or organization: You can wear them to fundraisers, marches, and other events. It's a great way to show your support for a cause you care about.
Great T-Shirt Ideas for Your Next Trip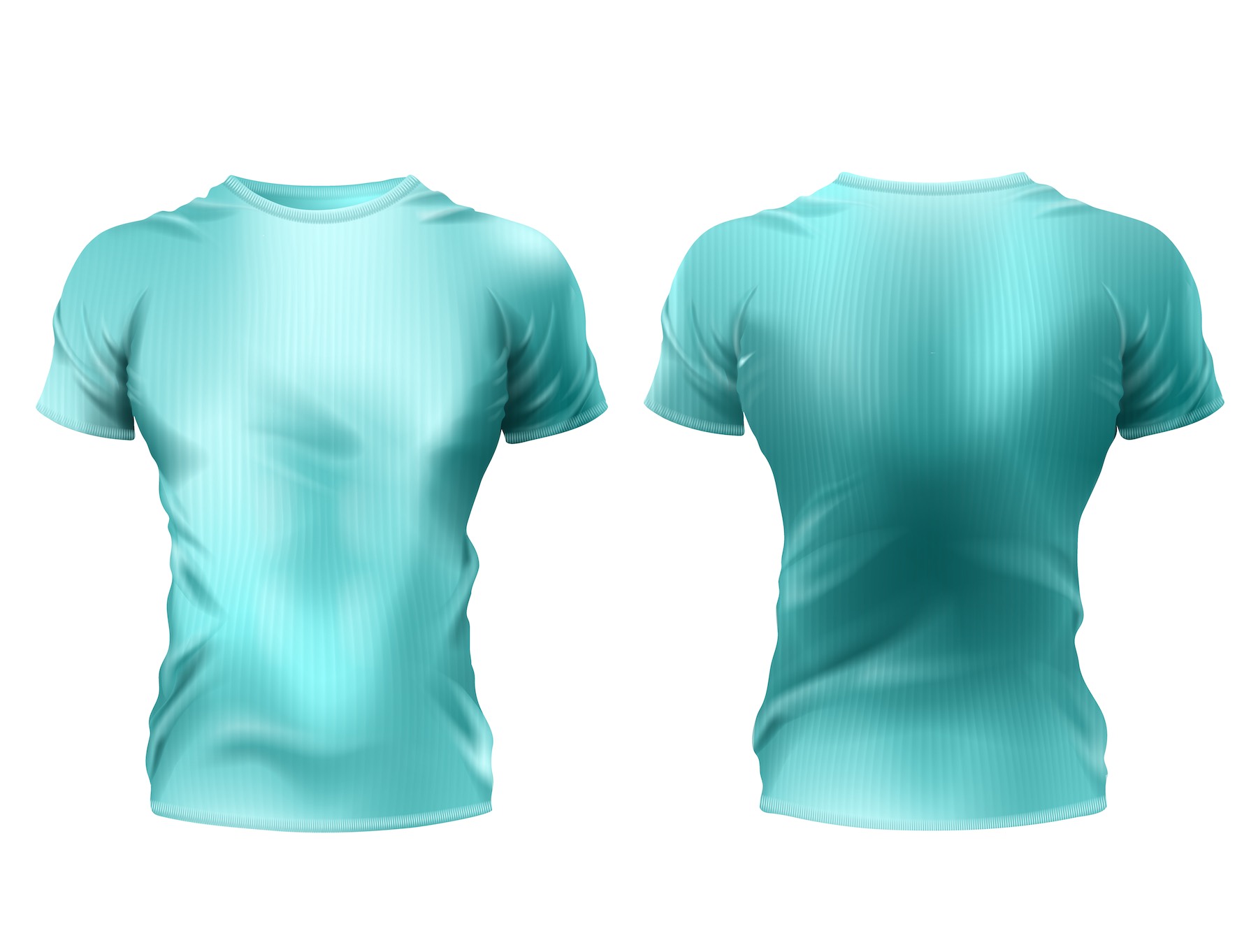 1. Create a Design That Represents Your Destination
Whether you're going to the beach or the mountains, there are endless possibilities for designs that represent your destination. For example, if you're headed to the beach, you could include a palm tree or ocean scene in your design. Or, if you're taking a trip to camp in the mountains, you could include an image of a mountain range or a hiking trail.
No matter where you're going, there's sure to be a perfect design that represents your destination.
2. Incorporate the Date of Your Trip
Adding the date of your trip to your custom t-shirt is a great way to remember when you went on vacation. It is especially helpful if you're taking a once-in-a-lifetime trip or traveling to a far-flung destination.
The date will help you remember when you took your trip, but it will also be a fun conversation starter with other vacationers.
3. Use a Background Picture
If you want your custom t-shirt to stand out, consider using a background picture. It's a great way to add some extra visual interest to your shirt and make it truly unique. Just choose a background picture that compliments your design and doesn't overwhelm it.
The picture should be related to your design somehow, whether it's a landscape shot of your destination or a photo of you and your friends enjoying your vacation.
4. Add Some Jewels or Bedazzled Details
Adding some jewels or bedazzled details to your custom t-shirt makes your shirt to be a bit more dressy or if you're looking for something extra special. Just be sure not to go overboard with the embellishments, as too many can make your shirt look gaudy.
Moreover, try to stick with jewels or bedazzled details in colors that complement your shirt's design. For instance, if your shirt is mostly blue, try to find jewels or bedazzled details in shades of blue. It will help create a cohesive look for your shirt.
5. Use Metallic Coloring
When it comes to custom t-shirts, metallic coloring is always a good choice. Metallic colors add fun and can make your shirt pop. Whether you choose silver, gold, or another color, be sure to use metallic coloring sparingly so as not to overwhelm your design. It's also good to pair metallic colors with more subdued tones to create a balanced look.
How to Choose the Right Custom T-Shirt Printing Company
Now that you have some ideas for your custom t-shirt, it's time to choose the right t-shirt printing company. There are a few things you'll want to keep in mind when making your decision:
The printing quality: You'll want to make sure the company you choose offers high-quality printing. It means your shirt will look its best and last for years.
The cost of the printing: Find a company that offers competitive pricing. You can get the custom t-shirt you want without breaking the bank. Note that the cost of printing a custom t-shirt will depend on the company you choose and your shirt's design but you can expect to pay around $10 for a basic design.
The turnaround time: Choose a company that can print your shirt quickly. As such, you'll have your shirt in time for your vacation.The printing process should take anywhere from a few days to a week. However, some companies offer rush services for an additional fee.
To Sum It Up
So, if you're looking for a fun way to commemorate your next vacation, why not try one of these custom t-shirt ideas? They're easy to make and sure to get you lots of compliments.
Just try and start with a blank slate. This will allow you to be flexible with your creativity so you can come up with a truly unique design. That said, don't be afraid to get creative with your design. It's your chance to let your personality shine through.
Additionally, you want to make sure that the images you use are of high quality since your design will determine how good your T-Shirt will look when it's printed. After you're done, make sure you share photos of your creations on social media. Who knows?Maybe you'll even start a trend.