While conventional valuable metals like gold, platinum, and silver are usually accepted for men's wedding rings, for their attractiveness, as well as their toughness and hypoallergenic characteristics, tungsten has recently been in vogue as an excellent substitute. Men have customarily chosen wedding rings that look simple, ageless, and have a bit of style whilst being exceptional to make each one only one of its kind.
According to an article published on https://www.forbes.com, men try to cut costs when it comes to their wedding bands and on average, they spend approx $572 on the ring.
There are valid reasons why tungsten has now become a popular choice for young men planning their marriage. Read on to learn more about the top reasons why tungsten is the latest trend for men's wedding rings.
Affordable
Though tungsten is not available at a throwaway price, it is definitely less expensive if you compare it with other precious metals such as gold, silver, and platinum. That is due to its abundant supply and industrial usage. All these factors have made tungsten more commonly used metal. Then, tungsten comes with extraordinary features. That has lately been discovered in the jewelry sector that makes it fairly well-liked for wedding rings.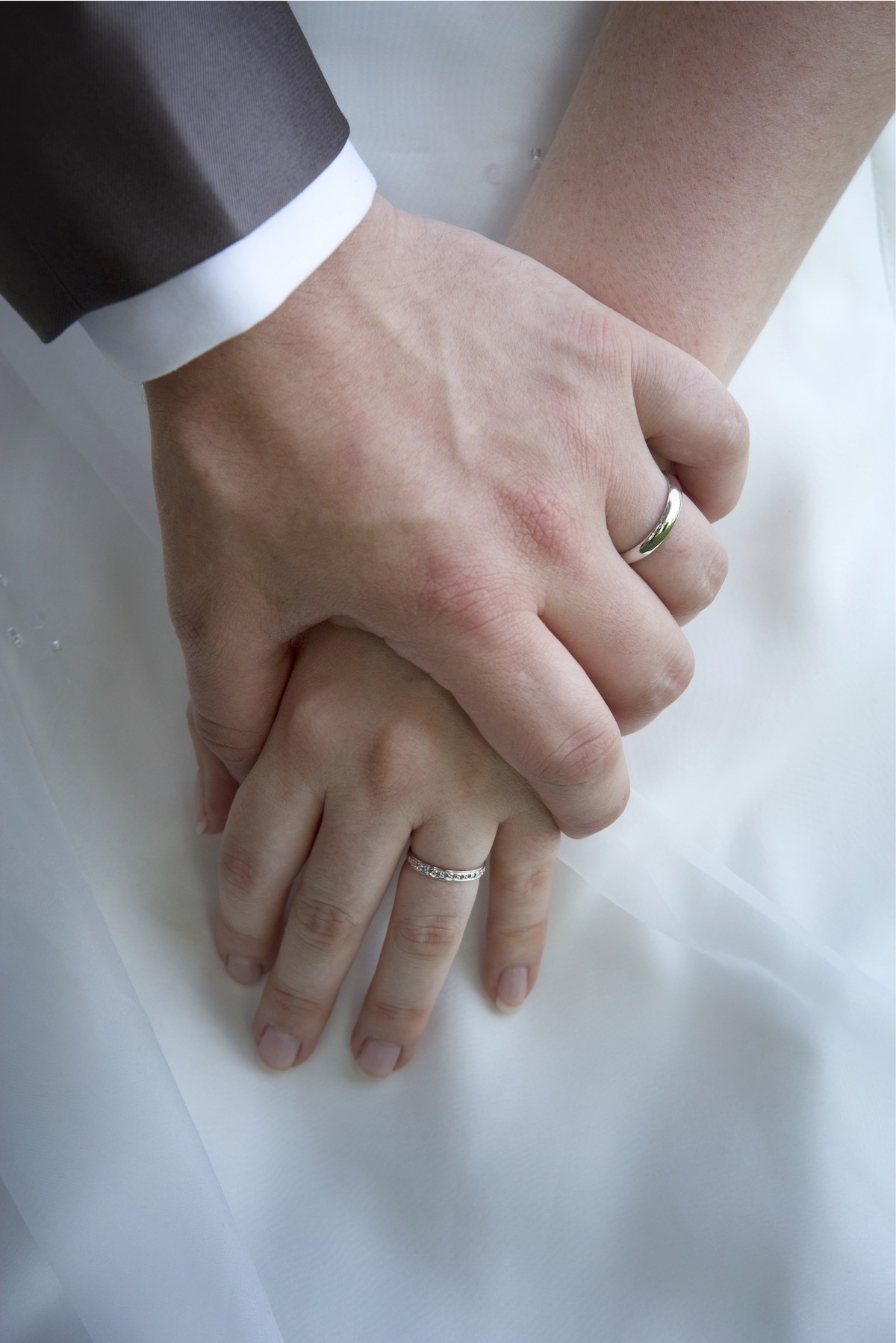 Additionally, quality Tungsten rings cost very less in comparison to gold or platinum. Moreover, tungsten will not discolor or scrape even after repeated use. Therefore, it is the best option for men looking for a wedding ring without creating a dent in their wallets.
Lasts longer
Tungsten is not only a gorgeous metal but looks stunning as men's wedding rings, it's also rather useful. Yes, it is known for its durable properties. Tungsten is significantly heat-defiant and tougher than the most valuable metals, which makes it last for years to come.
It has also become an excellent piece of jewelry when extra carbon is added to the metal. The added carbon makes tungsten easy to design and shape while holding to its amazing strength and permanence. It is true that gold, as well as silver, often lose their shape due to malleability, tungsten provides better durability and scratch-resistance compared to gold or silver.
Versatile
Even though tungsten is a tougher metal in comparison to gold or silver, when you add a nickel to the metal, jewelers can make Tungsten wedding bands of varied shapes. That is because the carbon included in tungsten requires a binder to make tungsten more flexible. That is why nickel added to the metal.
It means that you can personalize the design of your tungsten wedding band. You can request for any shape or design that you like. The color of tungsten rings does not fade even if you use it for years. Nickel is the best choice when you are looking for tungsten wedding bands over cobalt because the latter leads to skin allergies.
Conclusion
There is no doubt that tungsten will dominate the jewelry market when it comes to men's wedding bands. All due to the rich attributes of the metal. The metal is hard, sturdy, durable, and flexible enough to personalize into numerous attractive shapes or designs. For young men, who are looking for unique wedding rings to make their big day memorable. Tungsten is the best choice today.