Every guy that loves fashion knows it's not easy traveling light before going on vacation. Your top priority is trying to pack all of your ​stylish mens clothing​ into one suitcase. Aside from all the skinny jeans, muscle tank tops, fashion sneakers, and workout clothes to pack, you also need to consider saving room for general necessities like men's grooming products.
While this can be a stressful task, there's actually a simple solution for your packing worries. Among today's ​online stylish menswear stores​ like Differio, there's a ton of trendy mens clothing styles that are both vacation-approved and luggage-friendly. The trick is to find "hybrid" fashion clothes for men that can work for a range of occasions from daytime bruch to evening drinks.
Check out the top picks among ​stylish clothes for men​ that'll save space in your suitcase without forcing you to sacrifice style.
1. Hybrid Swim Shorts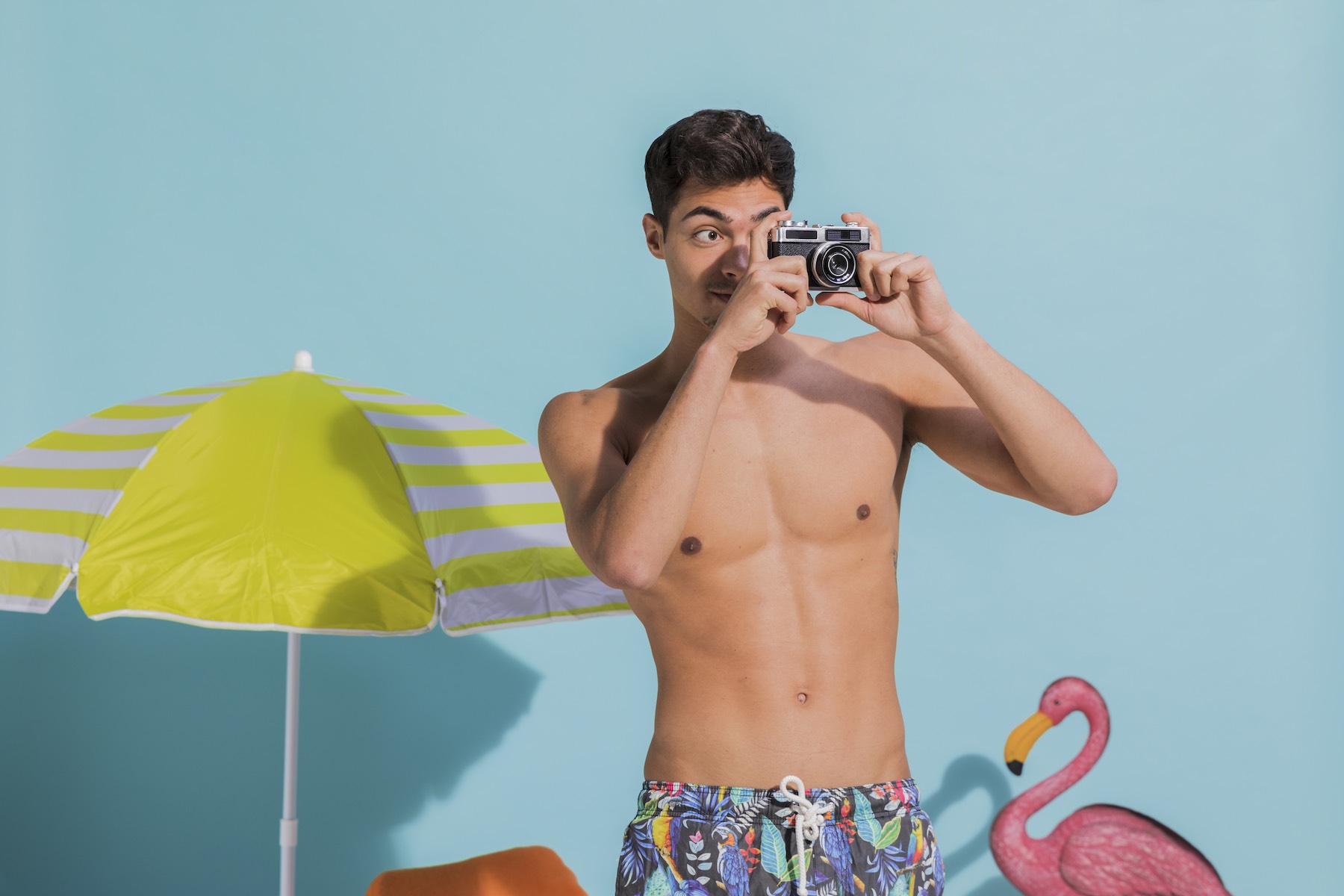 First of all, if you're going on a vacation to a hot tropical location, then any form of mens swimwear is an absolute must. However, the problem with mens swim briefs and swim trunks is that you can't wear these pieces outside of the pool or beach scene. It's usually frowned upon to go shopping or eat out in nothing but swim shorts.
Wouldn't it be amazing if you could wear a pair of swim trunks that you could also pull off as stylish mens clothing​ at the bar? Hybrid swim shorts were designed for this exact occasion. While they're made in traditional quick-dry swimming fabric, they're fashioned with a four-pocket styling and belt loops to imitate the look of casual shorts. Even better, you can style them with everything from boho beachwear to sexy clothes for men.
2. Male Rompers
Ever wondered if there was a way to combine your shorts and shirts so you could pack lighter? You need to give fashion rompers for men a shot. Super versatile and trendy, men's rompers are not only luggage space savers, but they also take the guesswork out of trying to match stylish mens clothing.
If you've never shopped for men's rompers before, they're basically fashionable onesies with short pants so they're appropriate for warmer vacation getaways. Since they're usually designed with a button-down closure, you can wear these one-pieces as ​mens streetwear​, loungewear, beachwear, or even with going-out looks.
3. Fashion Jumpsuits
Find yourself heading to someplace chilly like Alaska, Sweden, or Iceland? Similar to many styles of mens rompers for sale, men's fashion jumpsuits are just what you need to pack light for cold vacation destinations. They're designed almost exactly the same as rompers, except fashion jumpsuits for men are always constructed with long-length pants.
Among stylish clothes for men, the male jumpsuit can replace the need for extra workout clothes, lounge clothes, and evening clothes. Sport jumpsuits are created in spandex-blend materials so they're great for that morning gym session followed by a casual happy-hour meetup.
4. Sneaker Boots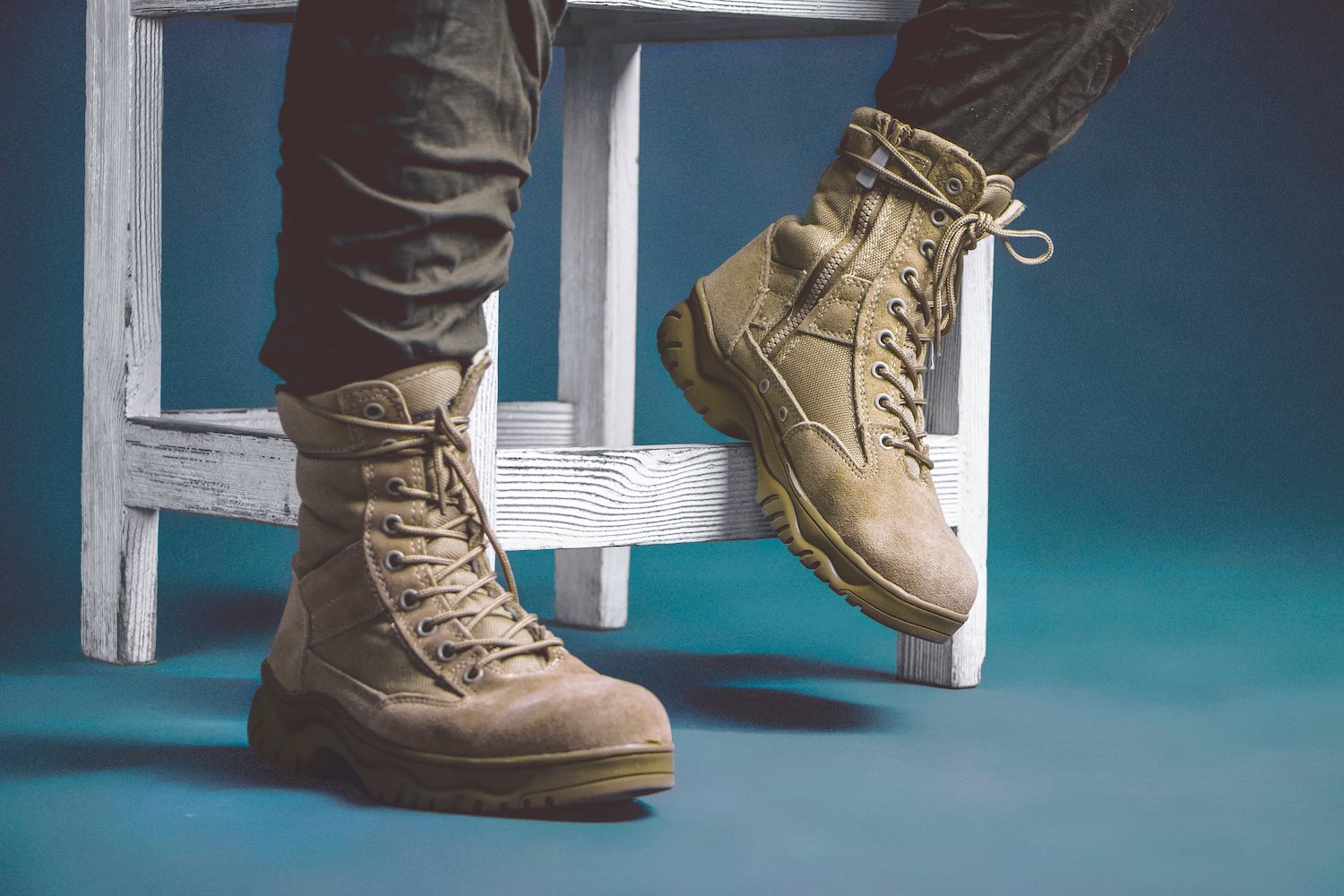 You're obviously going to need different pairs of trendy shoes to match with your stylish menswear items. Regardless of what destination you're headed for, men's sneaker boots are a simple solution for saving luggage space. Slightly lighter than the average combat boot, they're so versatile for matching with both urban streetwear and going-out outfits.
The best part about sneaker boots is that you can find them in similar styles as your favorite boot with a much lighter feel. From chelsea sneaker boots to combat sneaker boots, these are perfect for pairing with men's trendy clothing styles for all occasions.
5. Hooded Ponchos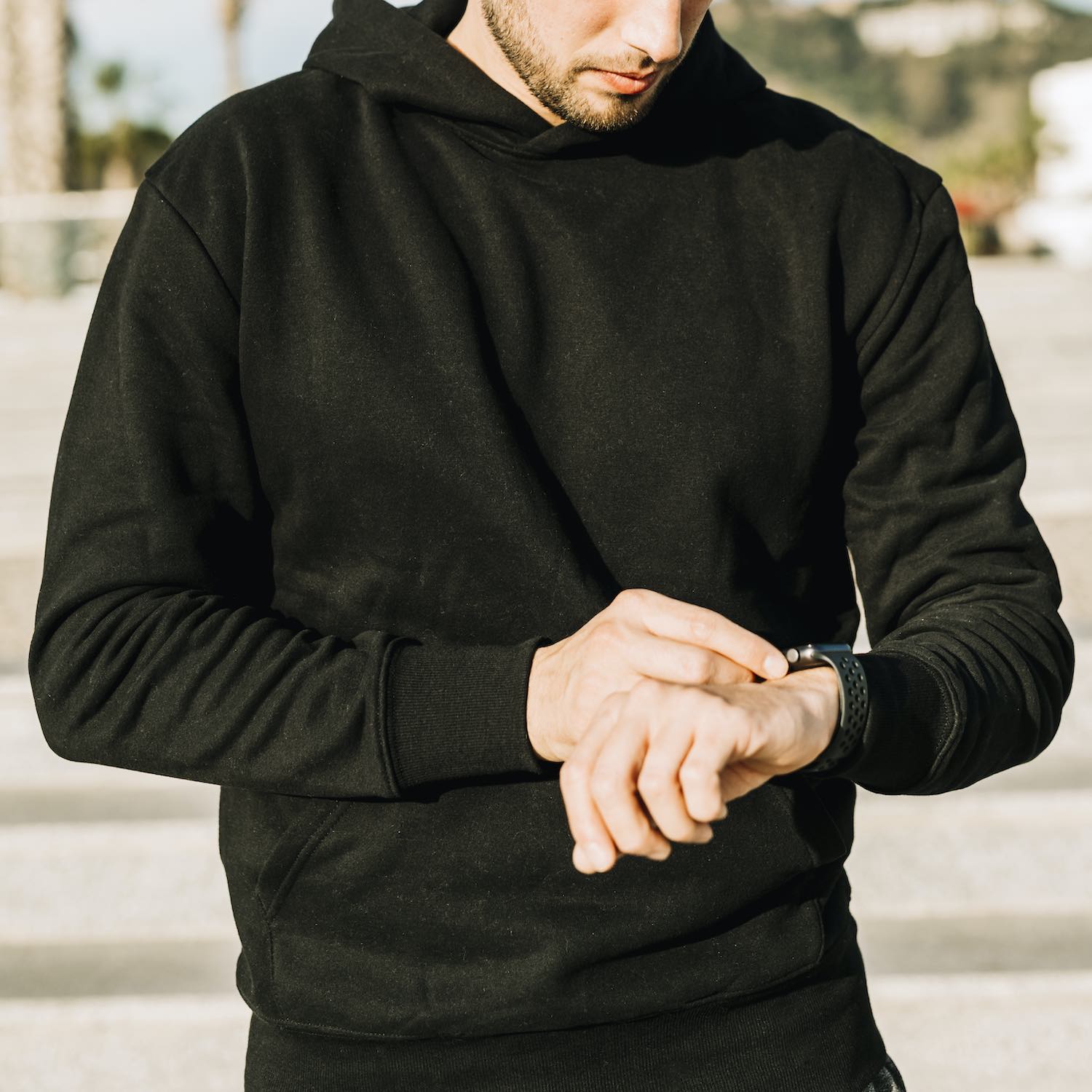 Outerwear is a tough one for guys that need to save luggage space and weight. Regardless of where you're traveling to, it's a common ​packing tip​ to at least bring some kind of heavier hoodie or jacket for that unpredictable weather. If you've ever struggled with deciding what type of outerwear to pack, hooded ponchos are a great alternative for the traditional sweater or jacket.
Poncho hoodies are the latest in​ urban clothing for men​ that combines the hoodie feel with the poncho coverage. You can rely on these for extra warmth as a layering piece like beach cover-ups. They're also perfect for throwing on over muscle tank tops and graphic t-shirts for your pre- and post-workout style.