Lately we have been seeing that tracksuits are coming back hard, and all the big brand names are going for the trend that will rule the winter of 2018.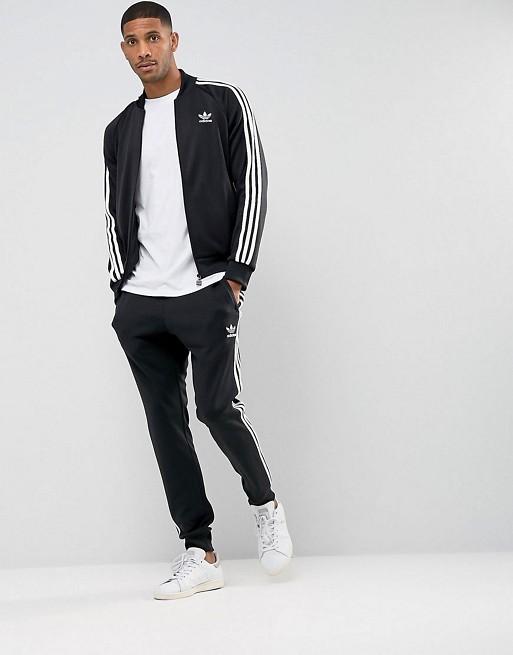 Whether it is vintage or new, colorful or conservative they are all here and ready to conquer.
You can wear it together or separately, and don't be afraid to style them with other items that's is not that sporty.
Tracksuits are not cheesy anymore but now they can represent lux and originality.
You can easily spot some amazing tracksuits at Nike, Adidas and a lot of other sport brands.