For the Chinese Calendar 2022 is the Year of the Tiger and its assigned element is Water. As the iconic Shark, the Water Tiger is a badge of bravery, power and honour.
Get ready to celebrate the Year of the Tiger with Paul & Shark latest collection.
Paul&Shark tech is the gold standard for durably waterproof and windproof protection, combined with optimized breathability.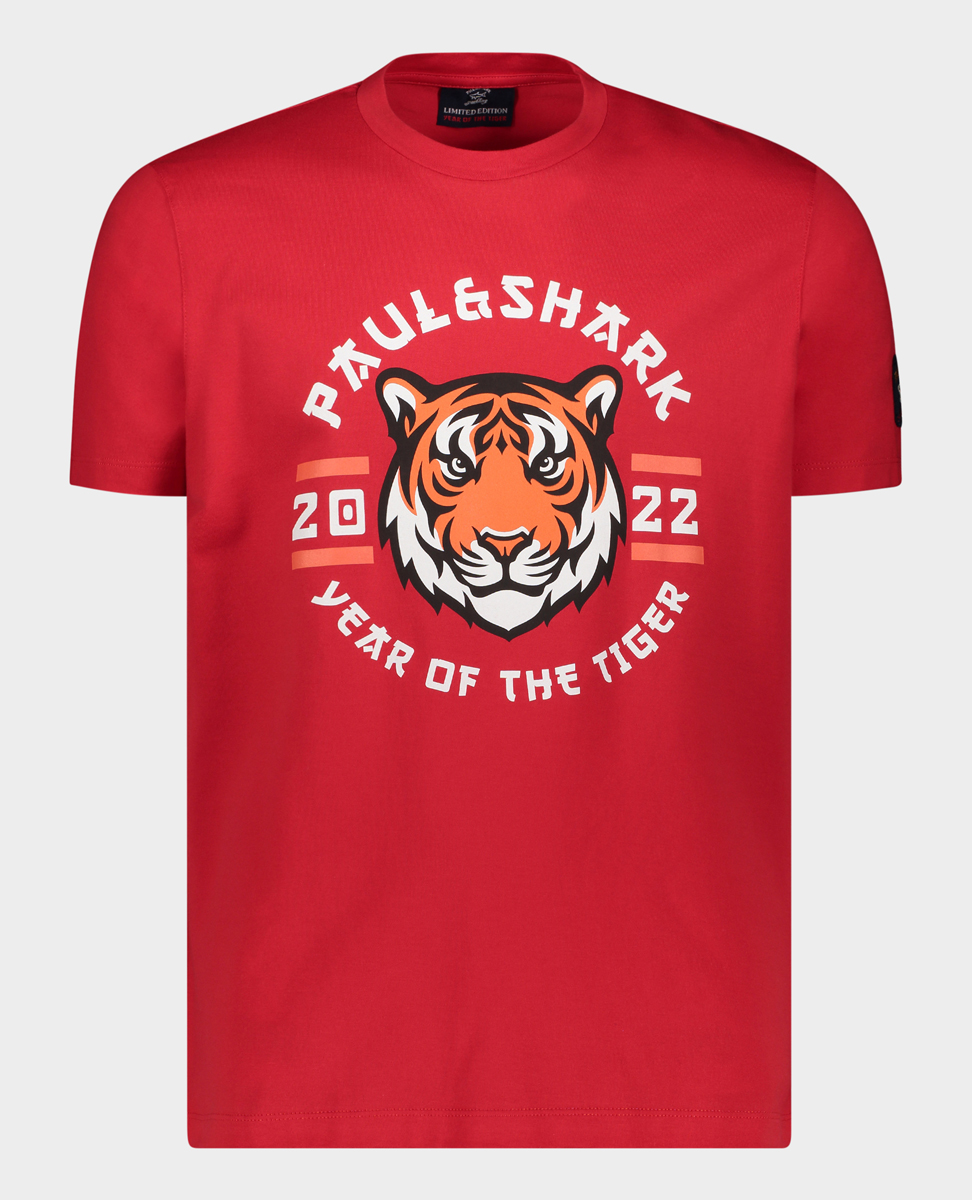 Organic cotton T-Shirt
with "Year of the Tiger" print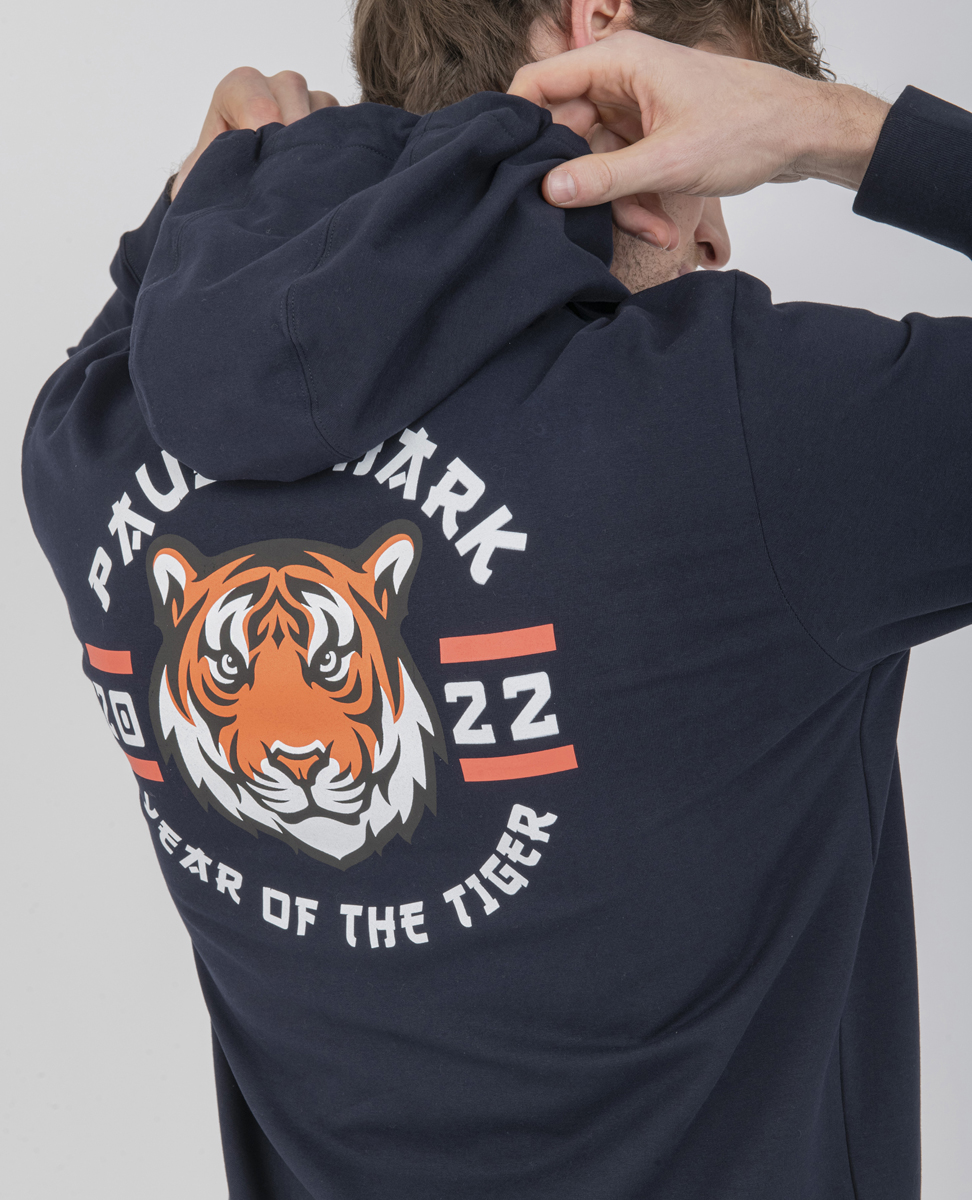 Organic cotton stretch hoodie
"Year of the Tiger"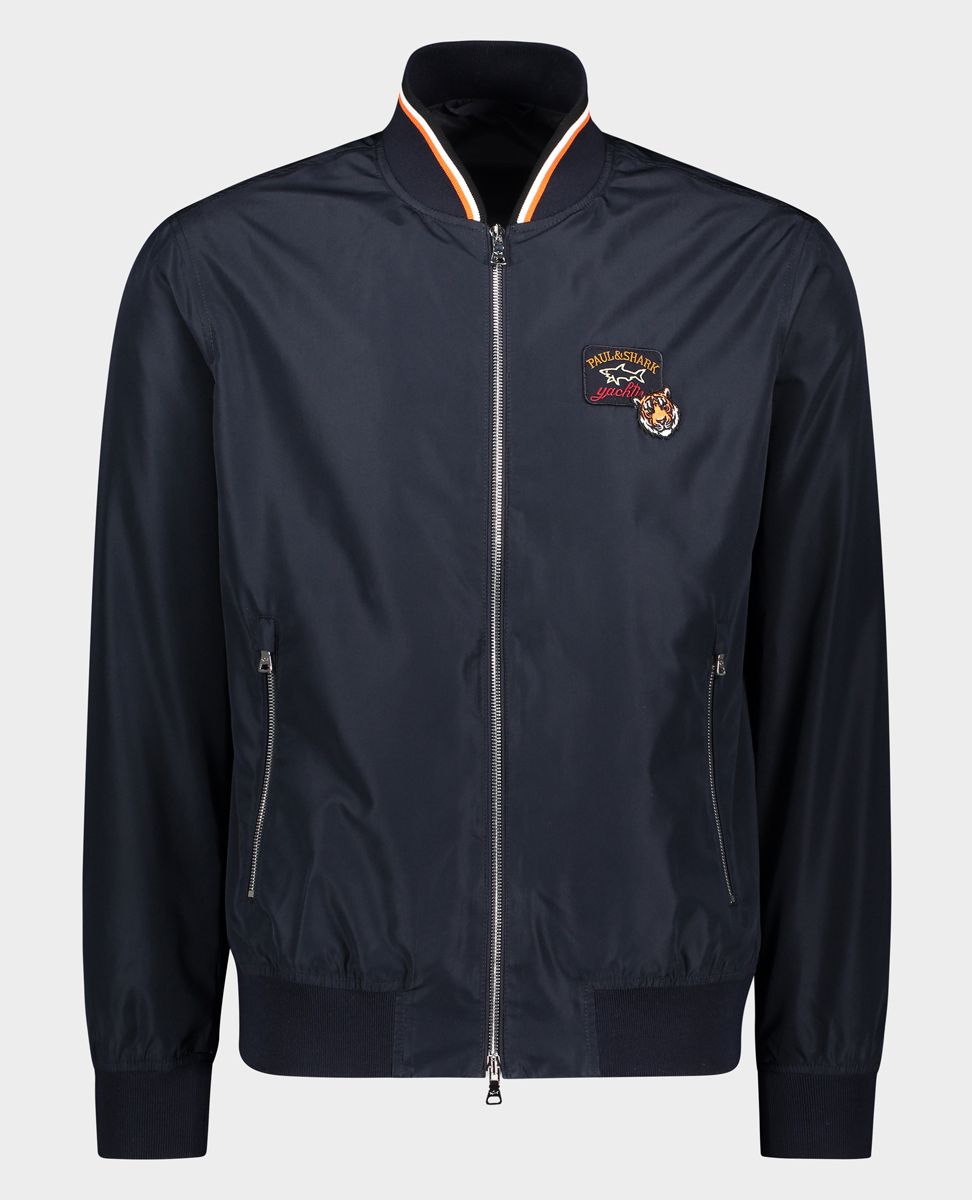 Bomber with "Year of the Tiger" print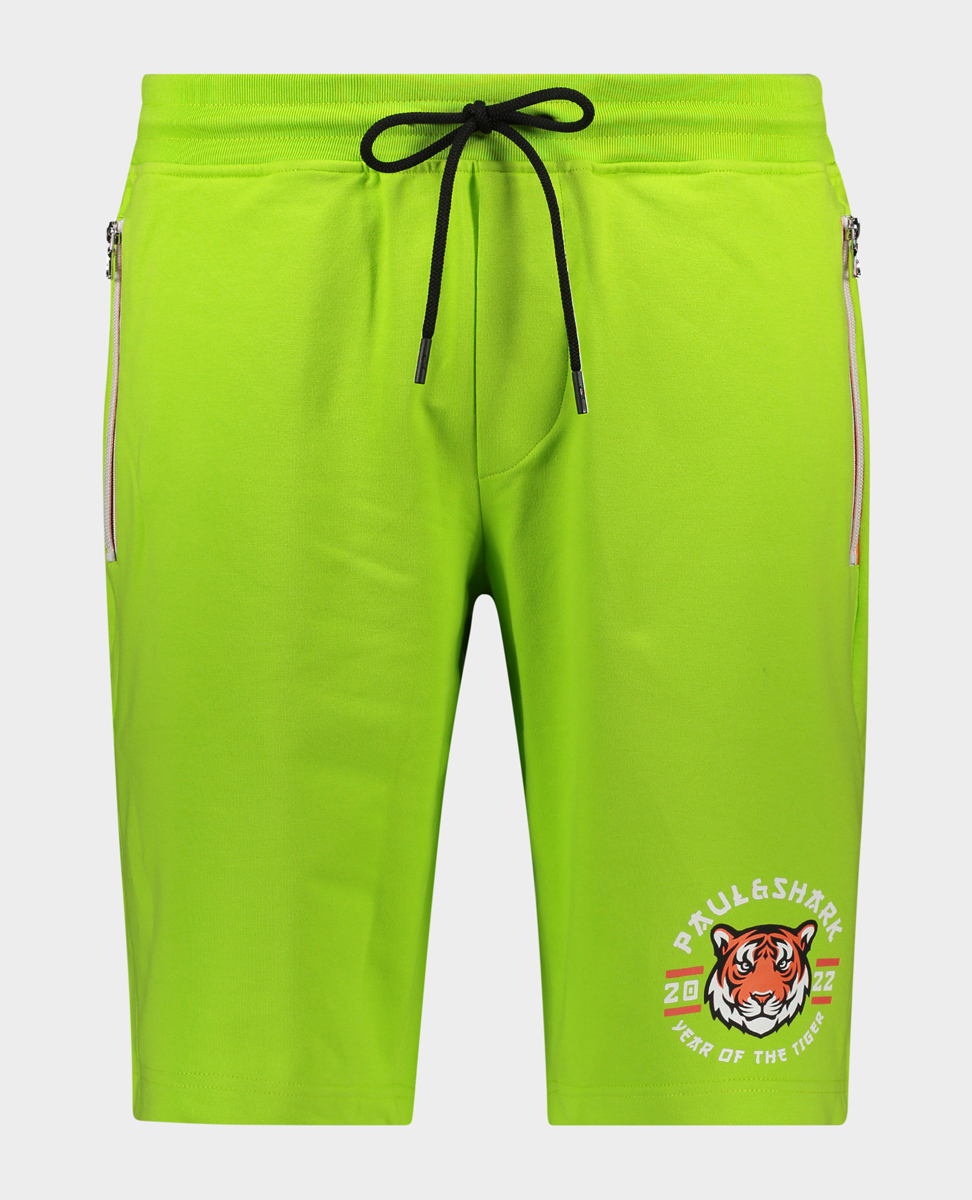 Organic cotton stretch bermuda
"Year of the Tiger" printed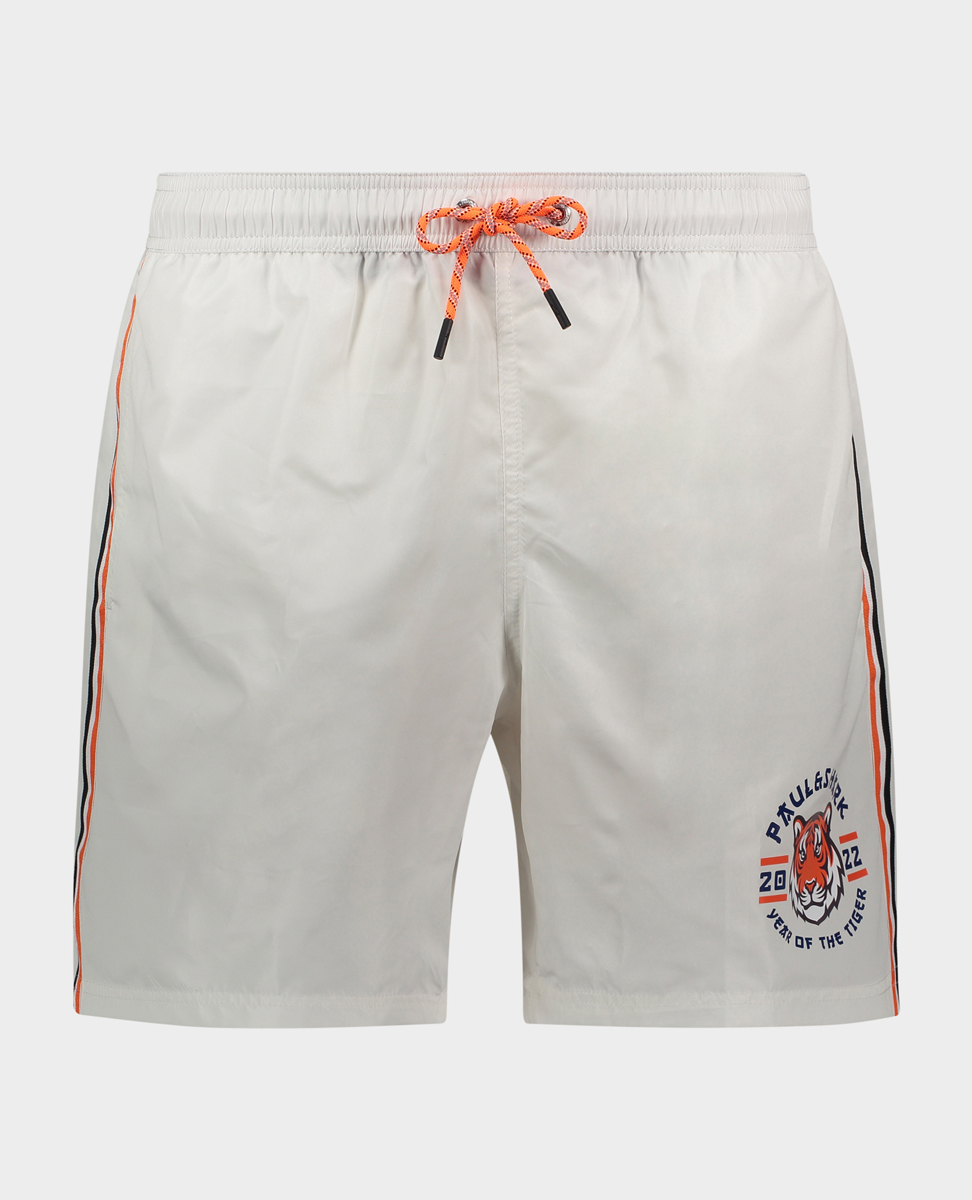 Save the Sea swim shorts
with "Year of the Tiger" print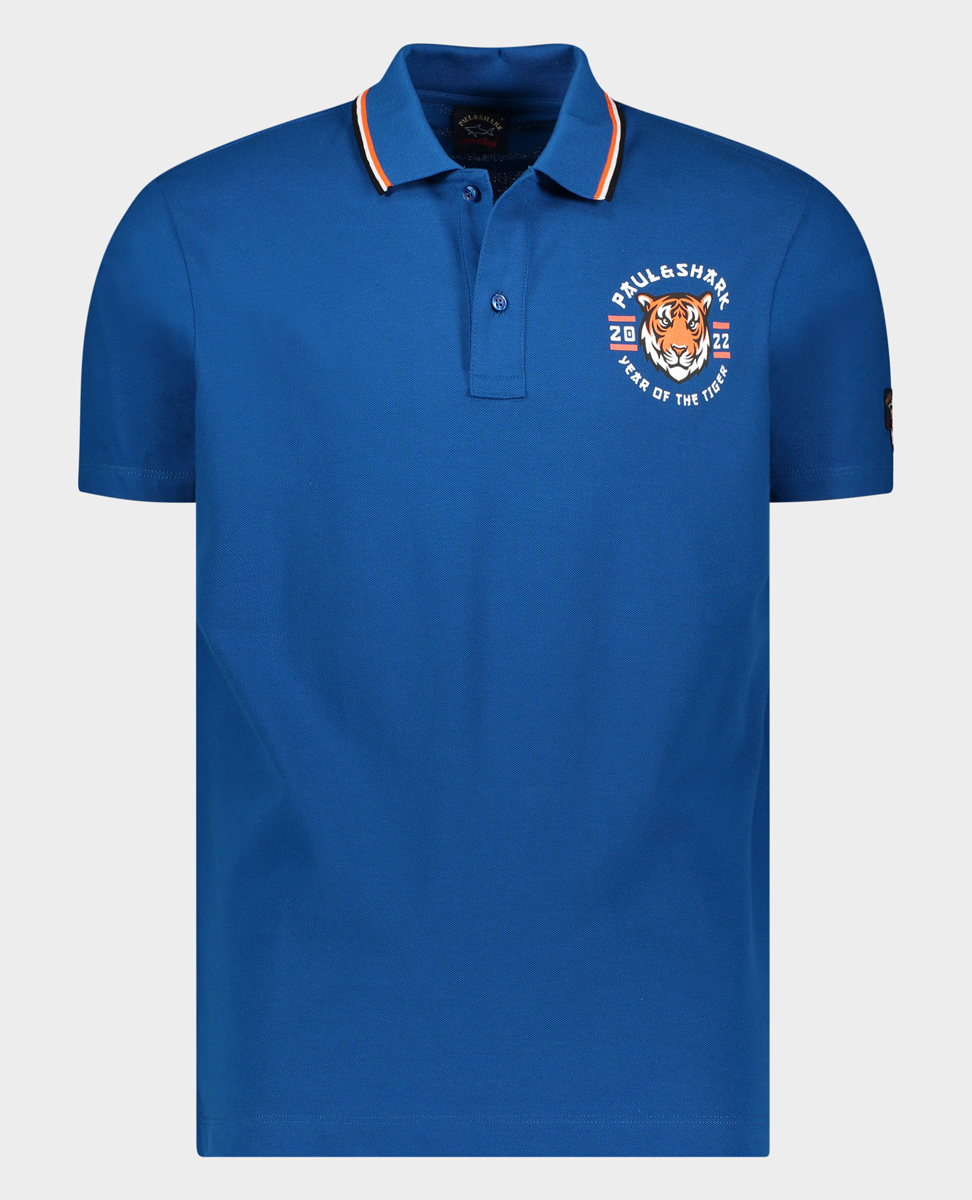 Organic cotton piquè polo
with print "Year of the Tiger"