Food is one commodity that never sees a drop in demand. That said, if you have a growing passion for food but don't know what to do with it, then here's an idea: You can follow the path of entrepreneurship and start a food business. Of course, we're not just talking about opening restaurants here but also about food-related profitable start-ups.
There is, after all, a niche in the food industry for everyone, from meeting the increased demand for nutritious options to whipping up mouthwatering, rich meals. Additionally, there is a massive crowd of foodies and other people looking to satisfy their cravings. With such a diverse crowd, no matter how many food retailers enter the market, there is always room for one more.
While it is often difficult to work, starting a food-based business is also rewarding when you see the reactions of your buyers to your cuisine. But with so many options, it isn't easy to figure out what food business you should begin with. Thankfully, we're here to help you out.
Below is a list of some innovative food ideas that will prove profitable for you in the year 2022:
1. Food Kiosks
Food kiosks are great options in any location where there is a crowd, and it could be near schools, parks, shopping malls, and sports venues. Also, food kiosks don't have to be confusing; they can sell water and packaged snacks. The goal is to choose the right location and give the best product so that your food kiosk runs smoothly. If this food business idea excites you, consider investing in a company that provides kiosk and mobile food cart services so that you can start making money off this idea.
Furthermore, there are several other reasons why kiosks are a suitable business option, such as:
Lower labor costs
Reduced wait times
Increased order accuracy
Good customer experience
Payment options versatility
2. Mushroom Farm
Our next idea is to start a mushroom farm or mushroom growing business. It is a fantastic idea because mushrooms have a short growing season, ensuring consistent revenue for your business. Furthermore, you can quickly produce a large amount in a narrow area without using costly equipment or tools. That could be a low-cost business with a high return on investment. You can sell mushrooms directly to grocery stores, restaurants, or customers.
You can make value-added goods from your mushrooms, such as pickled mushrooms or mushroom jerky, and generate new revenue streams.
3. Coffeehouse
Coffee isn't just an essential element of our morning routines. It can also warm you up on a chilly day or help you get through strenuous exercise. Coffee is consumed in a variety of forms around the world, so it should be no surprise that the market is expected to generate $155.64 billion by 2026. This food business idea has a low entry barrier.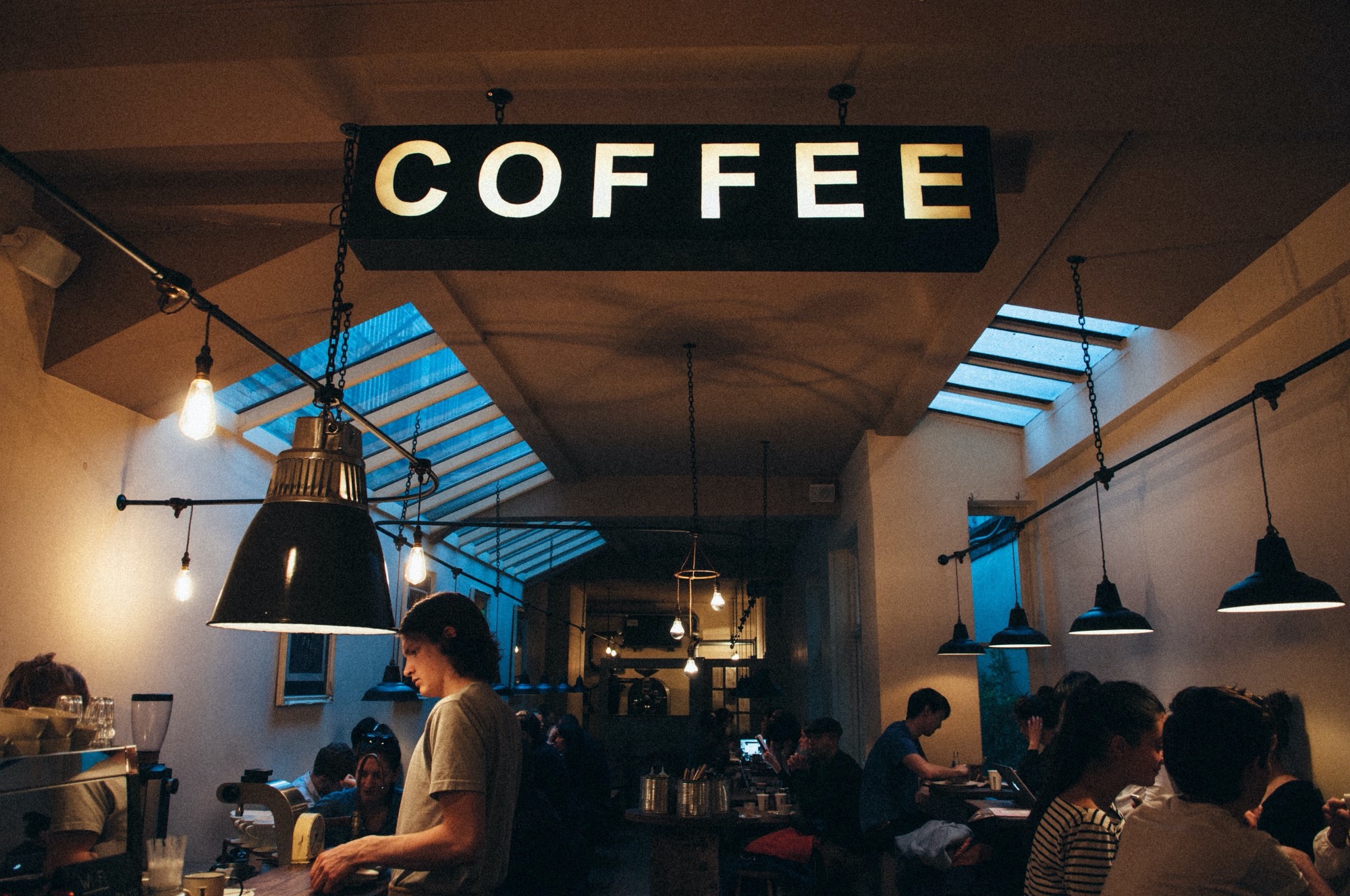 With so many drop shippers happy to share coffee, your upfront cost would primarily consist of the cost of developing an online coffee store. In that store, you can sell coffee beans or other such items. Moreover, remember that branding is essential for distinguishing your coffee shop from the competition.
4. Baked items
As one of the longest-living types of food businesses, bakeries have a constant stream of sales and visitors annually. In addition, baked goods come in various flavors, opening up numerous opportunities for your new brand.
You could sell baked goods tailored to the specific dietary requirements. Or you could devote your attention to something more specific, such as bread, pretzels, or cakes.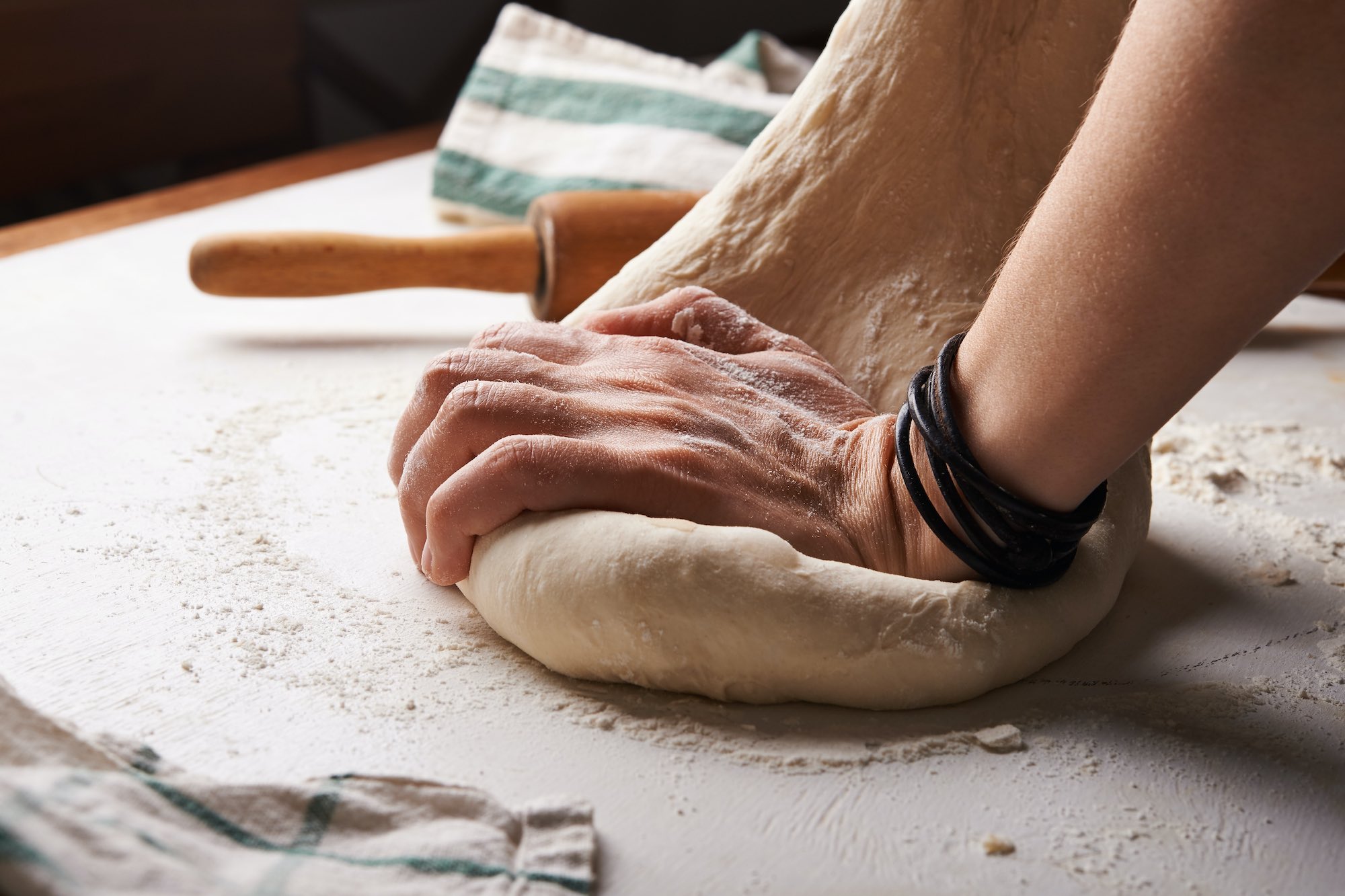 Most bakeries have physical locations, but you can also sell baked goods online through shipping platforms. Furthermore, don't be afraid to experiment! Bakeries have advantages that most food businesses do not have, such as lower costs when ascending and a large customer base.
5. Catering
Have you ever agreed to host a dinner party or a holiday meal and found yourself unable to enjoy it due to all the prep work? As a caterer, you can help relieve the stress of preparing and planning food for parties if you're a skilled home cook. You can prepare delicious meals for a large group of people. While more significant events such as Sweet 16s and weddings may be challenging to manage without a team, you should be able to handle smaller home reunions by yourself.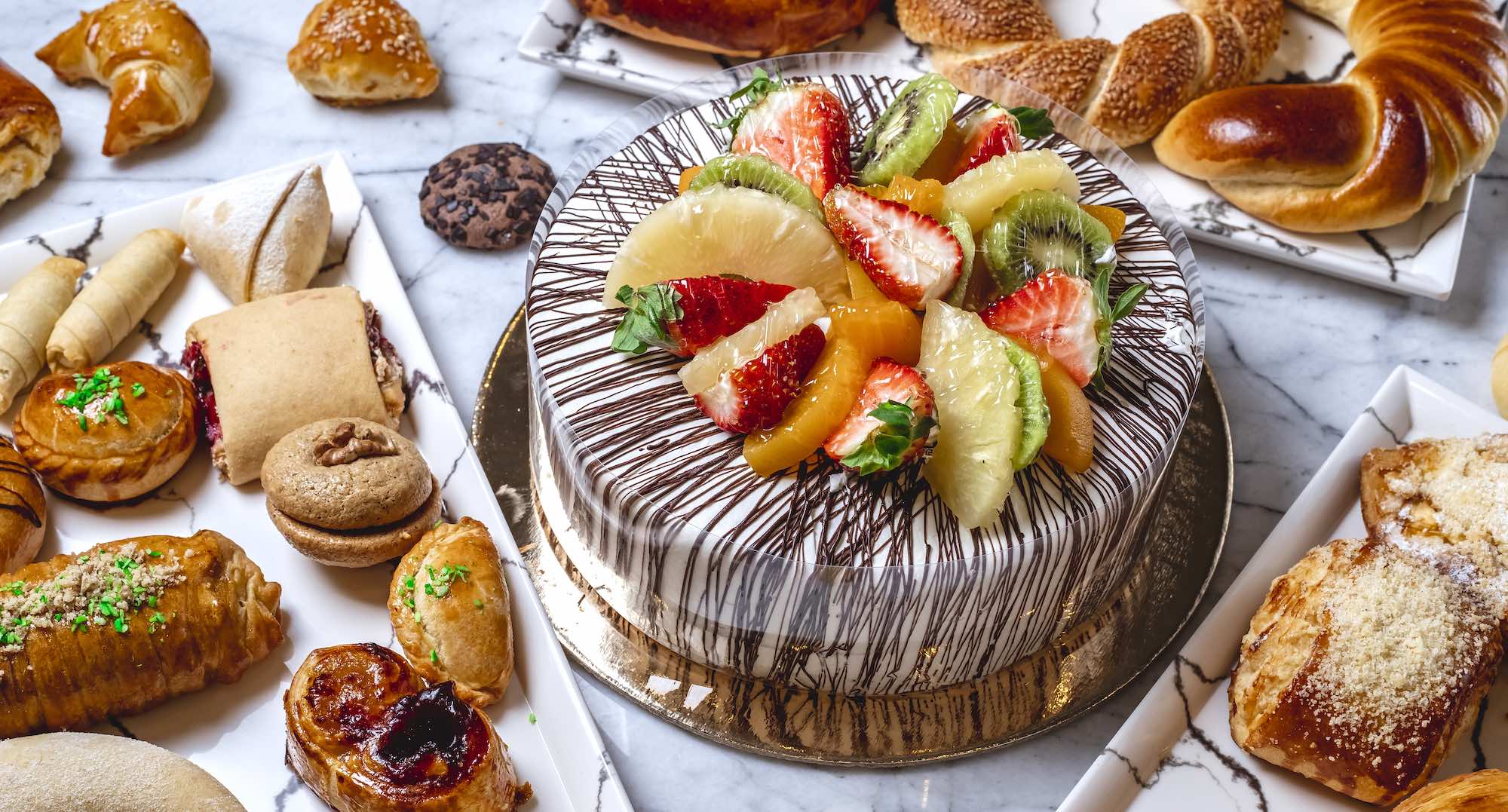 You could also pursue this idea with a business partner. While at it, ensure you have a spacious kitchen to prepare the meals and foster transportation. For excellent customer service, go the extra mile and volunteer to help clean up after the party.
6. Organic Grocery Store
Organic food is highly appealing to today's consumers. People are becoming more aware of what they eat, preferring organic items over chemically-treated alternatives. Organic food has numerous health benefits, but many consumers are unaware of where to find it. Organic gardeners and farmers produce food with natural fertilizers, which is good for the environment and people's health.
However, due to its scarcity, many consumers cannot relish organic food as much as they would like. While supermarkets stock a variety of organic items, their selection is never exhaustive. Your company can distinguish itself by providing an organic option for every celebration. Your storefront will be the only place your buyers can go for all their organic food needs, from healthier options to adorable gift baskets.
7. Hot Sauce Business
Sauces make food taste great — and nowadays, spices don't come in a canister. They are constantly changing and vaporizing to meet specific dietary requirements and diet plans. However, many condiments are still being made the same way. Large corporations take additives and add artificial flavoring to create a one-size-fits-all item.
You can also sell your homemade sauce to people for authentic products. The hot sauce industry is growing in popularity, particularly among numerous Mexican food connoisseurs. Hot sauce fans must be prepared to take on the challenge of hot peppers. In this case, you could leverage the power of social media to get the word out about your product while encouraging spicy eating.
Conclusion
We hope the ideas above provided valuable information about starting a food business. But, before you jump into the big thing, consider where and how you want your business to run.
The nature and location of your business will significantly impact your chances of dominating the market and exceeding your business objectives. However, remember that a successful business does not always require significant investment; all that is needed is patience, the right attitude, initiative, and hard work.