The jewelry appeal in men has gone up lately. The jewelry we wear might look like a superficial thing, but it is actually a much deeper thing than we think. Our cornice of certain jewelry items symbolizes what we actually are, how our life is going and what is our current relationship status.
As the time passes by, different jewelry trends came and go, and they develop a certain reputation of themselves in certain societies as either good or bad. So, there are some certain rules of wearing every piece of jewelry, the way you wear your jewelry can tell a lit about your personality and traits. That is why in this article, we're going to talk about how you can easily control the vibes your send out by adjusting your jewelry wearing habits.
Don't Complicate Things
One of the best tips for men who find it difficult to decide between different pieces of jewelry is to keep it simple and straightforward. You can start by investing in a good quality stainless steel watch, and then continue updating all of your other accessories to get a fresher look and look fashionable at the same time.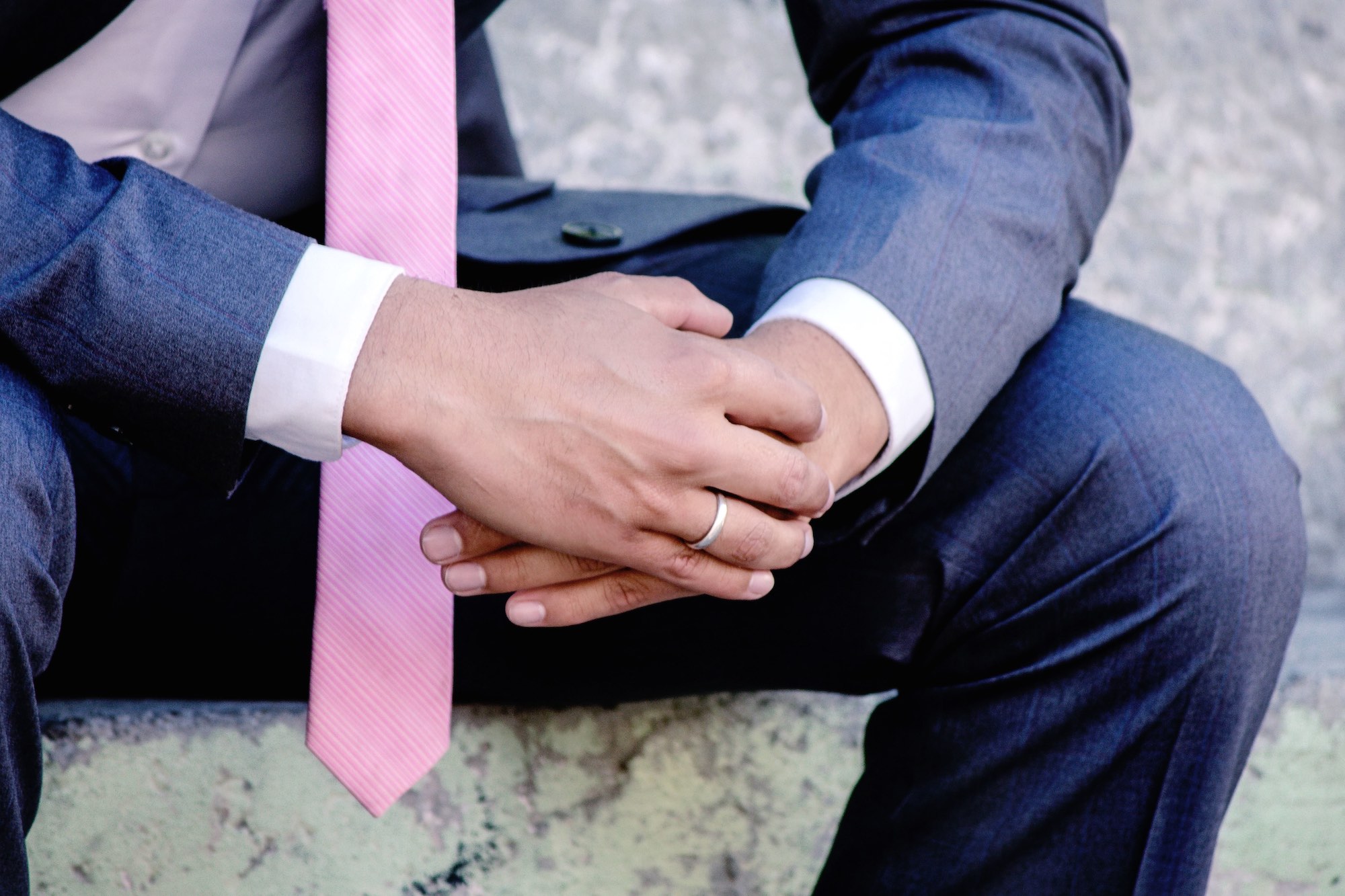 After wearing the above mentioned conventional jewelry pieces for some time, you can then progress to some of the more modern and fashionable things like bracelets and necklaces. By adopting this slow and steady approach, you can save yourself a lot of money and also keep your fashion to an acceptable level in your society. So, you can keep finding the best place to buy diamond accessories and add them to your connection one by one.
One Metal Tone At A Time
Remember that you should only wear one metal tone at a time. For example, of you're wearing a gold ring, then all of the remaining accessories should at least be of the golden color. This helps you make a uniform look.
You should always wear related metals and should always match the materials before going out to show off your outfit. Remember that diamonds and other precious are a case sensitive, and you should only wear in a little quality at a time, however, you're free to choose any type of diamond color from the lot.
During the process of matching your jewelry, if one particular item is not matching with the others, you can still keep it. It can help you add a little bit of asymmetry to you outfit, and you'll surely draw more eyes.
Use The Symbolism Wisely
This point is a bit deep. Every different piece of jewelry symbolizes a different thing in all the cultures, and people do perceive the meanings differently based on the environment they've been living in.
Remember that, to most people, there are different meanings of the same type of jewelry that your already wearing. So, be careful about what you wear and want you don't, because are people these days follow the woke culture and are overly active about what they see and what they make out of it.