Known for its beer, festivals, and automobiles, German culture holds a distinct reputation globally. Some tie it to the Germans' heartfelt fondness for tradition, while others see it as the country's embracement of modernity.
Food and technology remain a big part of Germany's gifts to the world. But nothing else stands out among the country's pleasant contributions as much as its Christmas traditions do with christmas ornament manufacturers and more.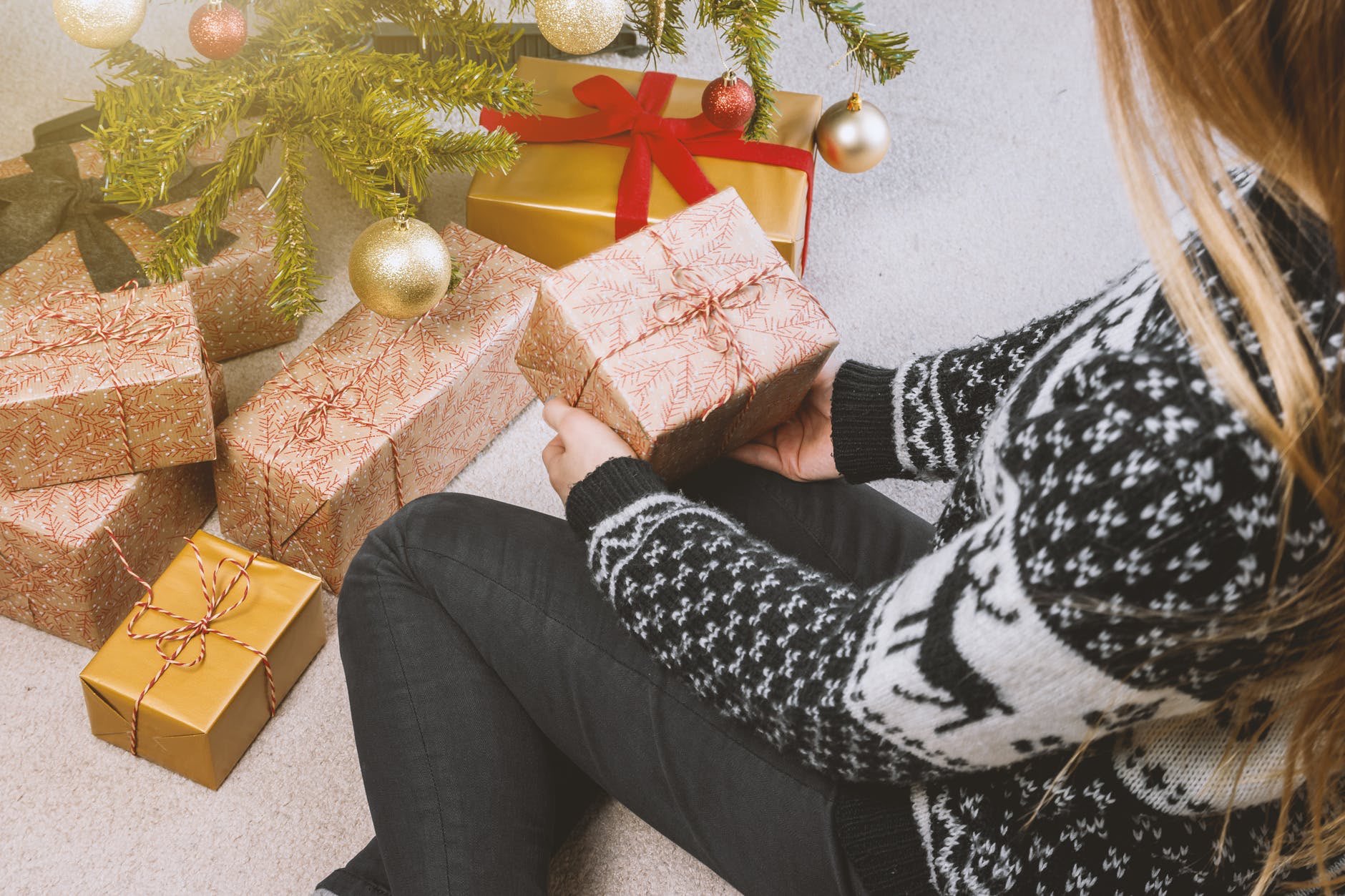 From Christmas trees to decorative tinsels, Germany is credited with being a major influence on how the festive occasion is celebrated around the world. While learning about these German Christmas decorations is a treat by itself, it gets double the fun when you know how they are made in the first place.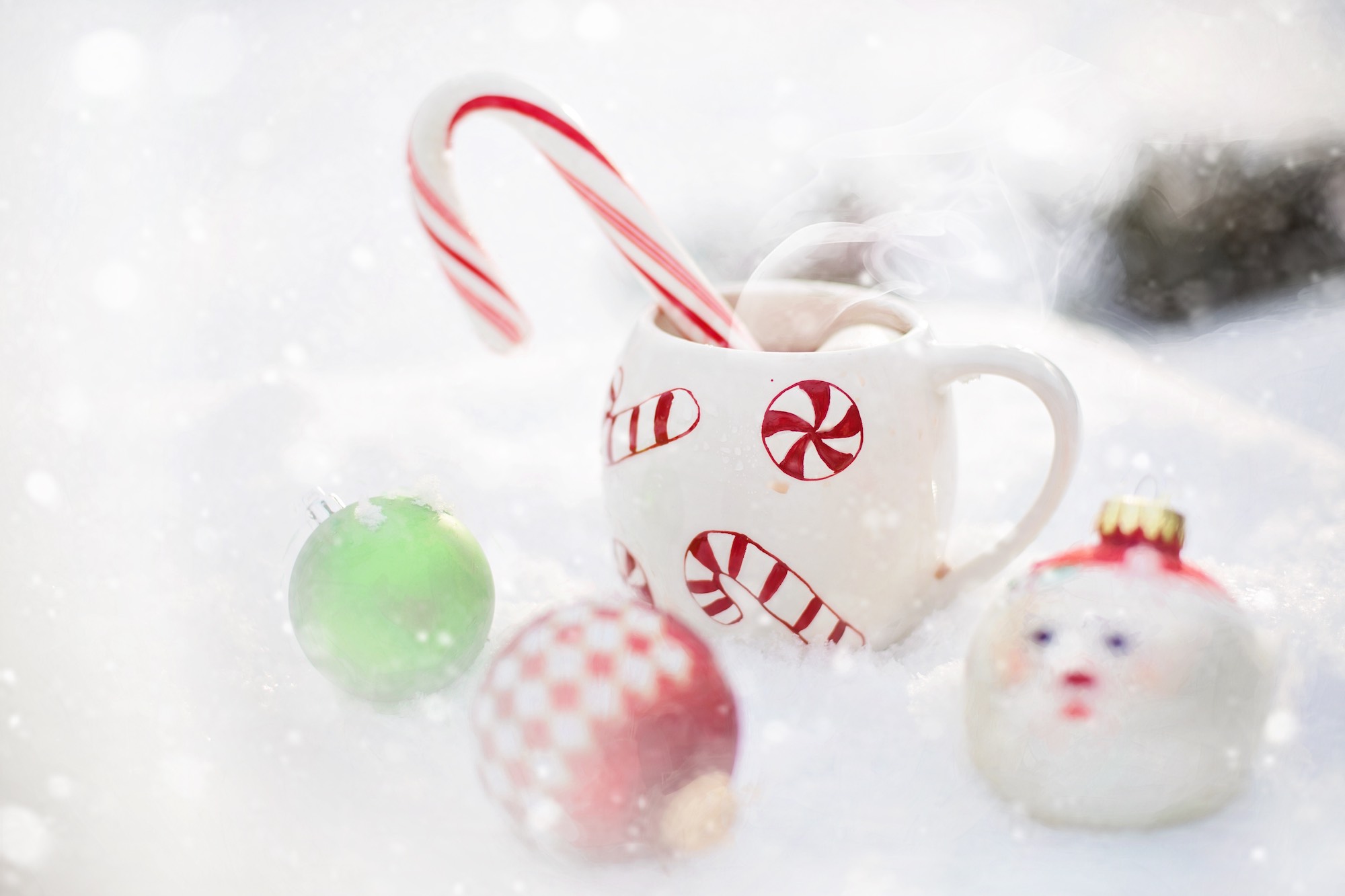 Suppose you are one to be enthralled by Christmas festivities. In that case, the following information will help you learn even more about your favorite holiday and its many influences from the German culture.
Some German Christmas Decorations Date Back to the 16th Century
The German tradition of bringing Christmas trees home and decorating them goes as far back as the 16th century itself. But this date of origination also holds for other popular Christmas decorations from the country. This includes Christmas orbs or ornaments, which can now be seen in various designs and sizes.
There are other Christmas ornaments and decorations made in the 1600s or 1800s, including tinsel and nutcrackers, respectively. To put it simply, Germany has a rich history of creating traditional Christmas decorations, with most of them retaining their popularity hundreds of years after their initial invention.
Christmas Orbs or Ornaments
Also known as Christmas bubbles and Christmas balls, these orbs or ornaments are a traditional part of the holiday for many households. They are currently available in a variety of materials. But the traditional German Christmas decorations are made from blown glass decorated in various colors and patterns.
Weihnachtsengel or Christmas Angels
Often sold in Christmas markets, these marvelous statuettes are made to go on the Christmas tree and any available surface around your home. They are traditionally made out of wood and painted with various colors. But other materials such as ceramic are also common. Handcrafted weihnachtsengel are the most sought-after variation of this decoration.
Decorative or Traditional Tinsel
Tinsel was initially made from strands of silver. But the current staple decoration of Christmas trees is created from thermoplastics such as polyvinyl chloride (PVC). To give the tinsel its metal sheen, it is typically coated with aluminum. This makes it one of the most affordable yet most popular traditional German Christmas decorations.
Adventskranz or Advent Wreath
The Adventskranz is made from a collection of items such as evergreen leaves, naturally dried or artificial flowers, as well as Christmas ornaments and candles. Each of its four candles can either be lit every Sunday of December until Christmas Day, or on the Sunday before Christmas. You can buy your advent wreaths from popular retailers or make your own.
Nutcrackers and Rauchermen
While modern renditions of nutcrackers are mainly decorative, the rauchermen can still serve their original purpose, which is to hold incense. But as both of these German Christmas decorations are typically handcrafted from wood, it's recommended that you look at the manufacturer's instructions for their use. This makes sure that you can use these decorations safely around your home and even your workplace
There are several other German ornaments and decorations that can adorn your home or workplace during Christmas time. But the ones mentioned above stand out due to their popularity. If you are looking to decorate your next big German-themed Christmas, looking into these items can help you achieve your desired aesthetic.