What comes to your mind when you hear the word retirement houses?
An old age home or a nursing home with a bunch of elderly citizens who are just getting bored out of their minds, right? Wrong. The modern retirement houses and communities are anything but boring. Lively, comfortable, and full of like-minded people, they aren't just retirement villages. They are finally "homes", more so than before. Looking for some beautiful homes for retirement living in NSW Sydney?
Read on!
Retirement houses like Cotswolds have understood that the future is already here, and with the advancements happening in technology, we cannot be late in how we adapt to it. So, in this article, we are going to look at a few ways that some of the smartest retirement houses have already evolved in.
However, before that, if you're looking for a retirement village in north shore Sydney, then we may have the right option for you. In this article, click on the link above and find out.
Internet access:
This one is basic. However, the arrangements and provisions a retirement house has in place for the internet facility don't have to be basic. Grandparents rely heavily on video calls and entertainment apps, which is why they need to get access to uninterrupted services and, preferably, 5G. Having stable internet makes them feel connected to their families and friends in the world outside.
Motion sensors:
This one isn't a complementary facility but a need. Old age makes our movements clumsier and leaves us prone to breakage, falls, injuries, and slips. This can be avoided using motion sensors. Anytime someone moves at night time, their pathways can be lit up using motion sensor technologies, and this would help their visibility in the after-hours while also not disturbing other home residents.
Motion sensors can also be used to safeguard the property from the outside against burglars and intruders.
IoT:
Internet of Things has made heaps of progress in the last few years, and its applications extend to homes and living spaces too.
You could connect all your devices with each other over the cloud, and this could help you monitor the premises remotely. Moreover, in the case of a fire breakout or a clogging issue, the alarms would raise audio signals and send notifications to make sure effective and on-time remodification happens.
This proves helpful when looking after elderly citizens. They can live stress-free while the management is in a hawk's eye watch of the building.
Tech-savvy entertainment:
Did you know over 67% of adults over the age of 55 are well-versed with mobile phones and their applications? In fact, 82% of them claim to have favourite video games on their phone. This means to keep them entertained. We need to look at more online modes of entertainment as well.
Retirement houses have started working on personalised content templates as well, which helps make the residents feel special.
Automated medicine dispensers:
Yes, it is happening already! Retirement houses have started working with AI to automate timely chores such as handing out medicines right on time. This makes sure there are no lags, and one doesn't have to employ resources to serve as reminders. These medicine dispensers work as automatic schedulers and medical examiners too. Before administering the medicine, they would also make a note of the person's vitals. This report can be sent to the doctors on the premises, in addition to the person themselves and their caretakers off the premises. The software and the machine will then also notify the staff members when it's that hour of the day. They can then administer the dose.
Fitness centres: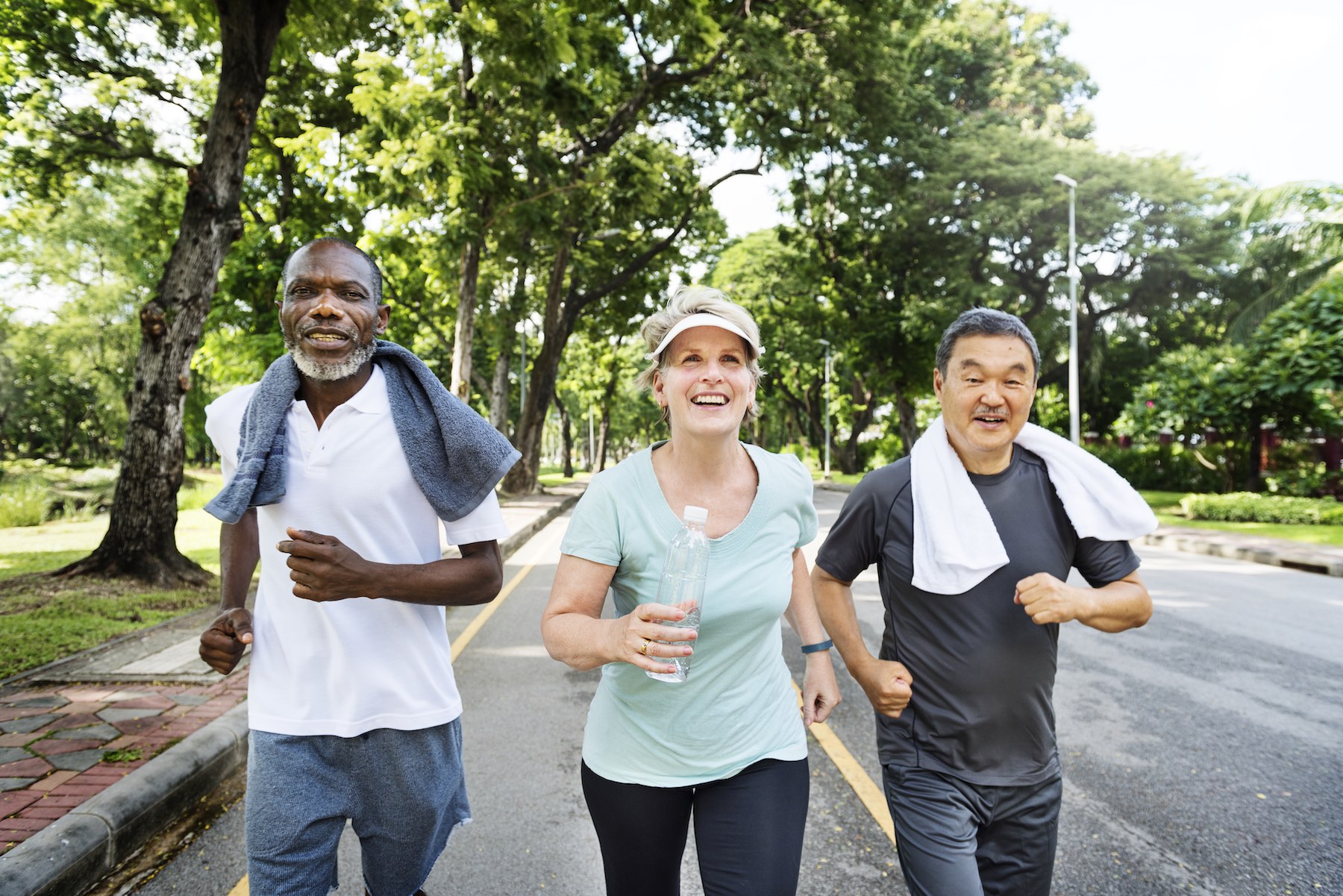 Something as basic as having multiple options for exercising can help. Earlier we would only find a basic gym or a simple aerobatics class at the facility. Now, there are dedicated centres for yoga, Pilates, moderate swimming, gymnastics, and more. This not only gives us a choice but also makes sure that there is no monotonous cycle.
While these are some changes that we already see around and are happy to welcome, the way ahead is a long one, and we'll have to keep pace with technology. Hoping for a safer, healthier, and sweeter home for all retirees.