The Great Smoky Mountains National Park is a natural wonder that draws millions of visitors annually. Spanning over 500,000 acres, this expansive park straddles the border of Tennessee and North Carolina and boasts some of the most breathtaking landscapes and diverse wildlife in the United States. From the towering peaks to the cascading waterfalls, this iconic national park is a nature lover's dream, offering a wealth of outdoor activities, stunning vistas, and historical sites that appeal to visitors of all ages.
With miles of hiking trails, breathtaking waterfalls, and diverse wildlife, the Great Smoky Mountains National Park is a must-visit destination for any traveler seeking a memorable outdoor experience. Whether you're looking to hike, camp, fish, or simply relax and enjoy the stunning scenery, this magnificent park will leave you feeling awe-inspired and rejuvenated. So pack your bags, grab your camera, and get ready to explore the natural beauty of the Smokies!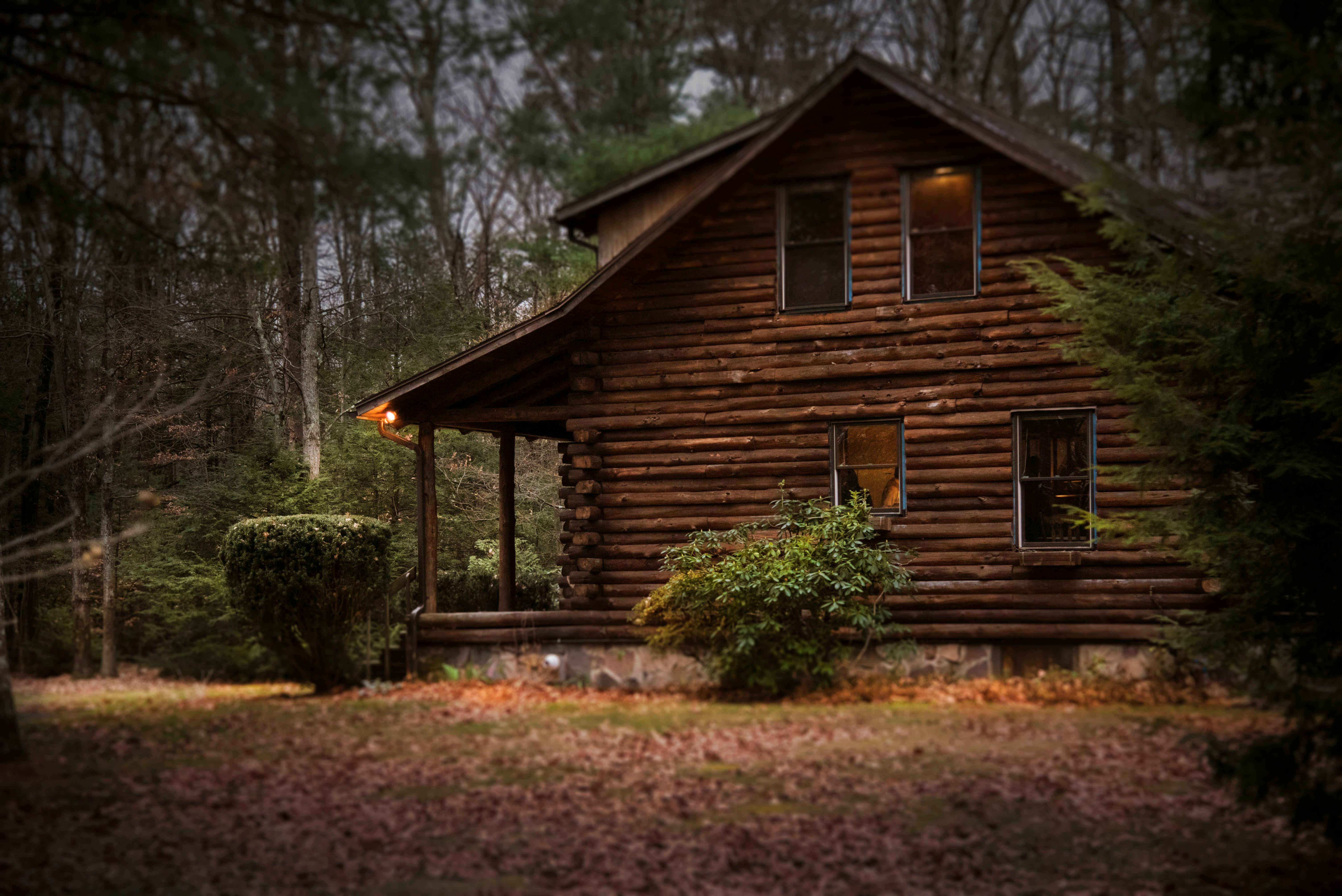 Experiencing the best of Smoky Mountains National Park
If you're planning a visit to the Great Smoky Mountains National Park, there are a few experiences you absolutely don't want to miss. From hiking and camping to wildlife watching and rafting, plenty of attractions in the Smoky Mountains will keep you entertained.
Read on to discover the four must-do activities in the park.
Hiking
When it comes to hiking, there's no shortage of spectacular trails to explore in the Great Smoky Mountains National Park. It is one of the top experiences visitors to the Great Smoky Mountains National Park look forward to. And with over 800 miles of trails, the park offers diverse hike experiences that cater to all skill levels, from easy strolls to strenuous climbs.
Meandering through thick forests, babbling creeks, and steep mountain slopes, each trail offers its unique blend of natural beauty and wildlife sightings. From navigating a steep incline to crossing a rushing stream, each step taken on the trail is an opportunity to push beyond your limits and connect with nature on a deeper level.
Regardless of the trail you choose, come prepared with sturdy hiking boots, plenty of water, and snacks, as the trails can be harsh and unpredictable weather is common. But with the right gear and a sense of adventure, the park's hiking trails offer an unforgettable experience that will leave you with a newfound appreciation for the great outdoors.
Camping
Camping in the Great Smoky Mountains National Park is an unparalleled experience that offers visitors a chance to fully disconnect from the hustle and bustle of everyday life and connect with nature.
Whether you prefer tent camping or RV camping, the park offers a variety of campgrounds to suit your needs. You can expect stunning views, peaceful surroundings, and a sense of serenity that's hard to come by in the modern world. After all, camping in the Smokies means waking up to the sounds of nature, with fresh mountain air and breathtaking views right outside your door. The park's rolling hills, verdant forests, and mountain peaks provide an awe-inspiring backdrop perfect for photo opportunities or simply taking in the view.
During the day, you can explore nearby hiking trails, dip in a nearby swimming hole, or relax and take in the beauty of the natural surroundings. Whether you're a seasoned camper or a first-timer, the park's campgrounds offer a unique opportunity to experience the beauty of the Smokies profoundly and meaningfully.
Rafting
Rafting in the Great Smoky Mountains is an exhilarating adventure that allows visitors to experience the park's beauty from a unique perspective. The park has plenty of opportunities to hit the rapids and explore the park's stunning waterways.
As you navigate the river, you can expect to encounter a variety of rapids, each with its own unique set of twists, turns, and drops. Whether you're a seasoned rafter or a first-timer, there's a level of rapids to suit every skill level, from mild and scenic to wild and heart-pumping. The river's clear, cool waters provide a refreshing escape from the heat of the summer months, and the surrounding scenery is nothing short of breathtaking. As you float downstream, you'll pass by towering trees and rocky outcroppings and perhaps even catch a glimpse of wildlife, such as deer or birds of prey.
However, rafting in the Great Smoky Mountains requires some preparation and planning. Choose a reputable outfitter, such as the Smoky Mountains Outdoor Rafting, and make sure you have the appropriate gear, such as a life jacket and helmet. Whether looking for a thrill ride or a scenic float, rafting in the Great Smoky Mountains National Park is an adventure you won't want to miss.
Scenic drives
One of the most popular ways to experience the beauty of the Great Smoky Mountains National Park is through a scenic drive. The park features several breathtaking routes that wind through the mountains and offer stunning vistas at every turn.
As you embark on your journey, you can expect to see towering peaks, cascading waterfalls, and verdant forests that don't seem to end. One of the most popular scenic drives in the park is the Cades Cove Loop Road. Another must-see drive is the Newfound Gap Road. Along the way, you'll pass through lush forests and open meadows and have the opportunity to take short hikes to scenic overlooks.
No matter your route, a scenic drive in the Great Smoky Mountains is an unforgettable experience. Be sure to take your time and soak in the park's natural beauty, and don't forget to keep an eye out for wildlife along the way. From bears to deer to wild turkeys, the park's wildlife is a constant reminder of this special place's incredible diversity and richness.
Bottom Line
The Smoky Mountains National Park offers many adventures that allow visitors to immerse themselves in the beauty and tranquility of the natural world. The park is a treasure trove of experiences waiting to be discovered. From hiking and camping to rafting and scenic drives, there's something for everyone to enjoy in this breathtaking natural wonderland.