These days, many families are finding it hard to bond. Everyone seems to be glued to their phone, and the only time they really talk is over dinner (if they're not fighting over whose turn it is to pick the movie, that is). It's understandable – times have changed, people are busier, and parents and children have less in common with each other. However, that doesn't mean you can't still bond with your family. There are a few hobbies that everyone – young and old – is sure to enjoy. Doing these together means you'll be making time for each other and bonding as a family.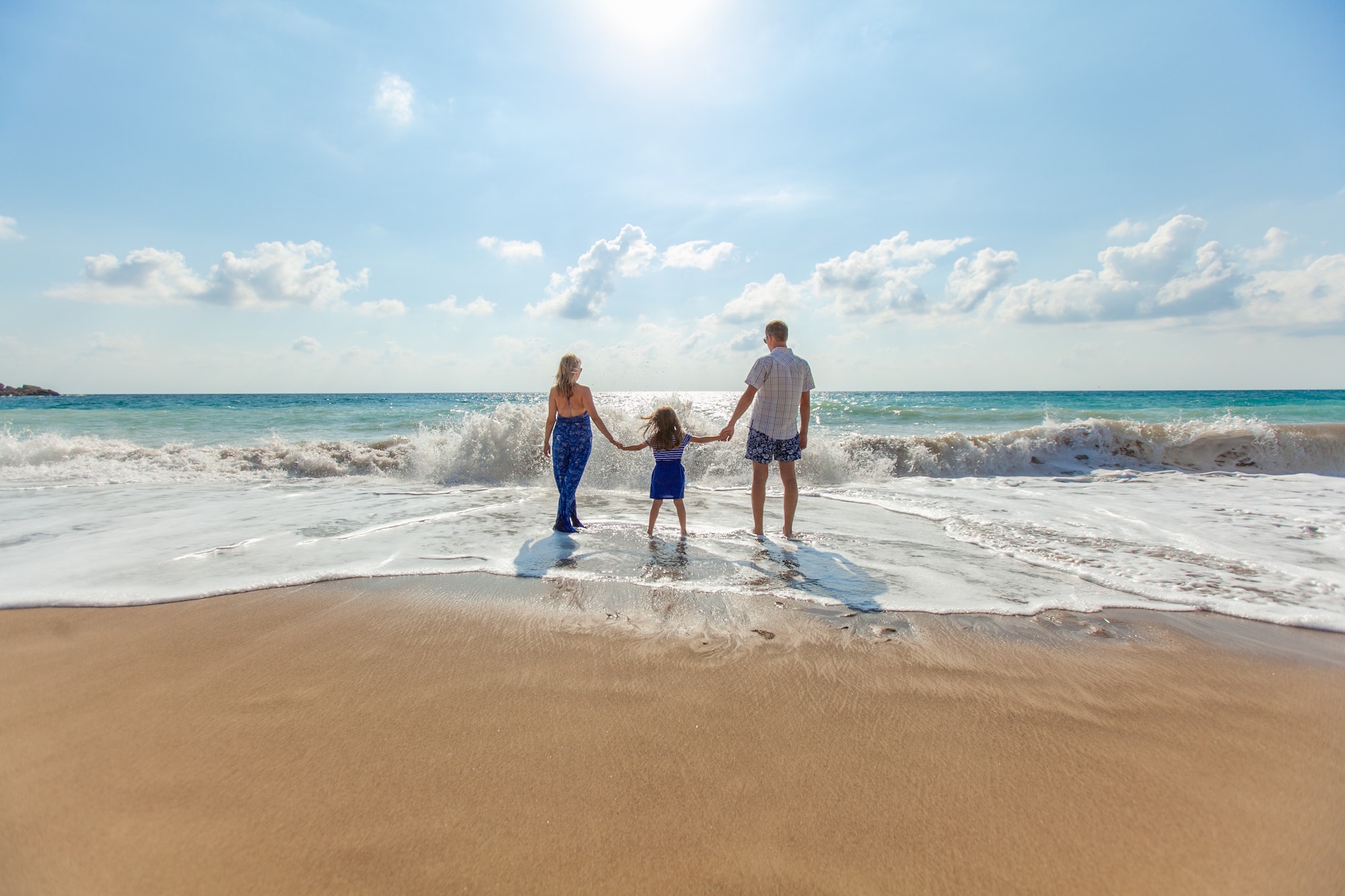 Horse riding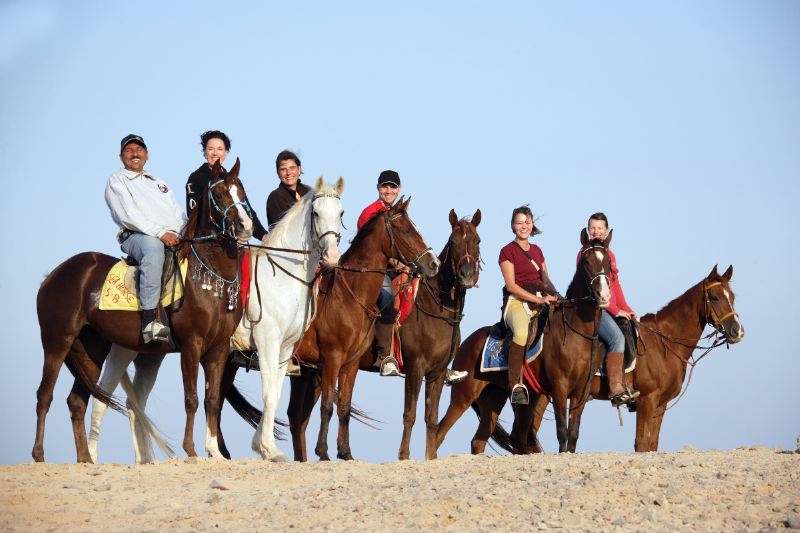 There are various benefits to horse riding. Aside from improving your physical strength and balance, horse riding also has a lot of mental and emotional benefits. Plus, there are so many different disciplines within the equestrian sport that everyone will find something they can enjoy. Whether it's the exhilaration of show jumping, the precision of dressage, or the relaxation of a trail ride, horse rising is sure to leave you with a smile on your face. You can also choose between English or Western style riding. While there are various differences between the two, such as the method of riding, the main difference is the tack uses. Western riding uses Western saddles, whereas English riding uses an English saddle.
Hiking
Hiking is another outdoor activity with loads of physical and mental health benefits. These days, a lot of us spend a lot of time cooped up in our houses. We don't always realize what a negative effect this has on our mental health. Getting some fresh air is sure to make the whole family feel better. And being out on a trail will give you time to talk to them. Hiking is a hobby that you can continue even while on holiday. Don't believe us? Check out the top four hiking destinations in Singapore.
Rock climbing
Before you get panicked that your children are going to injure themselves on a mountain, that's not the type of rock climbing we're talking about. We're talking about the safe, indoor type. The type of rock climbing that still gives you that feeling of climbing a mountain, but you're very tightly strapped in and there are qualified instructors available to help you. Plus, most rock climbing centers have a child-friendly rock climbing wall, where kids can have fun playing around without any real risk of injury.
Painting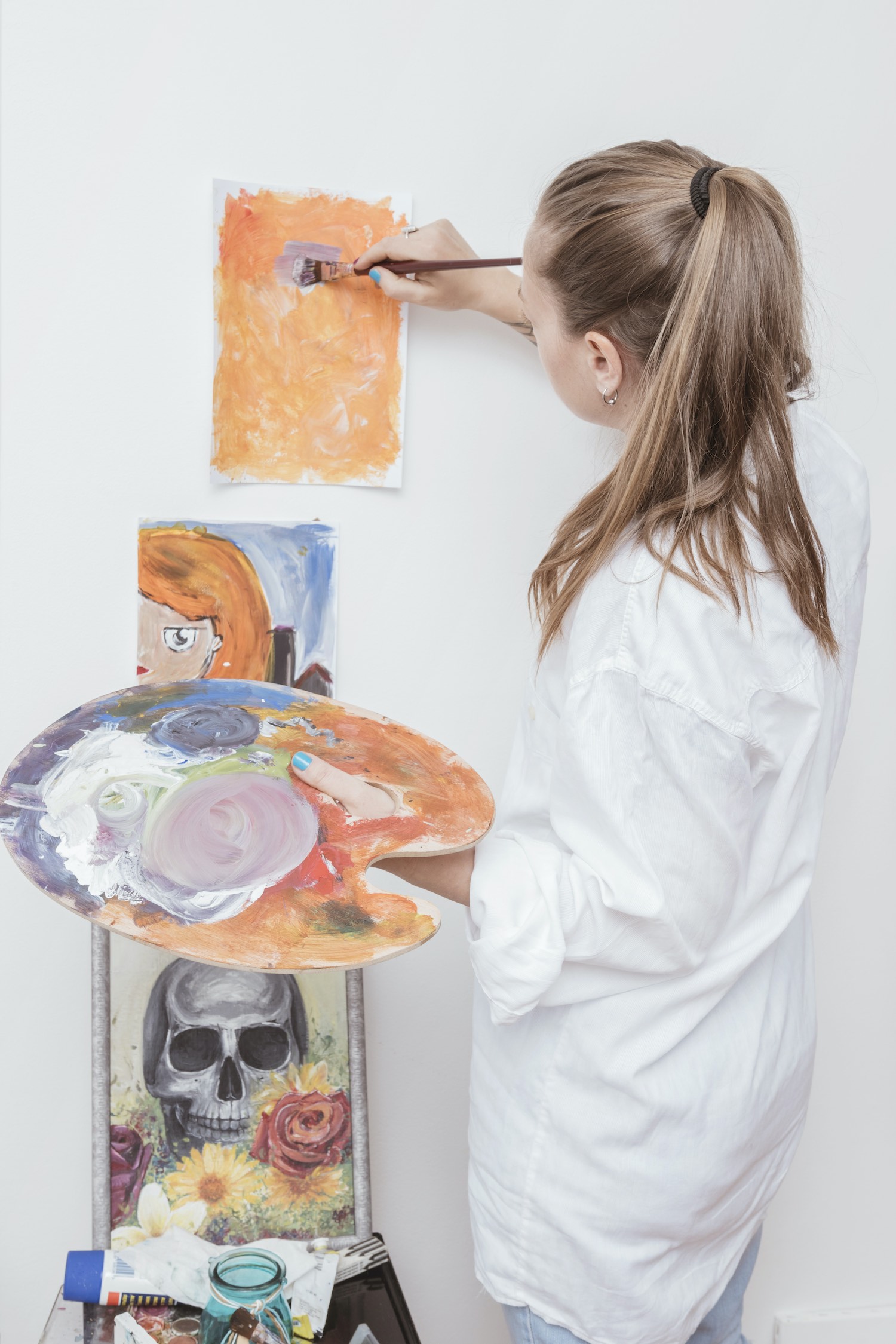 Even if you and your family aren't artistic, learning to paint can be a fun family-friendly experience for you. Trust us, you'll all have a lot of fun and laughs. This will also allow you to stretch your creative muscles – something that a lot of us don't get to do with our nine to five jobs. Painting is relaxing, and you'll soon find yourself chatting to your family without any pressure or awkwardness.
Cooking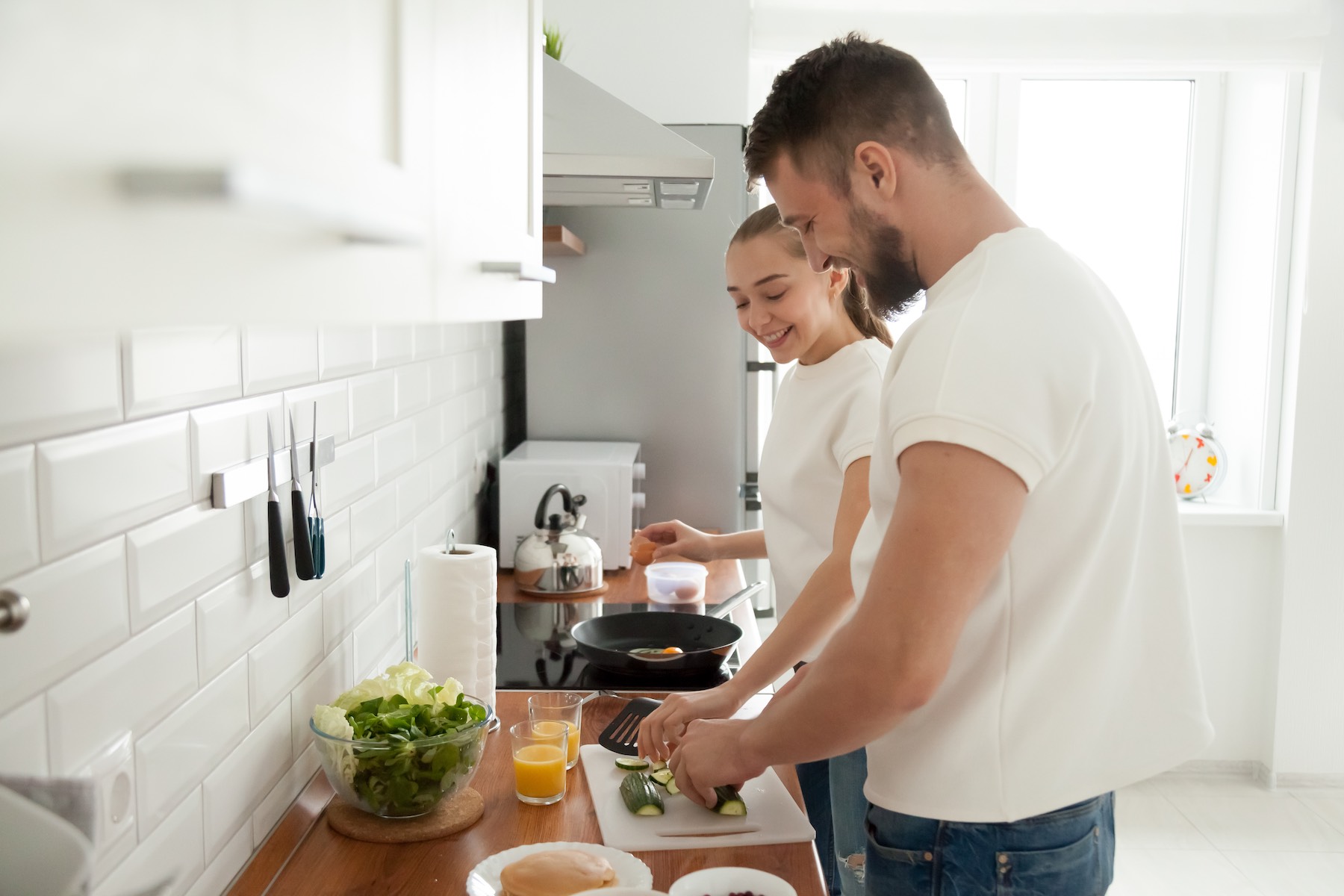 Cooking, baking, or other, food brings people together. People bond over eating good food, sure. But they bond even more when they make the food. Making a meal with your family will be quite chaotic the first few times, but it will teach you how to work as a team and value everyone's input. You'll likely get to know your family better during cooking than you will over a stilted conversation that feels forced.
Build puzzles
Puzzles are often seen as things for toddles or for old people, when in truth, everyone can find joy in puzzles. They will require patience and teamwork, and it's a great way to challenge your brain. Plus the feeling that you get when you've finished a puzzle is unmatched. Puzzles can also keep you busy for weeks at a time, depending on how often you work on it and how big it is. You can talk while you build, or listen to music, an audiobook, or a podcast.
Learn to play a musical instrument
You would think that this is more of a solo hobby than one you can do at a group, but learning to play a musical instrument as a family can actually be very rewarding. You can help each other out and keep each other motivated when things get hard. Or, if you don't all want to learn how to play the same instrument, you can each learn a different instrument and form a family band, just for fun. Mastering a musical instrument is always a good idea, and being able to do it with your family is an added benefit. You can learn about popular music instruments here.