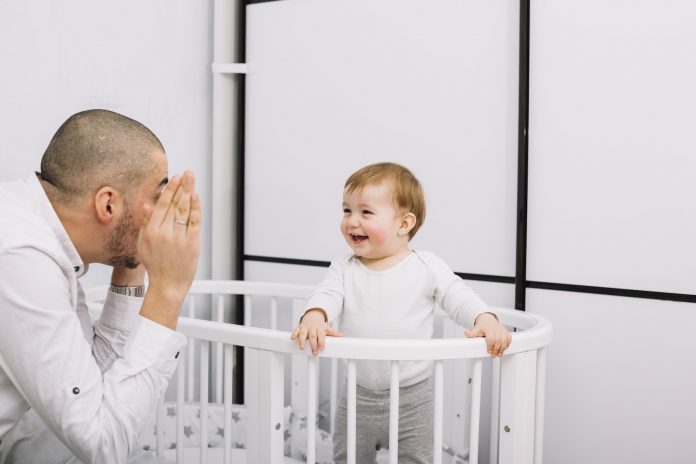 Being a parent, you might know that your little ones spend many hours asleep and it is fundamental for their health. That is the reason why it is important to choose the perfect crib between different types of cribs available in the market.
During the early stages of a baby's life, you need to invest in many essential products such as clothing, baby food, and furniture which are important for their upbringing.
Among these products, baby cribs are the most fundamental ones. Baby crib is one of the elements that your little one uses the most and that will affect his or her quality of life.
Although, there are many types of cribs available in the market, so how would you choose one? While if you are looking for different baby furniture packages in Australia then there is only one place where you can find one, Ubabub.com.
While choosing a crib for your little one, you should consider these following things:
● Size
● Comfort
● Security
● Adaptability to home environments
● Lifespan
● Price
● Material and quality of it
Types of cribs for babies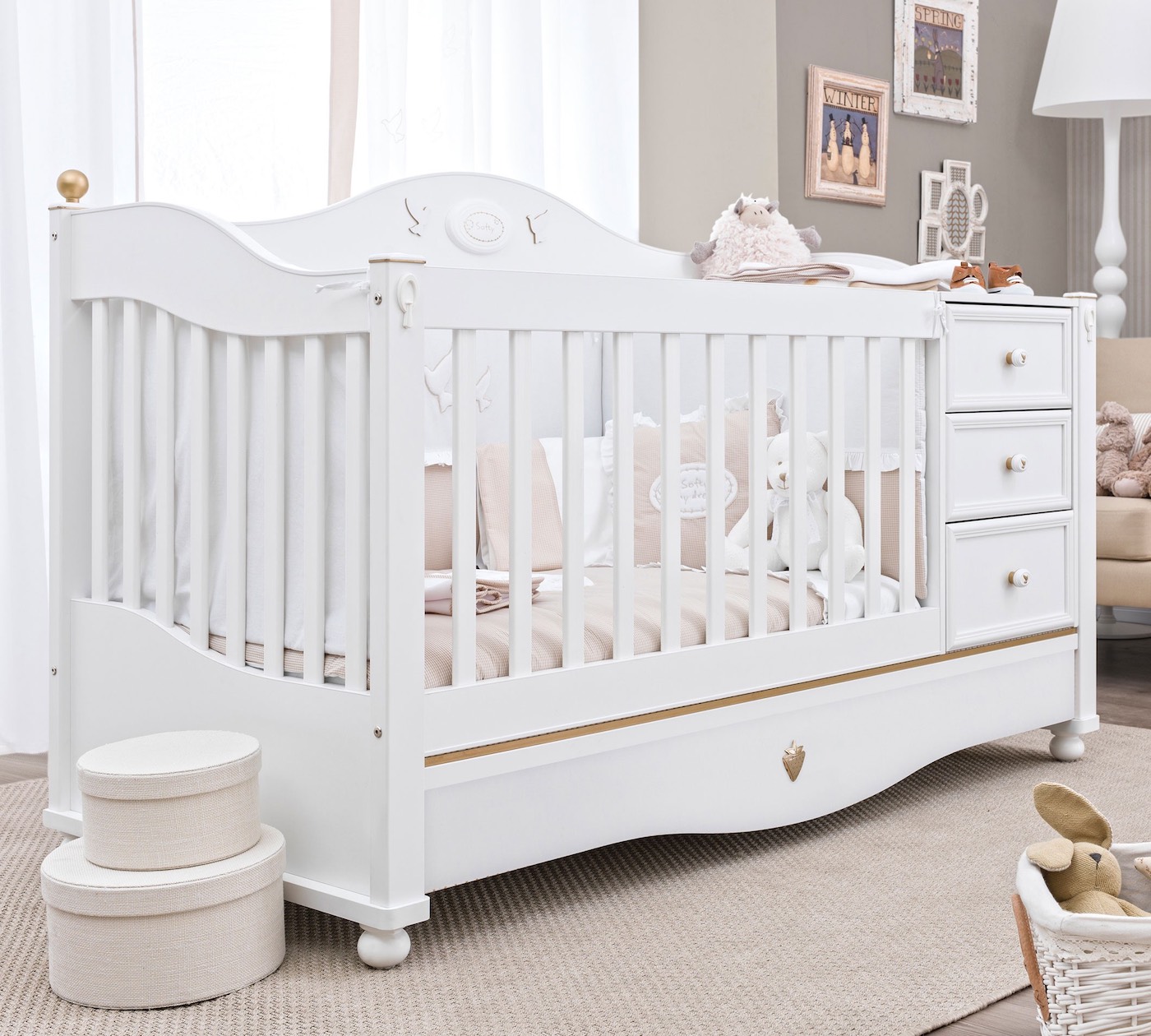 Co-sleeping cots
As the name suggests, co-sleeping cots have three handrails. One on the back, another at the feet and last one on the side. And the remaining side is placed facing the mother's bed.
Co-sleeping cots are perfect for the first months as the baby doesn't miss out on necessary contact with the mother. This type of cots is medium-sized as they are intended for babies just a few months old. Generally, they have a locking system that allows you to attach them to your own bed and adjust the height as well.
Classic crib
Classic cribs are generally referred to as the classic wooden cradle. One of the main benefits of classic cribs is that they last very long. Apart from being long-lasting, they are safe and comfortable.
While there are some classic cribs on the market that comes with removable bars which will transform them into a bed. For easy transportation, some classic cribs also come fitted with wheels.
Functional crib
one of the most acclaimed choices in terms of types of cribs is the functional crib. Functional cribs have drawers on the lower part under the mattress and in the backrest.
Functional cribs are great when you are tight on space. These cribs are ideal for storing clothes, diapers, changing tables, and even toys.
Folding cribs
Another smart space-saving crib is the folding crib. Folding cribs are ideal for travelling. They are made with reinforced pipes which can be assembled at any time or can be dismantled for storage.
Folding cribs are available in different sizes which can be carried easily.
Convertible cribs
Today, there are a host of options available such as cradles with rails and detachable heads that transform into a bed. While there are some crib beds which use the same mattress to form a crib with a seat behind the backrest.
On the other hand, there are convertible cribs. This can transform into a normal bed or sofa by just moving or removing its parts.
Practical cribs
Practical cribs stand out for their functionality. They are made with waterproof fabric, which makes them easy to wash. They also have mesh and rounded edges, so your child won't have any risk of injury. Moreover, you can also use these practical cribs as a playpen for your baby.
Conclusion
If you are searching for different kinds of baby cots or cribs then check these cribs that are mentioned in the above article.